Unisex and perfect for Valentine's >> Bamboo Razors from Clear Confidence www.clearconfidence.co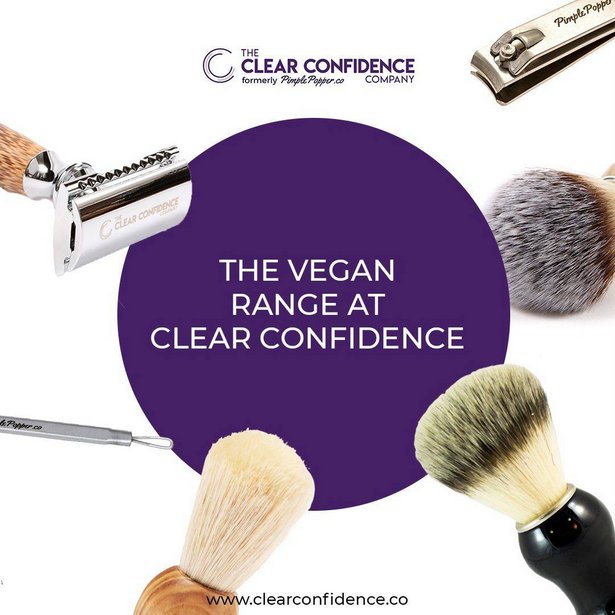 These products are suitable for both men and women (especially their bamboo razor). All their products are vegan friendly and they're on a mission to eliminate plastic from the range. Both these products below are completely plastic-free and perfect for eco-conscious Valentine's.
A massive advantage of using a safety razor and a shaving brush is the uber luxurious feel – plus reduced skin irritation, razor burns and ingrown hairs! Once you switch, you'll never look back! The big razor companies push their multi-blade cartridges as supposedly better performing, but nothing beats a single blade for reducing skin irritation caused by shaving. Plus, plastic razor cartridges are not recyclable!
1) Plastic-Free Bamboo Safety Razor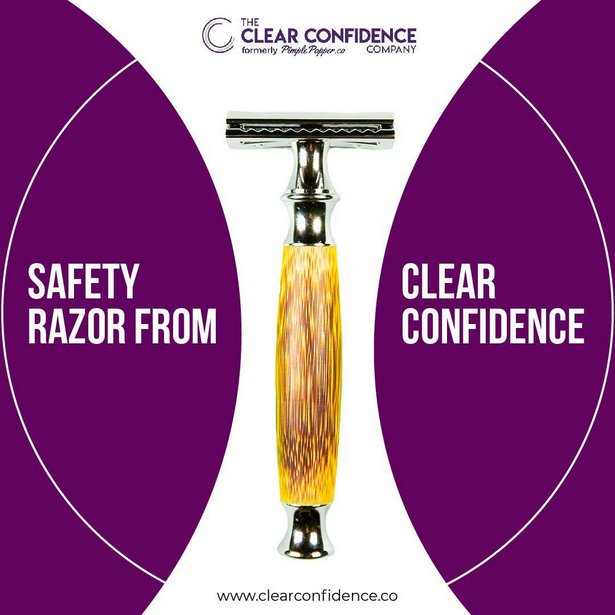 · Get a superior, traditional shave
· Reduce plastic waste by using fully recyclable double edged razor blades
· More economical – each blade only costs a few pence, rather than several pounds per cartridge
2) Plastic-Free Vegan Shaving Brush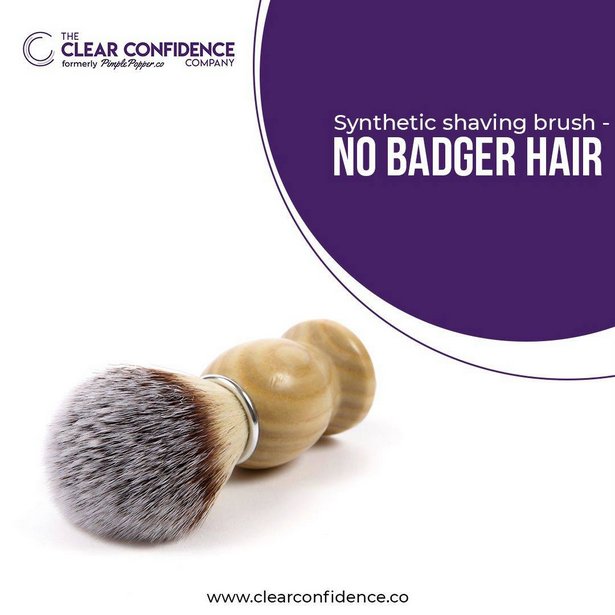 · Completely plastic-free, vegan friendly and cruelty free
· Improved shave performance using a shaving brush