With such a challenging start to the new year, here is a good news relating to mood-boosting and practical approaches for supporting your physical/ mental wellbeing
Meet Adrienne Herbert. She is the uplifting energy we all need, particularly in these difficult days, and gives you inspiration and motivation as well as practical tips for Lockdown 3.0. Empowering you with manageable tools to take on this gloomy start to 2021!
A leading wellness professional, international TEDx speaker, host of hit podcast Power Hour, marathon runner AND Director of Innovation and Performance at the UK's leading fitness app Fiit, Adrienne's debut book Power Hour launched this month with Penguin.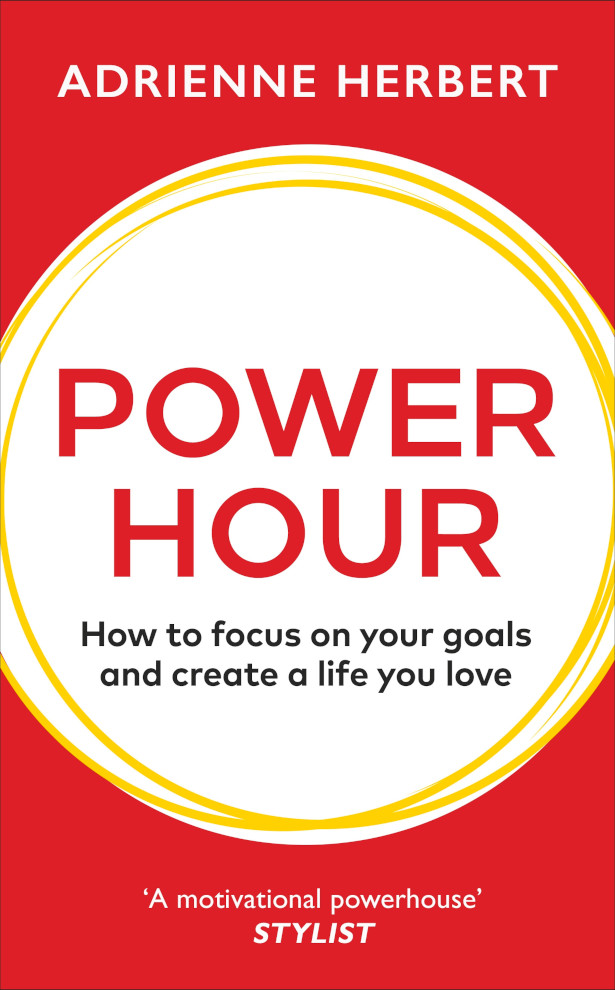 Power Hour highlights the benefits of reclaiming an hour of your time at the start of your day – to focus on yourself. Now, more than ever, the significant benefits that this has for your mental and physical wellbeing is so critical as we find ourselves in yet another lockdown.
Key conversational topics where Power Hour can offer practical guidance and tips during lockdown 3.0…
• Reclaiming your time. The importance of carving space for yourself in such a fluid period, and how to make this happen (to support your overall wellbeing a boost your mood)
• Approaching change. How to create a positive mindset for the changes you want to make, and adapting to changes that you have not chosen to make (lockdown, cancelled plans etc)
• The importance of a structured morning routine. Why your morning routine is critical when your usual day-to-day has been disrupted/ you are WFH, how to create an impactful morning routine that will set you up mentally and physically for the rest of the day
• The importance of quality sleep. How optimizing your sleep can boost your mood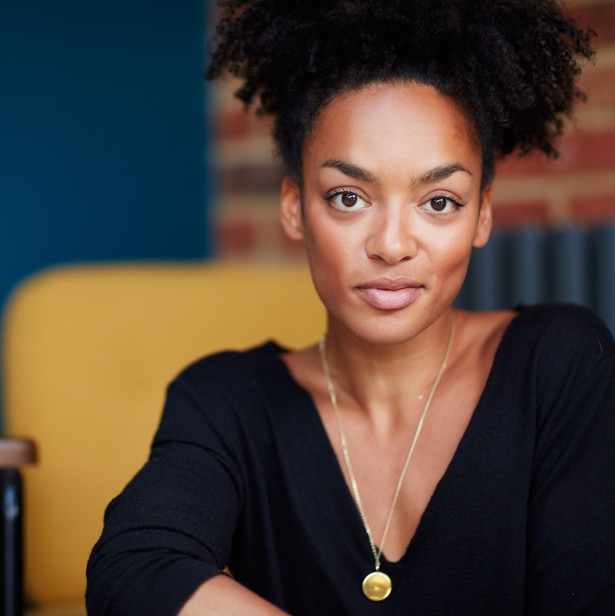 2020 has given many of us cause to reflect and reassess how we live our lives. POWER HOUR is here to encourage people to reclaim an hour of their day, to dedicate meaningful space to their personal or professional goals. Whether you want to run a marathon, write a book, or start a business, POWER HOUR is full of actionable advice and practical tools that will empower you to unlock your full potential.
POWER HOUR will help you realise the importance of that critical first hour in your day, before the rest of the world wakes up and starts competing for your attention.
POWER HOUR covers everything from habit formation to the importance of daily movement, from cultivating a growth mindset, to building a powerful network, and much more. It offers inspiration, motivation and guidance to define your goals and show you how to make them happen.
Stop waiting for the right time, or for more time. Start with just one hour today.
👊 Based on a hit podcast: the Power Hour podcast has a 5* rating and over 1.4 million downloads, with 10-15k listens per episode.
👊 A well-connected author with over 65k Instagram followers – previous podcast guests include – Fearne Cotton, Professor Green, Trevor Nelson, Emma Gannon, James Clear
ADRIENNE HERBERT is a leading wellness professional, international TEDx speaker, Podcast Host, Author and marathon runner. Adrienne is the epitome of the modern digital entrepreneur, holding a key role as Director of Innovation and Performance at the UK's leading fitness app Fiit. She is also Mum to 9 year old son, Jude, so she knows the reality of blending parenting, working, training and living. Adrienne is regularly invited to deliver talks and workshops for brands such as Apple, Barclays, WeWork & L'Oreal, to motivate and empower their employees.
If you want to know more about Adrienne check out her hit podcast, Power Hour which inspired her new book. Or you can find and follow her online www.adriennelondon.com @Adrienne_ldn
[credit] Power Hour: How to focus on your goals and create a life you love by Adrienne Herbert is out now published by Hutchinson, £14.99