REVIEW: Travelling, and day excursions require planning and the infrastructure to cope! Lifewit Lunch Bag 15L & Cooler Bag 23L are ideal travel carry bags! www.lifewit.com
(Please note with reference to the bags below you can purchase them with these links! Click on >> Cooler bag & Click on >> Lunch bag 🙂
When you are travelling you sometimes need carry bags. This includes half days , and all the durations right up to 2 months safaris in Africa. You could be climbing to basecamp mount everest… or simply relaxing in Venice with your loved one and boating around the little water streets in gondalas. Or walking over the amazing little venetian bridges like the Rialto Bridge by Antonio da Ponte, 1591, Venice or The Bridge of Sighs by Antonio Contino, 1619, Venice. Which are really works fo art. Its so amazing and so romantic.
Travelling is the spice of life and brings us into magical places where our hearstrings jump and leap and our senses and our whole expereince can just be a total tumble of amazing exhilerating. Emotions are frantic and then we look into our loved ones eyes and its just so dreamy.
Having carry bags, filled with toiletries, hand sanitisers, perfums, clean underwear and cooler bags packed with gorgeous drinks. Staying clean realy scrubbed clean and staying hydrated are things we can all be doing which make such an incredible difference! If we are planning and preparing trips we need carry bags when we are walking the footpaths on our adventures.
You could be in a situation in India visiting the ashrams and have been summoned to meet the spiritual guru the teacher. Perhaps she is very difficult to get a scheduled appointment with. You may have to just at a moments notice jump on a hire sooter and race (safely) and really get going on a very tight schedule and be heading litterally into the foothills to her cave and have to bring offerings ! Having carry bags will be so practical! Again staying personally clean by having wipes and staying hydrated will mean that you can cleanse when you get there and drink water based juices! You could even pack some fruit for the journey!
In the foothills of the himalayas or going on a spiritual pilgrimage to tibet to get as close to the Dali Lama's home as possible and find nirvana through contemplation. These are just some of the adventures awe are doing over the next few years.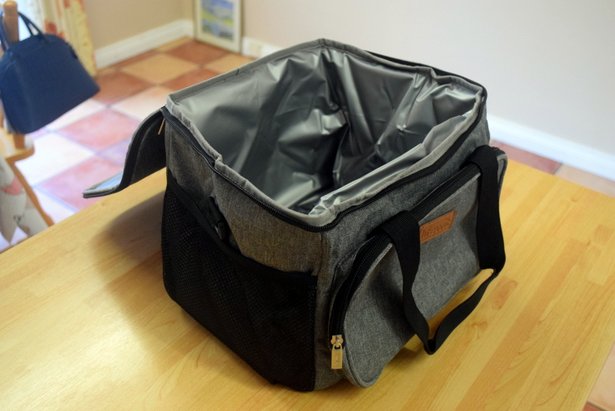 At home when your planning these trips and doing prep by doing hiking excursions again you require cary bags. They are so useful for carrying your devices such as GPS position tabs, emergency satellite telephones so even if you are out of range of mobile masts you are never out of range of communicatrions satellites in case of emergencies. Laptops for downloading pictures editing and sharing socially. Of course you may have a travel camera with strap so it can be held safely around your neck so you can grab it for snaps that you have to be quick with.
The lifewit range is so well made… they are full of pouches, straps, made of a druable material and come in a range of sizes. They are machine washable and actually many of them will neatly push into each other for carrying and the folded down size takes up so much less room … which is so helpful for your journey !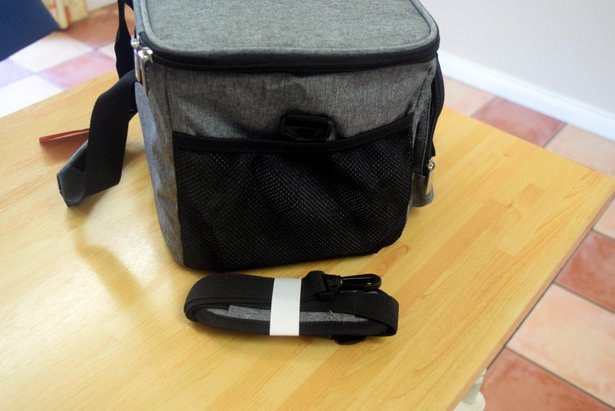 We have thoroughly tested these products in a varietly of ways to test for durability and can safely say they are excellent and worth every penny. Available through Amazon we are delighted to recommend them.
Lifewit are a company worth keeping an eye on. Its no wonder their products get so many super positive reviews and the range of things they are experts in making includes Storage, Bedding, Lunch Bag and
Mat sectors so to speak. Lifewit are the experts in these areas!
Thank you so much for stopping by and we are just over the moon with these bags!
Please do call back soon!
Bye for now. Very, very best wishes… the InTouch Rugby Travel and excursions Editor…. On-Assignment !
Gallery of Lifewit products we tested.