Nomad makes modern, minimalist and practical goods for the 21st century nomad. Visit www.nomadgoods.com to learn more. www.nomadgoods.com
Nomad have a broad range of accessories for mobile devices with a focus on the world of Apple. iPhone cases, Apple Watch straps, wireless chargers, etc.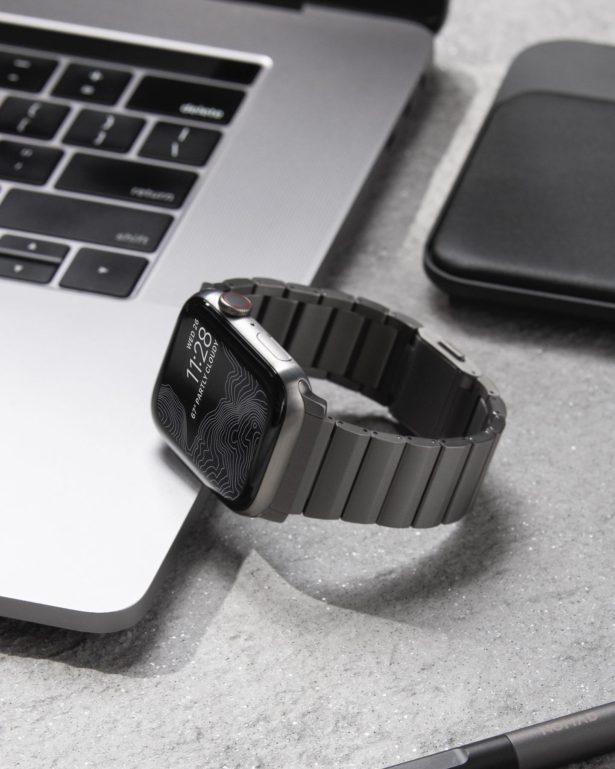 Wallets – Nomad have a line of wallets that are crafted from beautiful horween leather in a variety of sizes for any wallet preference. We even do passport holders!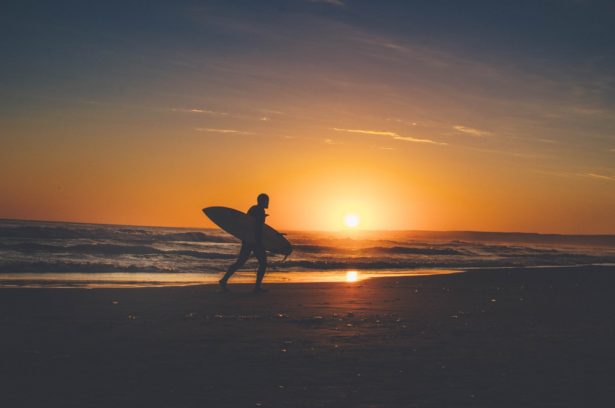 Charging Cables – All tired of those flimsy cables that seem to break just by looking at them? So, Nomad engineered some of the seriously badass cables on the market. Full wrap kevlar sheath and internals guarantee these things are going to outlast the one you got with your phone.
Leather Cases for iPhone and Airpods – Crafted with the same beautiful horween leather as their wallets, these cases develop a rich patina that just gets better with time. They also feature 10 feet of drop protection. Bonus: they also have cases for iPad!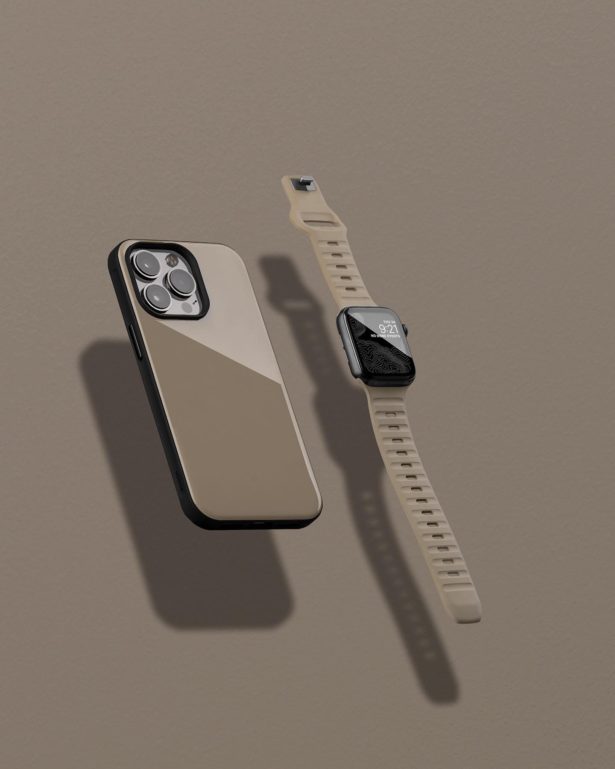 Sport Bands for Apple Watch – Like the bands from Apple, but even better. Five color options and available for every size apple watch
Leather Bands for Apple Watch – More of that beautiful Horween leather brought to the world of Apple watch. Nomad have both formal and casual looks available and something for everyone.
Wireless Charging – The set it and forget it charging options. Basically every mobile phone has wireless charging capability these days and Noma has a myriad of charging options available.
Chuck@nomadgoods.com
nomadgoods.com | IG | Twitter