REVIEW TRENDHIM Lucleon Montreal RFID Leather Wallet | Wallets ∴ trendhim.com Doors Open…. for a GENTLE Man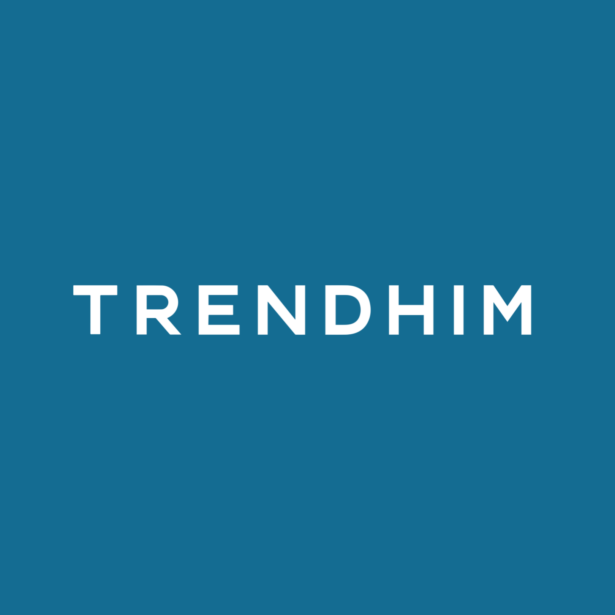 Do you appreciate quality. Do you think a man should encourage his own self esteem and communicate his peace to those around. Having, nice things includes accessories and getting that signature wallet speaks volumes for a man.
Taking care of your personal presentation means you are given the benefit of the doubt… and doors open for the distinguishes man who has assured confidence and is a GENTLE Man.
Wallets by TRENDHIM… https://www.trendhim.com/wallets-c.html
REVIEW Lucleon Montreal RFID Leather Wallet
The Lucleon Montreal RFID Leather Wallet is stating competence and organisation. Quality is displayed by taking the wallet out to retrieve a payment card or some cash … ample room for cards and notes neatly protected from the elements and easily to hand…
The wallet is RFID enabled.
The Leather is Buffalo Hide…
Packs 9 2-card slots, 2 sections for notes, 2 ID windows, and a zip-locked coin pocket in a small, two-fold design.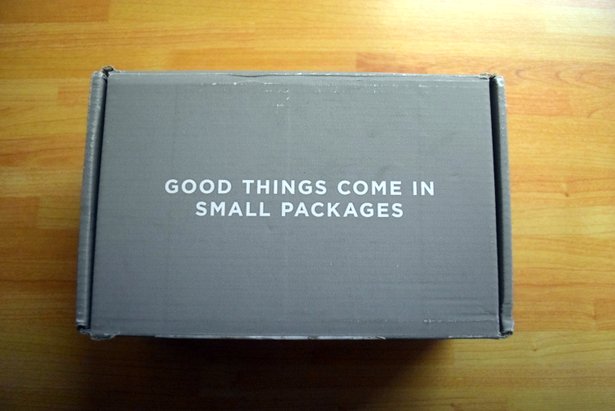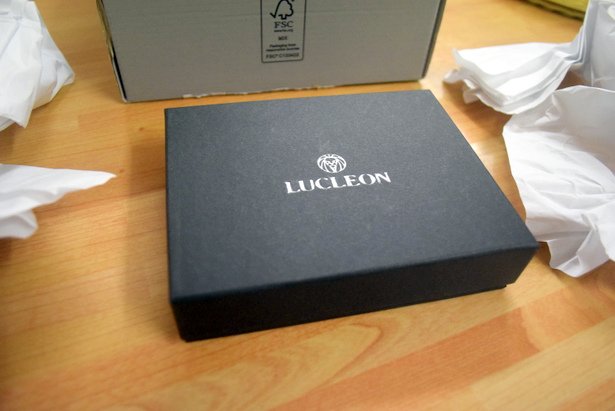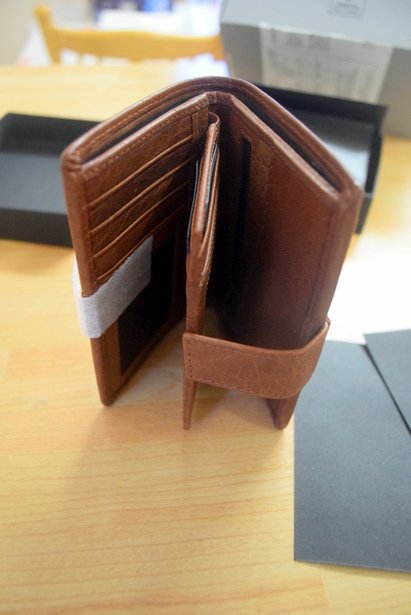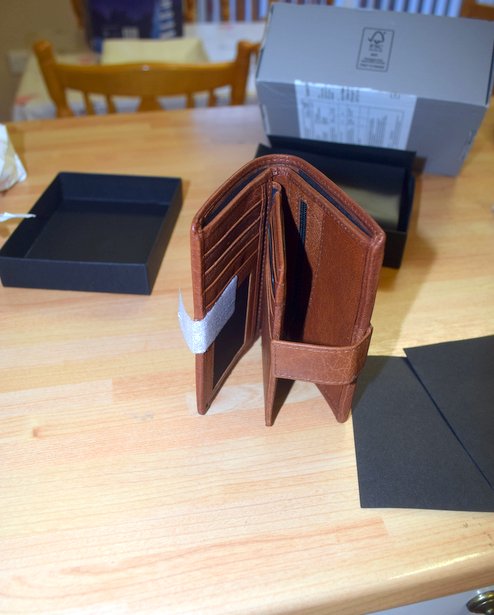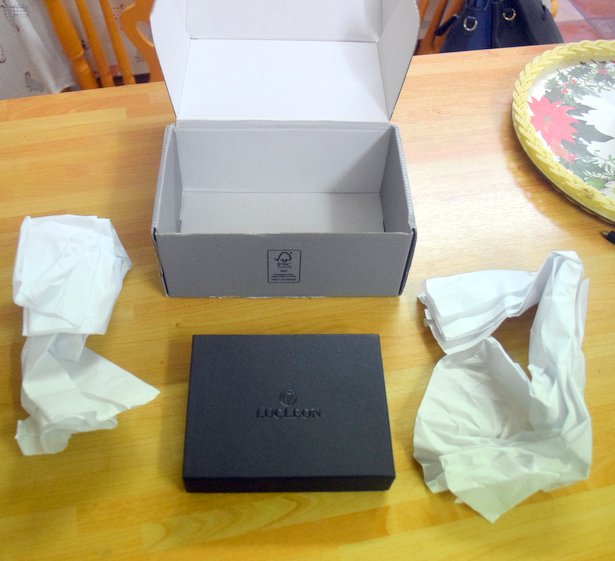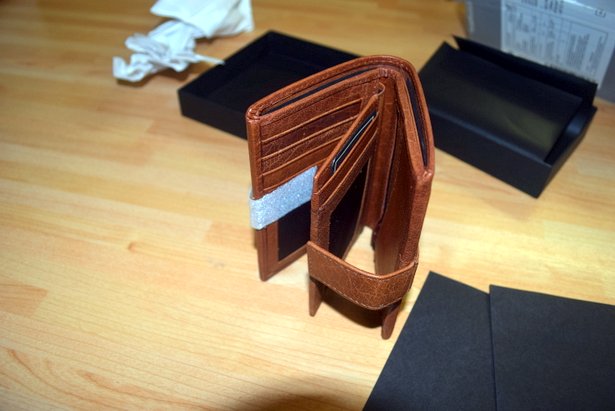 Browse TRENDHIM for a range of items….