Xpand, the original no-tie elastic shoelace system… www.xpandlaces.com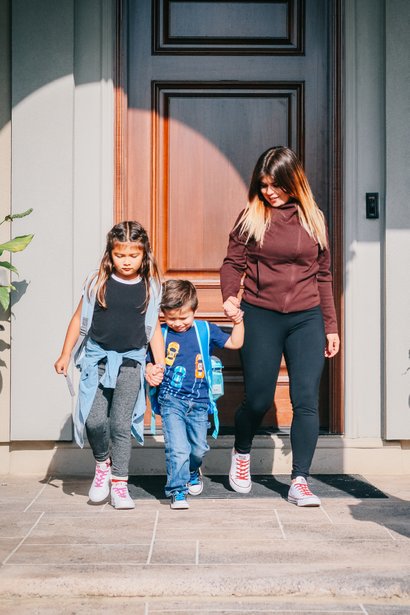 Xpand is the original no-tie elastic shoelace system that allows you to turn any shoe, sneaker or boot into slip-ons. Xpand ensures that you never have to tie your shoelaces ever again!
There are 20+ colors to choose from where couples are able to match the colors of their laces or buy their partner their favorite lace color!
Here are some facts about Xpand:
• Loved by athletes, parents, kids whose laces keep coming undone, pregnant moms, seniors with limited mobility and everyone in between
• Xpand is the top-rated shoelace system on Amazon.
• Over 1.5 million pairs sold worldwide since 2015
• Featured product on QVC
• Available in retail stores in over 30 countries
• Official Shoelace of Tough Mudder Toronto
• Received invitation to appear on Shark Tank
• Awarded Amazon's Choice for Best Lacing System
Xpand has been featured in:
• The Today Show
• Ellen DeGeneres
• BuzzFeed
• Good Morning Washington
• CBC National
• Eh Bee Family
• Donovan Bailey
• NFL
• NBA
Being a universal yet innovative product, these laces could make a great Mother's Day gift.