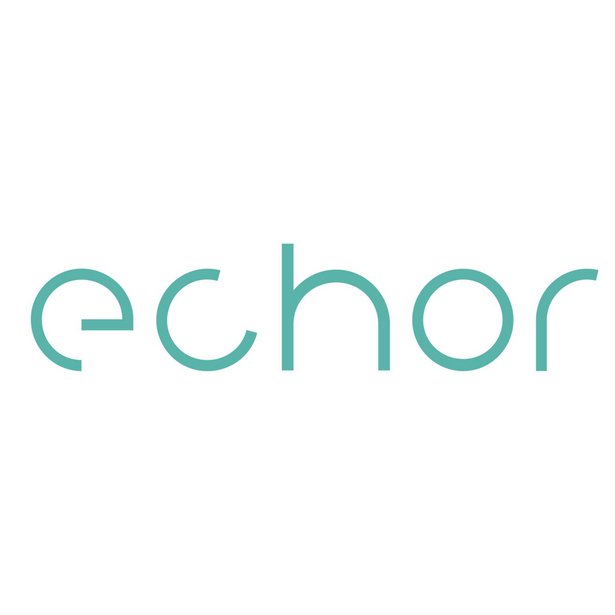 Echor… Mother's Day gifting… End of Day Candle… Pillow Mist… Blackout Eyemask… echor.co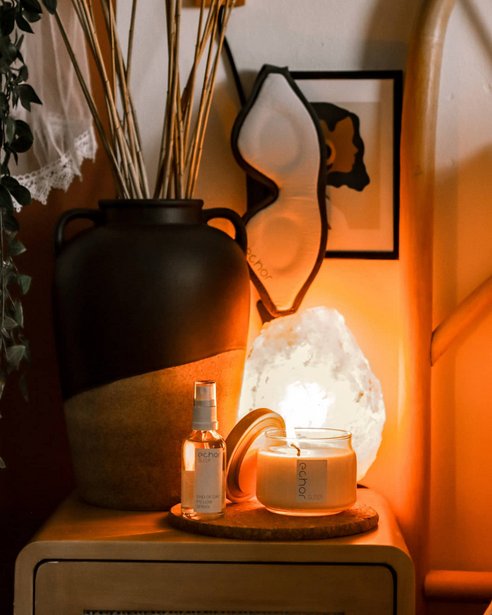 Echor launched during the first pandemic lockdown in 2020 with a line of science-backed products designed to help people wind down, create a relaxing evening routine and thus aid a restful nights sleep.
Their aromatherapy End of Day candle and pillow mist are 100% vegan and cruelty free and their mist has a reusable glass bottle to reduce our impact on the environment. Their blackout eyemask was also named one of the Top Ten by The Independent at the end of 2020.
All of their products can be found here: echor.co/collections/all
PS… their Sleep Supplements, journal and travel bag are also great gifting options.
Who wouldn't love the gift of luxurious sleep?