FACEBOOK | INSTAGRAM | TWITTER
1)Lisa what is the most totally romantic set of flowers you have delivered! What was the story behind it and how important were flowers for that Valentine experience!
Valentine's Day always falls within the Six Nations season so we get lots of orders from husband's wanting to treat their wives….especially if they want to watch the game every weekend for whole series! There must be a soft centre however to the organisers of the tournament because the games usually break for mid-February so most guys are home for that special weekend!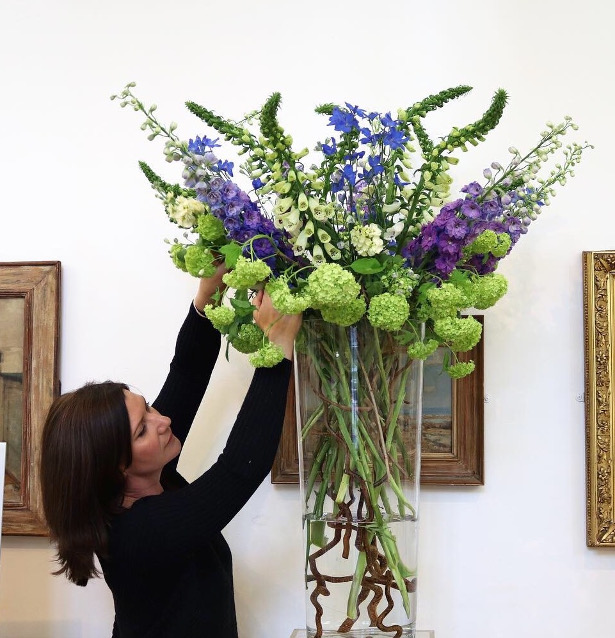 2) What is the secret to FlowerBe how are you delivering such high quality product all over the UK and warriving with clients in such perfect ocndition!
FlowerBe grows most of the foliage and some of the seasonal flowers for our Botanical flower boxes. Greenery is freshly cropped on a daily basis and we grow special flowers such as poppy for their beautiful poppy seed heads and scented thyme, rosemary and Oregano for their foliage and flower heads. We only order our additional stems from great suppliers, buying British where we can. We choose long lasting varieties too, so our flowers and foliage are able to be enjoyed for weeks by our clients.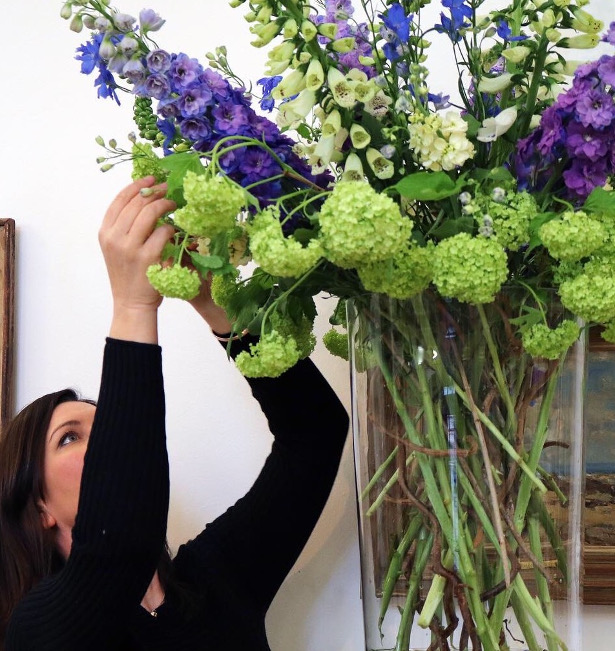 3) No expense is sparred in FlowerBe package and flower and care noted and tips but what is the secret to getting all flowers to last as long as possible and have incredible blooms!
We package everything in tissue and condition our flowers before they go out to our customers. The best tip for this time of year is a little piece of advice that we include in our boxes… no posy likes to feel cosy… so keep away from direct heat and the flowers will last longer. Snip stems and change water once a week and you will have longer lasting blooms.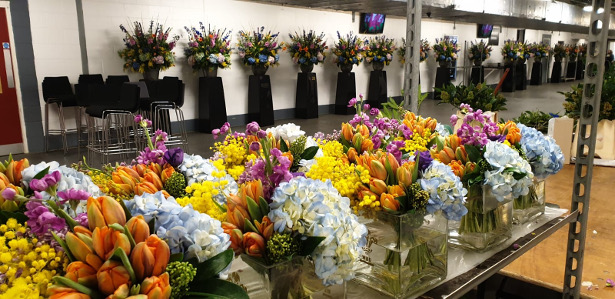 Below are some of the Valentine's Options from FlowerBe (www.flowerbe.co.uk)
Which include the Valentine Flower Box:
www.flowerbe.co.uk/collections/valentines-collection/products/valentines-flower-box-card
and the Valentine Matchbox Posy:
www.flowerbe.co.uk/collections/valentines-collection/products/special-edition-valentine-botanical-posy
& Luxury Boxes:
www.flowerbe.co.uk/products/elegant?variant=210878206033488
www.flowerbe.co.uk/products/bold