Summer is here and parents are looking for new toys to help make it memorable and fun!
The below products are perfect – they're all a lot of fun!
Stunt Disk (Hog Wild) – This latest 'twist' on summer's favorite toy lets you easily step up your game! Stunt Disc is simple to throw — but can pull amazing tricks, including _360 degree corkscrew spins. Perfect for backyard, pool or beach fun – it floats! The 10" diameter bright lime green disc is also areat for
kids, teens and adults. Available on Amazon.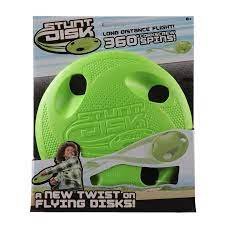 DoodleJamz (Sky Castle Toys): These new sensory hand-held squish 'n shape drawing boards are PERFECT for summer travel. Tuck nicely into your beach bag or backpack! They're vacuum sealed so they don't
move around in mid-creation. DoodleJamz JellyPics are filed with transparent gel & colored beads; push the beads around to create endless designs. DoodleJamzJelly Boards let kids blend, morph and
honestly just have fun mindless moving the two layers of colored gel around. It's like FINGER PAINTING without the mess! Only $8.99 each. Get both DoodleJamz Jelly Boards and DoodleJamz Jelly Pics on
Amazon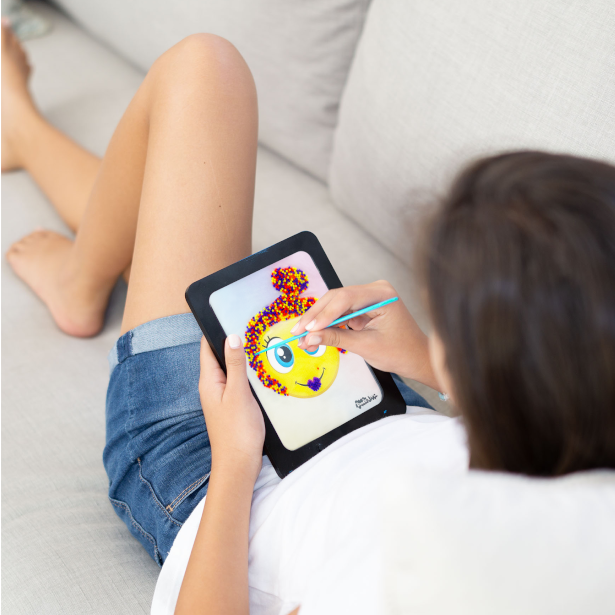 PLAYMOBIL Water Park with Slides: One of 6 new playsets that takes kids to on an imaginary trip to the waterpark with great indoor or outdoor WATER PLAY! This multi-level set has a water slide with special trap door that sends the swimmer zooming down the slide. Other sets like the Children's Pool with Slide has a bubbling hot tub! Great visual, interactive imaginary fun! Sets will be available in May on Playmobil.us and Amazon.