SMELL GOOD. FEEL GOOD.
Perfume Oils & Pheromones
Mood Alchemy
Unleash Your Infinite Feminine Potential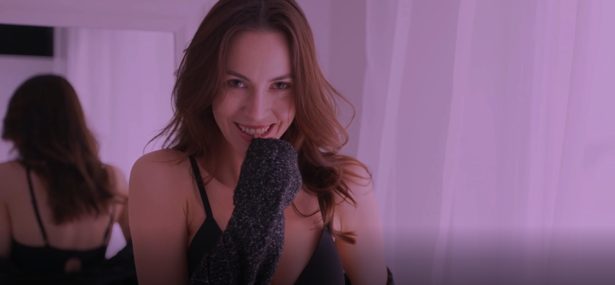 At Scentuples, we believe in the ability of scent to promote empowerment and to create feelings of joy and confidence that help women thrive.
WHY SCENTUPLES?
There is more to perfume than smelling good: feeling good!
Most of us wear perfume because we enjoy a scent. But have you ever intentionally used a scent to change the way you feel?
Created with women and especially mothers in mind, our concept pairs perfume oils with self care to build confidence, uplift mood and help you find yourself again, manifesting your best life.
Microbrewed in the USA, our perfumes are vegan, cruelty free, clean, and discreet. Try them out with our 5 minute scent association method!