Papillon Fairtrade & Reizen sharing the beauty of the world… virtual tours of Mali available immediately > www.papillonfairtrade.com/webshop/1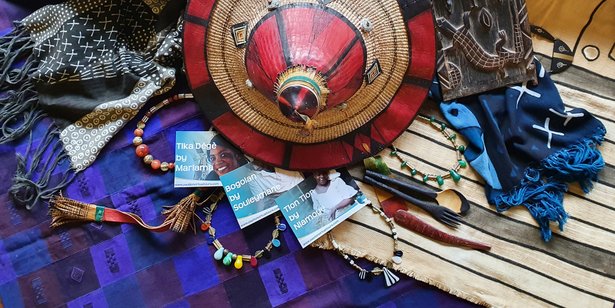 Papillon Reizen virtual tours and experiences…
This producer and retailer / educater have developed two companies… Papillon Reizen (a Mali-based travel agency) and Papillon Fairtrade (a fairtrade and virtual tours company).
When tourism came to a standstill earlier this year, their team set to work to create virtual tours and experiences from Mali to generate income for their team (as there is no social security system in Mali).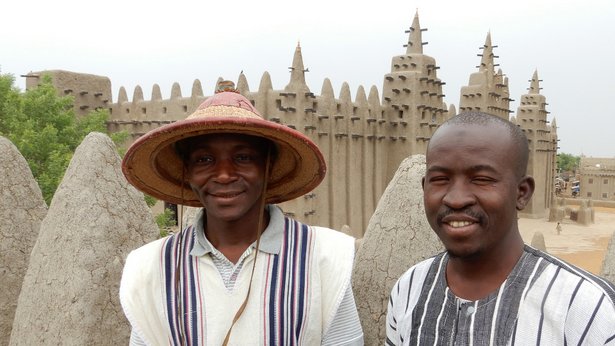 "As part of our quest to bring Mali to the world, we have created the series of virtual tours, including both highlights and hidden gems, as well as four food and one art experience. The latter five are the combination of a video tutorial, recipes and a package (shipped worldwide) with ingredients. The other tours are entire virtual, and zero waist, giving access to the video tour.
All virtual tour and experiences sales give back to the people involved in Mali.
Apart from the virtual tours and experiences, Papillon Fairtrade also offers handmade products from Mali."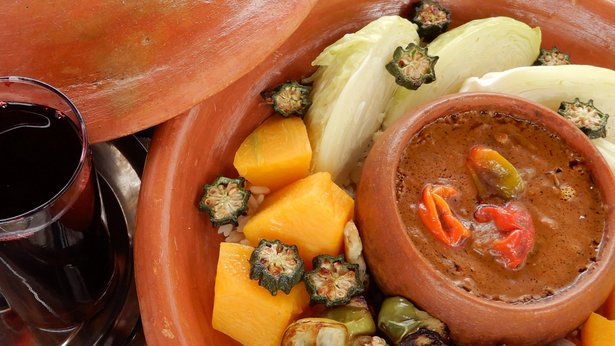 Especially the virtual tours are excellent for last-minute gifts. They are available upon booking, and can be watched at the time that it suits the buyer or receiver.
Please contact Monique Teggelove for further questions
Papillon Fairtrade
sharing the beauty of the world
Vierhouten – The Netherlands
connect@papillonfairtrade.com
www.papillonfairtrade.com
like us on Facebook