Keep Dad safe on the roads this Father's Day
Father's Day on Sunday 19 June is a special moment to show how much you love your Dad, so why not give him the gift of safety on the roads with an AlcoSense Lite 2 personal breathalyser.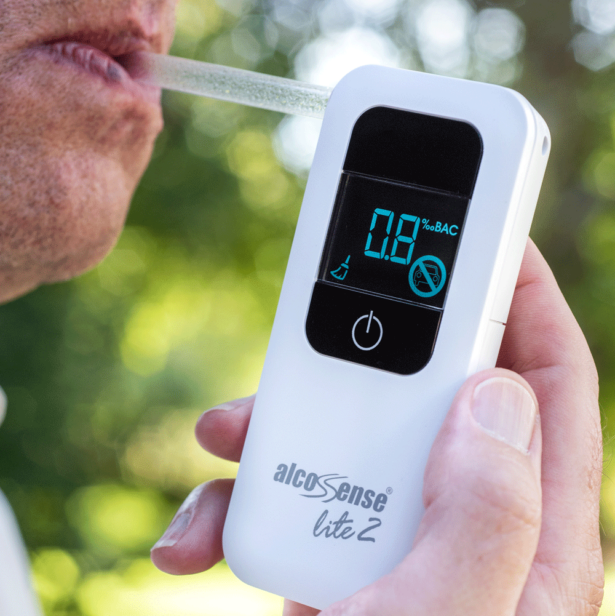 It's very easy to drink too much the night before only to get behind the wheel the next morning and inadvertently drive with alcohol still in your system. Alcohol slows reaction time, inhibits judgement, reduces concentration and affects eye, foot and hand co-ordination increasing the likelihood of an accident. The AlcoSense Lite 2 personal breathalyser, designed around an intermediate level semi-conductor alcohol sensor, will help him tell when alcohol has cleared his system the next day. It's easy to use, pocket-sized, provides clear results in seconds with an adjustable drink drive limit for the UK and Ireland. Just wait 5 minutes between each test to allow residual alcohol to clear from the sensor.
In addition to giving clear readings of his alcohol level, if he's close to or over the limit the Lite 2 will alert him not to drive. The AlcoSense Lite 2 has industry leading accuracy at this price point of +/-0.2%oBAC. And just like his car, it will tell him when it needs its annual service (or after 300 tests, whichever is the sooner). Available from Halfords online and in-store, Amazon , Boots and alcosense.co.uk £44.99.