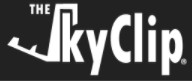 The SkyClip – Made for the Air – Use it Anywhere
Tired of holding your phone on the plane and getting stiff neck? Just attach the SkyClip to the tray table and enjoy hands-free entertainment. Works great for hands-free video chats and calls to.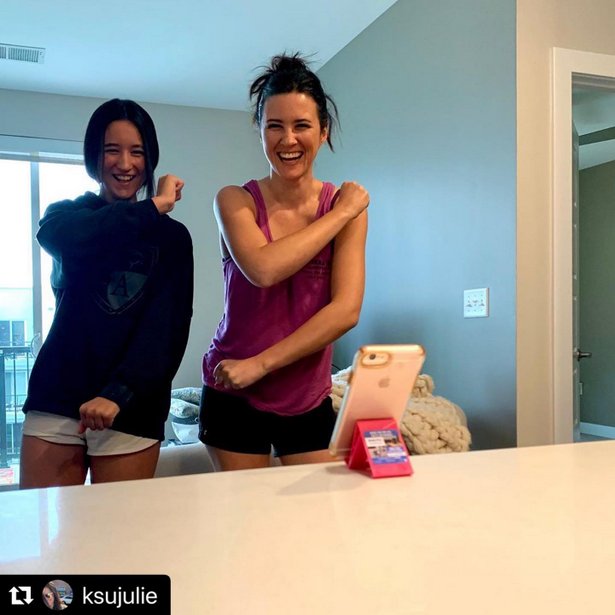 Inspired by a trip to Barbados, The SkyClip was conceived to ensure pleasant flights for travelers worldwide with a device that holds their smartphone, tablets and so forth that attaches itself to the airplane's travel trays.
Some highlighted features from the patented product include the: no-slip material, an easy-to-carry durable design and the flexible angled smart device mount makes one's airline seat into a home theater and no need for holding a device for hours on end.
Below are some photos below that comes in three color ways – black, blue and white – all of which may be purchased via Amazon in a one and two-pack: Amazon.com: The SkyClip – Made for the Air – Use it Anywhere