Now What?: A Step-By-Step Approach to Land Your New Job or Career by Kirsten Brumby… www.kirstenbrumby.com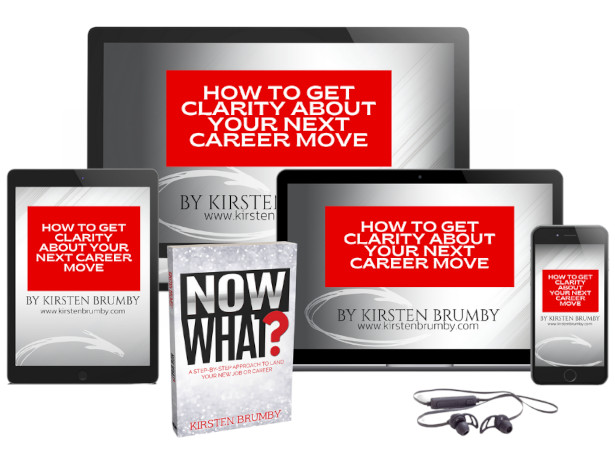 BOOK AND ONLINE COURSE TO HELP YOU IN YOUR NEXT CAREER STEP AVAILABLE AT www.kirstenbrumby.com
INRUGBY SPECIAL: Click here to receive over 35% off the online course
Do you wonder what the next step is for your career?
Do you question should you stay or leave that job?
Deep down do you wonder if you've reached a dead-end and there's nowhere else to go?
Do you feel unappreciated and want more?
Have you ever pondered…Now What? But worried … What If?
When embarking on a new career or applying for a new job it is extremely hard to stand out from the crowd. Staying put, even though you feel unsatisfied can sometimes seem easier than taking the step to find your dream job or embark on a new career. Better the devil you know… right?
This book provides clarity about that next step. The author guides you to:
· Explore what you really want, whether that's to leave your current job, or start a new career
· Learn the steps to find clarity and make a decision!
· Uncover the secret to apply for positions that don't even exist yet!
· Make your resume stand out from the crowd
· Write cover letters and selection criteria responses that make your application irresistible
· Become the person who shines at that interview
Now What? Is the solution to what's next for you and your career!