National Chocolate Week is a great opportunity to indulge in tasty treats.
GiftsOnline4U wants to help you celebrate the delicious day by giving away free chocolate with every £30 or over order.
And not just any chocolate either. The personalised gifts company has the best artisan chocolate for their customers, from sustainably sourced Gnaw.
For the people who are ready to tuck in on the chocolate that's wrapped in recyclable packaging and even has vegan options.
If you're looking for an excuse to level up your chocolate week snacks, GiftsOnline4U has plenty of options.
This Personalised Chocolate Wine is a dream come true for those looking for the right chocolate and tipple combination.
You can even personalise it with up to 12 characters, if you're looking to send your favourite chocolate lover a special gift.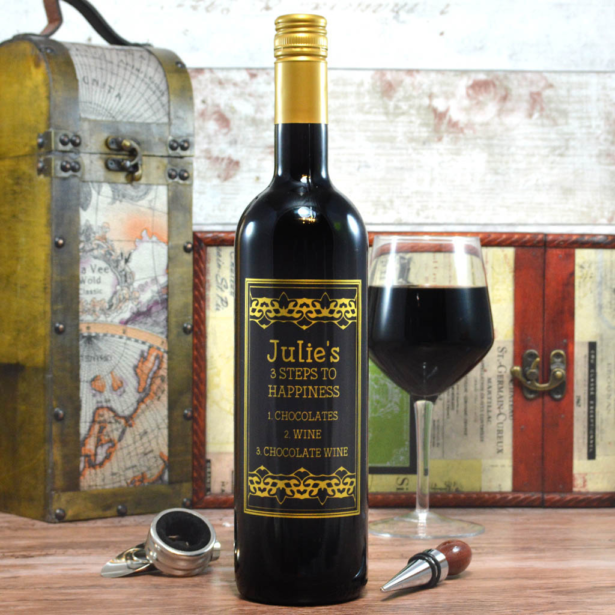 Price: £29.99
If wine isn't their thing, prosecco is the perfect option for your gift choice.
This Luxury Prosecco & Chocolate Hamper sells for £39.99 and contains a carefully picked selection of luxurious treats.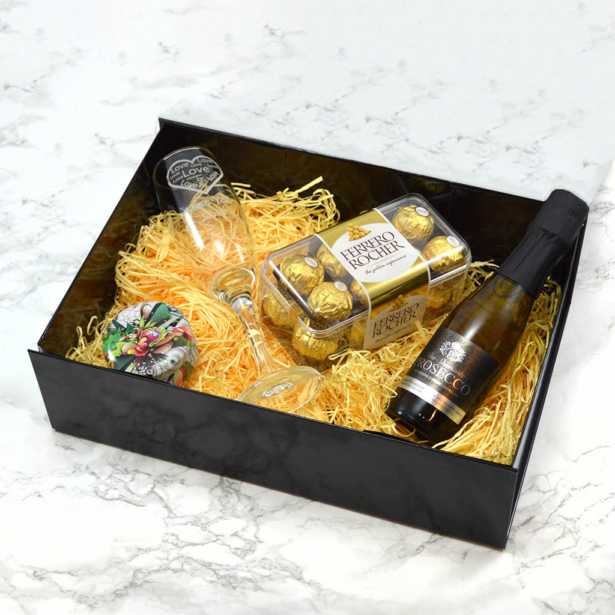 Your personalised message on the coaster can be up to 51 characters over three lines and you can choose between a straight, ornate or floral design for the box and your message will be printed inside.
Choose between a plain champagne flute or one with a love heart design which can also personalise with two lines of text, eight characters per line.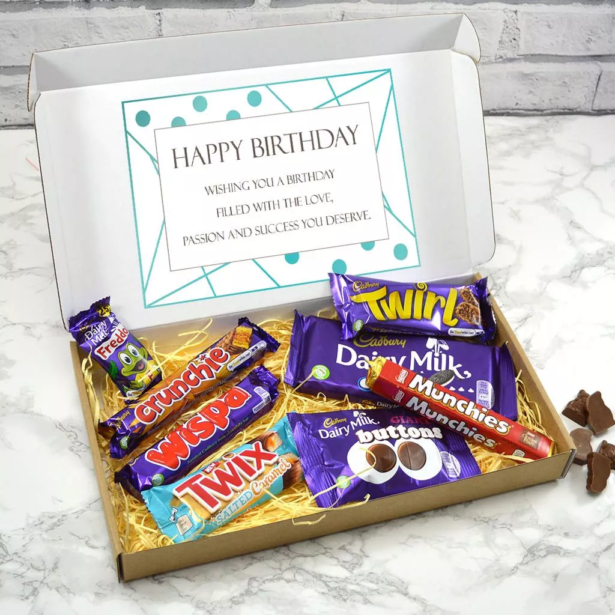 People love a bit of variety so treat them this National Chocolate Week to a Personalised Chocolate Letterbox Gift Pack for just £19.67.
It includes eight bars of your favourite chocolates and a personalised label. Your message can be up to 78 characters over three lines and you can pick a design the receiver will love.