Brondell, a "Healthy Home" company based in San Francisco. www.brondell.com  Check Out These Amaziong products for your Bidet, healthy showering systems (check that out), air purifiers, water filtration ! www.brondell.com
The Brondell bidet toilet seats fit over your existing toilet and can provide everything from a heated seat, nightlight, double stainless steel self-sterilizing nozzles, feminine and rear wash, aerated and massage wash, endless warm water, warm air dryer all at the control of a remote control. Our Swash 1400 is our flagship.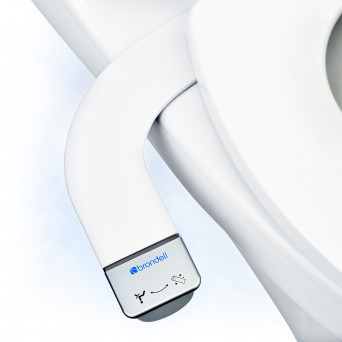 Brondell also have bidet attachments, hand-held bidets, and travel bidets for those with different bathroom configurations and budgets. Their SimpleSpa attachments are a best seller and are the thinnest bidet attachment on the market. Installs easily right under your toilet seat, no power needed.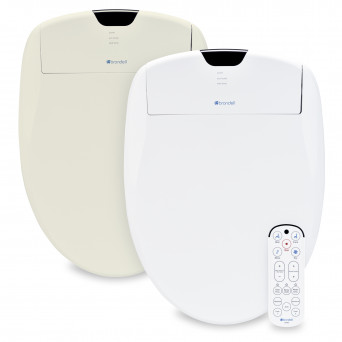 Brondell air purifiers are the perfect solution for those impacted by wildfires. Their Brondell Pro was the first air purifier endorsed by the FDA as a class II medical device, proven to eliminate COVID-19 within 15 minutes. While the Brondell Revive is an air purifier and humidifier, great for clearing the air.
Their water filtration products are great for those who want to eliminate plastic bottles in their life and drink quality drinking water. Brondell Circle Reverse Osmosis System is their flagship.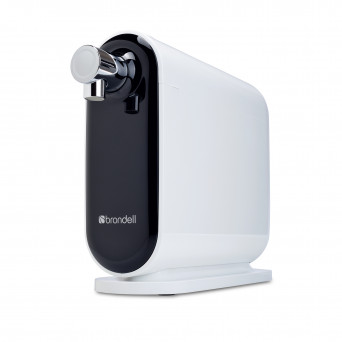 Finally, their shower filtration products fit into more of a "beauty customer". The Brondell Filtered Shower Head eliminates all toxins from your water, including free chlorine, strengthening the health of your skin, hair and nails. They even have an assortment of Vitamin C Shower Filters, adding Vitamin C into your shower water, with added essences to turn your bathroom into a spa.