For Christmas give the gift of education! Teapro the Educational Tea Subscription!
Teapro – a premium loose leaf tea subscription!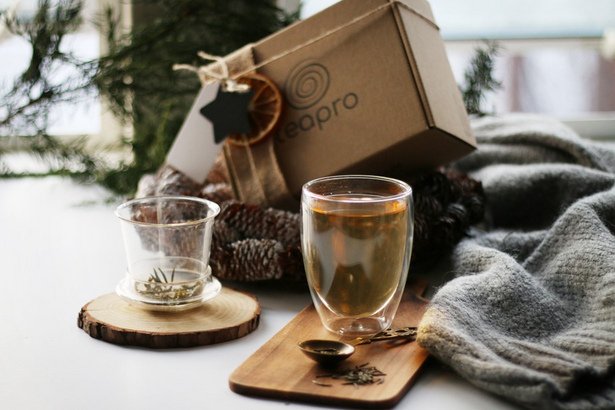 Teapro turn tea lovers into teapros, by including fun, bite sized educational material about tea.
Their tea subscription journey (£18/month) features 4 pouches of supreme loose leaf tea each month, taking you from South America to Japan to India, China, South Africa and many other countries (12 in total), where you can not only learn about the tea types, but also about the culture and traditions that surround them.
Their tea packaging is plastic-free and they discourage people from using tea bags, but instead enjoy tea in a more pure and environmentally friendly way. the first box includes a handy FREE infuser glass (photographed below).
They also have a gift option on their website, where you can gift a loved one a 1, 3 and 6 month teapro subscription with a custom gift message.
TEAPRO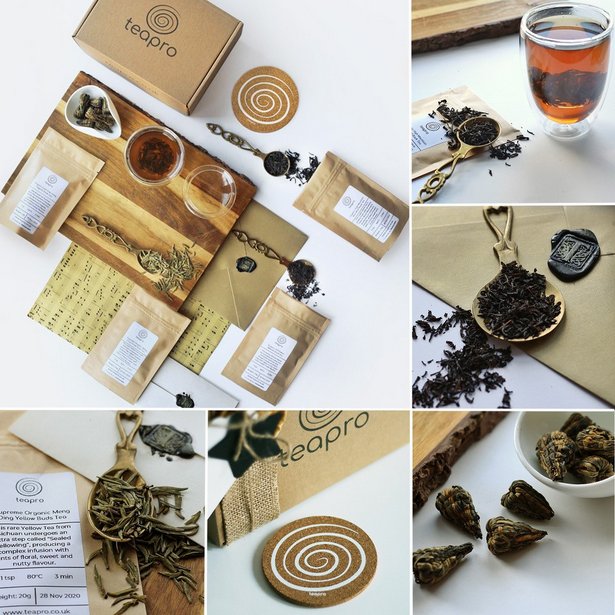 "Our mission is to turn tea drinkers into teapros
Join our monthly #LooseLeafLovers tea journey and experience tea like never before!
Additional information
Are you ready to explore the fascinating world of loose leaf tea? 🍵🍃
Then ditch that soggy teabag and become a teapro!
Every month you'll get to taste and compare 4 varieties of a particular tea type, learn about its history, processing and traditions.
We can't wait to welcome you to our #looseleaflovers community!
www.instagram.com/teaprouk/
twitter.com/TeaProUK
www.pinterest.co.uk/teaproUK/
www.youtube.com/c/teapro "