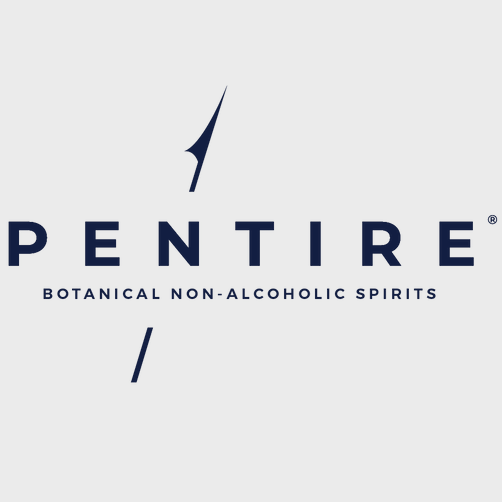 For those who aren't drinking (or are trying to drink less) but don't want to feel excluded during the drinks had with friends and family this Bank Holiday, Pentire non-alcoholic spirits should be on their essentials list!
Pentire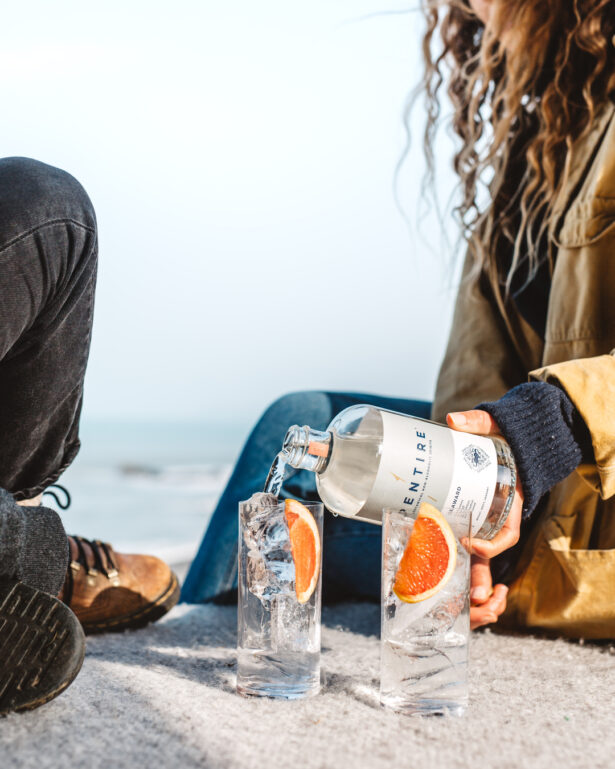 According to a report by the Portman Group and Yougov published earlier this year, one in three UK drinkers [1] are now choosing no and low drinks options on a regular basis, which has increased from 1 in 4 in 2020. Many of these people are choosing to drink less to promote their mental and physical health – these are the people Pentire has been created for.
Made for individuals who value an active lifestyle and an enjoyment of the great outdoors, Pentire [2] – a non-alcoholic spirits company, centred around active living and an enjoyment of the outdoors – allows people to Drink for Tomorrow and wake up ready for the day ahead. For both the amateur and professional athletes amongst us (and everyone in between), Pentire enables you to drink for a clear mind, a rested body, and a day of adventure tomorrow, without having to compromise on fun had with friends the night before. Please see below for more information on the brand and its products.
Pentire has two products within its range:
Adrift – the founding blend, a coastal, herbaceous and fresh infusion of rock samphire, sage, Pentire plant blend, lemon citrus and Cornish sea salt. Serve with Indian tonic and a sprig of fresh rosemary for the perfect wind-down drink.
AND
Seaward – launched in 2021, a bright, zesty and verdant infusion of sea rosemary, woodruff, sea buckthorn, pink grapefruit and wild seaweed. Serve with light tonic and garnish with a wedge of grapefruit for an uplifting drink.
Pentire is a non-alcoholic spirits company that is inspired by the dramatic North Cornish coastline, its fauna and a desire for active living. It celebrates all that the coast is and its spirits allow us to enjoy it without compromise. Both _Adrift _and _Seaward _boast a plethora of health benefits as they contain distilled local botanicals that thrive in the unique climate of the local headland, making them rich in vitamins, carotenoids, flavonoids, antioxidants and omega 3, and always free from added sugar, artificial colourings and flavourings. In a classic Pentire and Tonic (P&T) or in one of the many refreshing serves listed on the Pentire website here [3], both spirits help you get ready for whatever adventure lays ahead.
Nutritional values of both spirits (per 50ml serve):
* Energy 4Kcal / 15kJ
* Fat 0g of which saturates 0g
* Carbohydrates 0g of which sugars 0g
* Protein 0g
* Salt 0g