Merci for Kintsugi (金継ぎ, "golden joinery")… Clothing That Empowers… Clothing; reinvented… www.kintsugiclothing.com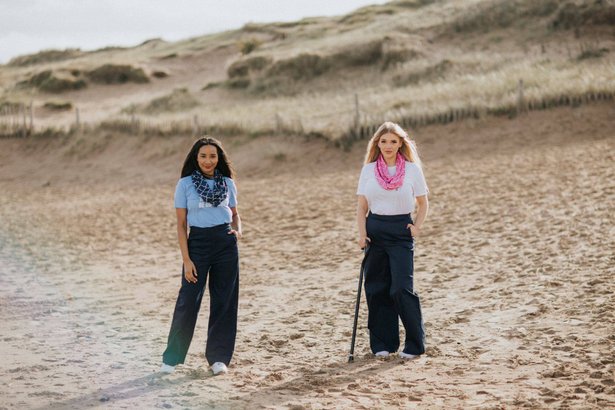 Kintsugi is a Japanese artform and philosophy that sees broken pottery repaired with gold lacquer. As a metaphor it is profound, reminding us that – as we travel through life – we all pick up scars, both physical and emotional. But this doesn't mean they weaken us or render us 'broken'. Instead, they enhance what we were and add to our uniqueness.
To ensure our collections are truly inclusive, we incorporate suggestions from across the disabled community, making fastenings easier and less fiddly, considering how clothes will work in a seated position, and adding functionality to make each garment work harder for its wearer.
The result is clothing everyone can wear. Clothing; reinvented.
Sure, our clothing looks great (if we do say so ourselves) but every fashionista knows it's not just about the clothes; it's about the person wearing them. Every individual wears a piece of clothing differently, rocking it in their own unique way. That diversity is one of the joys of fashion, and it's why we're passing on exclusive.
Inclusive is where it's at.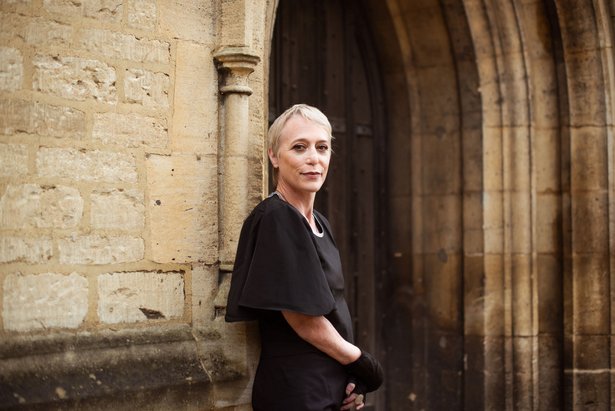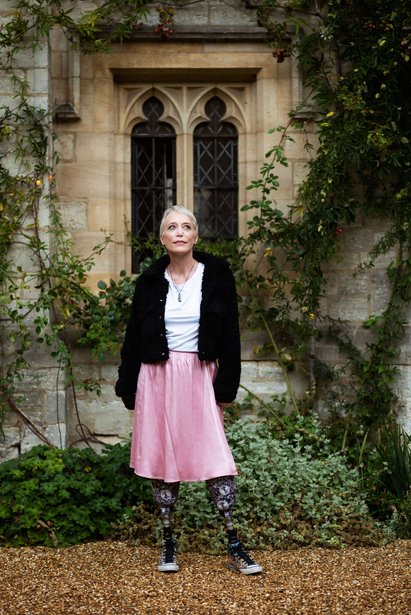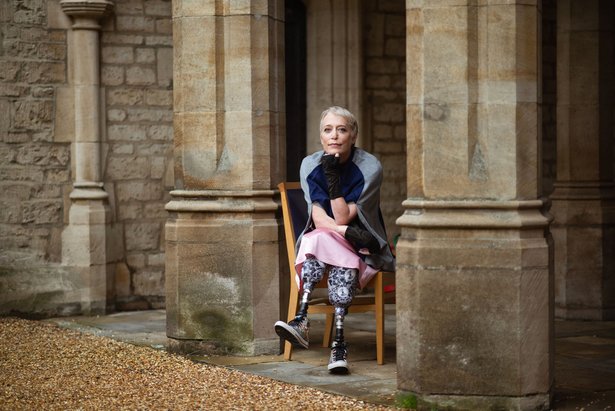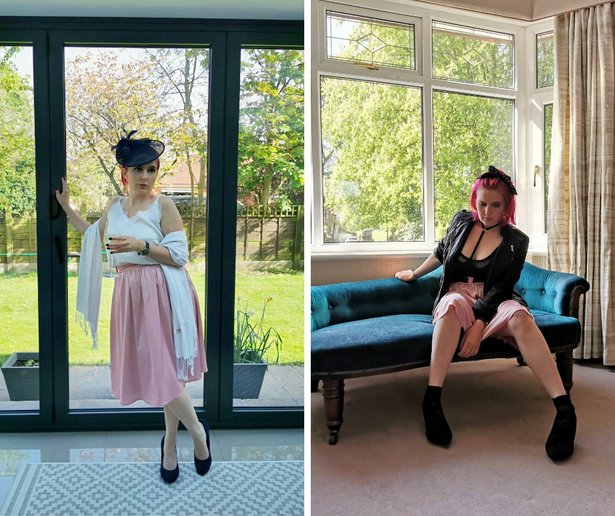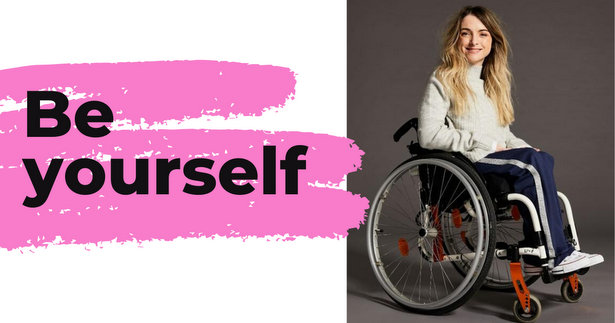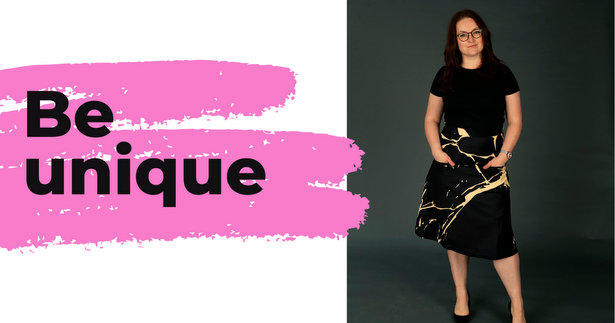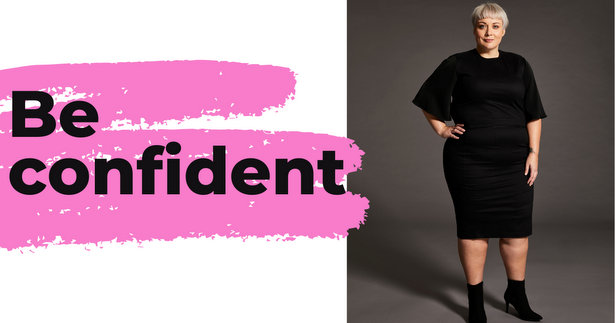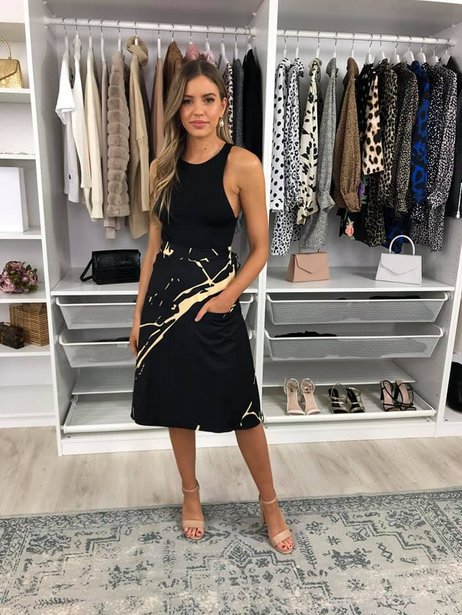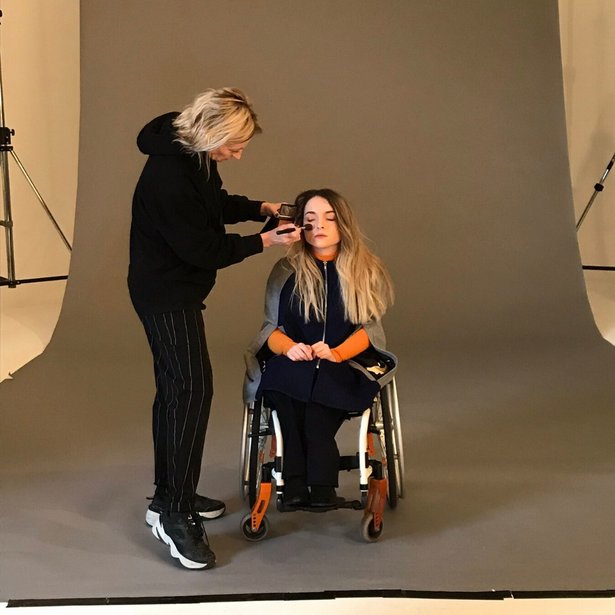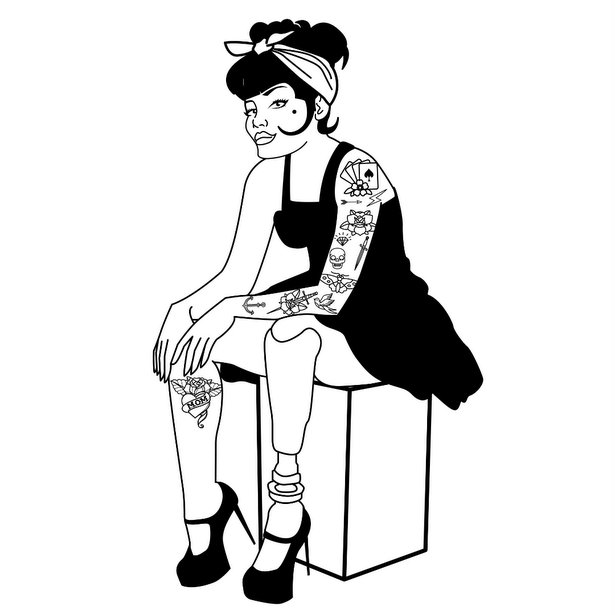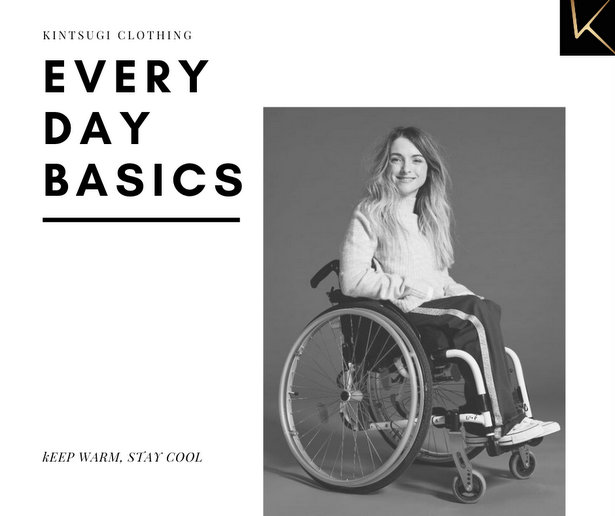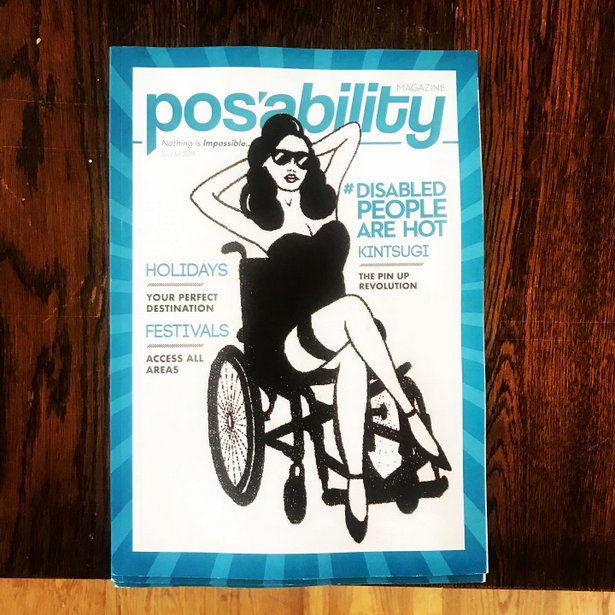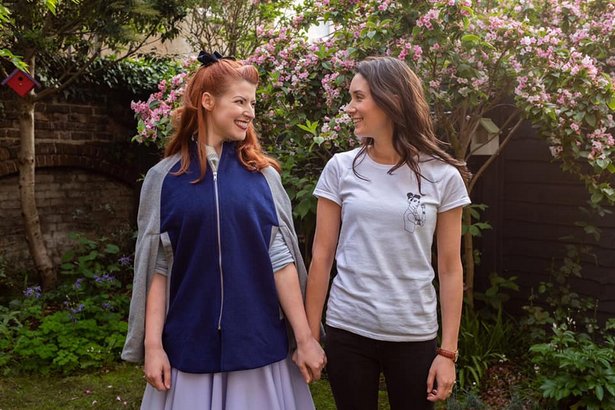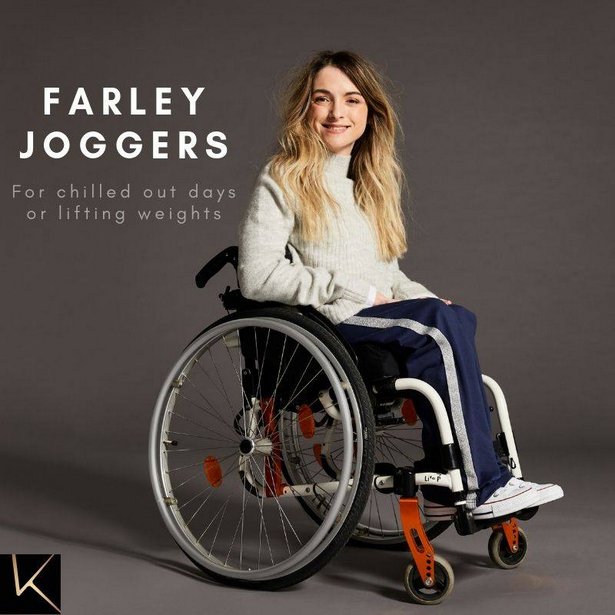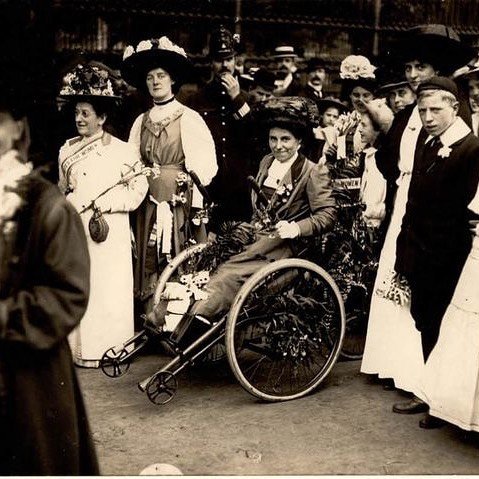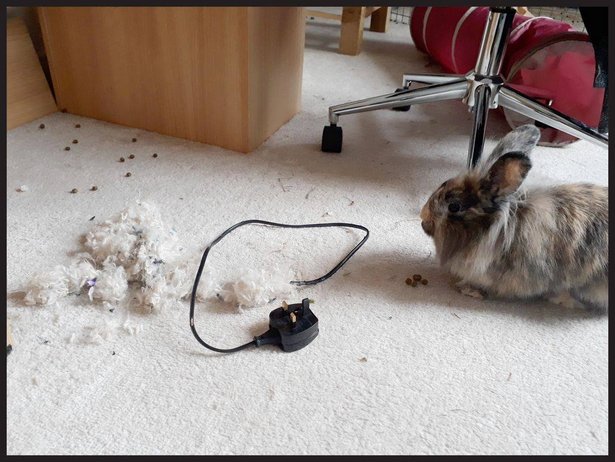 Mo by Modibodi a game changer for UK men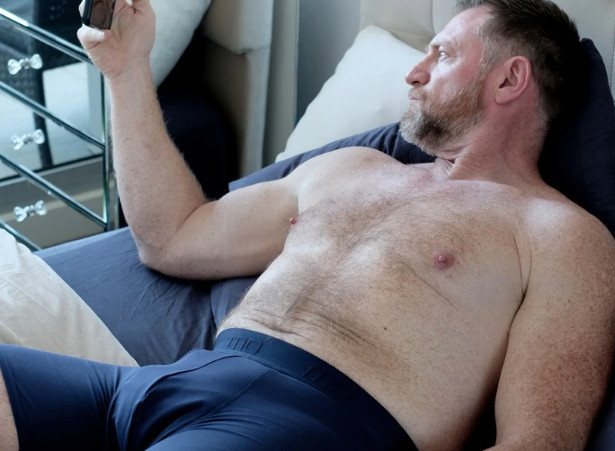 FACEBOOK | INSTAGRAM | TWITTER | PINTEREST | GOOGLE+ | YOUTUBE
Australian high-tech leak-proof apparel brand, Modibodi, have created a world first and launched MO by Modibodi, the first life changing range of men's leak-proof underwear. Designed to help men manage daily incontinence and sweat comfortably, with confidence and dignity, they are further helping to reduce the need for disposable pads.
Millions of men worldwide suffer in silence from light incontinence, with 1 in 10 men experiencing bladder weakness at some point throughout their life. Prostate cancer, the most common cancer in men (1 in 9), can also cause bladder leaking, with 75% of men affected by prostate cancer suffering from bladder issues. With these kinds of shocking figures, there's a high chance we will all know someone affected.
Founder, Kristy Chong said "Six years ago, we accelerated the fusion of fashion and technology to create Modibodi, a product that would empower women to live their lives to the fullest. We're so excited to now offer the same life-changing options to men so they can feel supported when they might not be feeling their most confident,"
Modibodi are on a mission to breakdown taboos and develop solutions that have a true positive impact on all bodies. MO by Modibodi offer men a stylish solution to disposable pads in the form of boxers and briefs, and are priced from RRP £24.00.
Utilising Modibodi's patented, exclusive and much-loved Modifier Technology™, the MO by Modibodi range has been designed to look and feel exactly like regular underwear, but is made using innovative fabric that are moisture wicking, absorbent, leak-proof, antibacterial, breathable and stain resistant. The range offers reliable bladder leak protection in the front pouch to absorb leaks, and moisture wicking away to a second layer, where it stays.
This underwear has been engineered to catch leaks, drips, dribbles and sweat with 100% leak-proof performance, no stains and no smell.
According to Kristy Chong "Each pair are reusable and can simply be thrown in the wash, and they will be delivered to your door in total eco-packaging, protecting the environment as well as a man's tackle."
Since its launch, the innovative brand has been working hard to open conversations and mention the unmentionables, helping women around the world ditch the disposables and giving over 10,000 pairs to girls in need through their give a pair scheme. MO by Modibodi is the latest innovation after Founder Kristy Chong recognised the necessity to extend high-tech leak-proof solutions further than the women's underwear market, inviting men to join the Modibodi movement.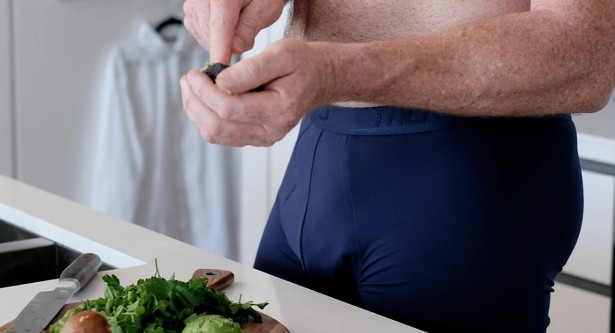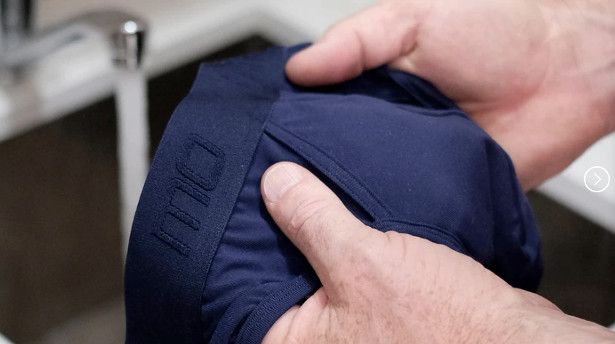 CHRISTMAS TREE TRENDS TO WATCH IN 2020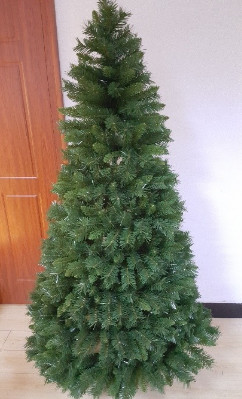 With lots of Brits already hitting the shops for Christmas gifts and decorations, finding a way to make this year's festivities better than the last is always important.
To help those who are wanting to make their Christmas tree a real showstopper, the experts at Christmas Tree World, one of the UK's top suppliers of premium artificial Christmas trees, have shared their predictions for 2020's most popular tree trends.
From traditional and elegant festive décor to space-saving evergreen, 2020's trends show that no matter what your personal style or what interior you're working with, there are easy yet innovative ways to bring the spirit of Christmas to your home.
Take a look at the experts' predictions for this year's most stylish Christmas trees, to make 2020 your most on-trend yuletide yet:
Travelling Trees
It's no secret that this year has marked the revival of the Great British Staycation and this surge in UK holidays is not only expected to continue into winter, but to affect tree trends too! With more couples and families spending the week leading up to Christmas and Christmas Day itself away from home, compact pop-up trees are set to be a must-have for many this year. Forget the times when only tiny and unimpressive trees could be easily transported, there are now plenty of large, high-quality pop-up trees on the market. Meaning your family can bring the festivities to any house, cottage or even caravan, without having to compromise on your tree's appearance or impressiveness.
Let it Snow… At Home
With the likes of Winter Wonderland in London cancelled this year and question marks over winter breaks going ahead, 2020 is set to see more people investing in elaborate Christmas décor to recreate their favourite winter wonderlands closer to home. Everyone knows that a festive display is not complete without snow, which is why flocked trees that recreate the appearance of branches sprinkled with snow are proving to be a popular choice this season. Snowy trees are a fantastic way to create a picture-perfect scene and capture the magic of Christmas from the comfort of your own home, while the frosted branches bring a sense of lightness and delicacy to an interior.
Traditional Realism
Christmas is a time of beloved traditions and the familiar comforts of winter, which is why embracing the traditional Victorian-era aesthetic of Christmas is a top tree trend for 2020. When it comes to creating an interior that captures the classic elegance of Christmases past, a tree that has both grandeur and authenticity is key. Opting for an artificial tree with 3 dimensional designs will add that greater sense of realism to your décor, so it's no surprise that high-quality and luxurious models are more in demand this year.
Monochrome Magic
If you favour the alternative and traditional interior isn't your thing, then this year's wildcard trend of black trees is sure to be one that you can get on board with. While black may be an unconventional palette for Christmas décor, this modern take on a Christmas tree is a chic and stylish choice right now, as 2020 has seen significant increases in sales of this shade. For keen decorators and lovers of all things Halloween, this tree trend is not only one for Christmas, but a perfect addition to your home this October 31st.
Garden Greens
The spring/summer trend of garden makeovers is expected to spill over into the winter months, as outdoor Christmas trees and décor is set to be a top trend for those with both little and large amounts of outdoor space. Bringing warmth to wherever they are placed, LED trees are a dazzling outdoor-friendly favourite this year, while more unusually shaped artificial trees are a great choice for those who embrace the avant-garde. If you are rather cautious when it comes to your interior Christmas décor, the trend for garden Christmas décor is a great way to experiment with new tree shapes and styles while creating an impressive festive display.
To find out more about Christmas Tree World, visit: www.christmastreeworld.co.uk
PARK Social Soccer Co, a sports apparel brand co-founded by ex-Apple creative director Sam Davy, is on a mission to turn the world's most beloved sport, Soccer, into the world's most powerful catalyst for social impact.
With beautifully designed, high quality sports products, clothing and accessories inspired by street culture, art and the need to create positive change, PARK uses the one-for-one giving model, ie. for every soccer ball purchased they pass another ball to a kid in need. To date the brand has passed over 10,000 balls to kids in need in 26 countries.
Photos and product information available here: https://wiip.co/MEDIA.b-LP_Z64LJy2Ay7Ji5NN7/
www.Parkssc.com
Gifts that last a lifetime – Lunchboxes and Canisters
Elephant Box – with a 2 litre capacity, our best-selling lunchbox is made from 100% stainless steel. It's perfect for food storage in the fridge/freezer and is also oven-safe. RRP £29.50.
BRAND NEW Clip & Seal Lunchbox – available in 1.2 and 1.9 litre capacity, the clip & seal lunchbox has a unique locking system making it 100% leakproof and airtight. Lightweight and ultra durable, it's perfect for carrying food and heating it up in the oven. RRP £29.50 – £32.95.
BRAND NEW Leakproof Food Canister Trio – this set of three airtight twist and lock food canisters is incredibly versatile, equally good for taking food out or storing it at home. RRP £32.
Two-in-One Lunchbox – a long time classic, this slimline lunchbox has a 800ml capacity and a snack pod that fits snugly inside to create two sections for your lunch. RRP £28.
Leakproof Tiffin – this traditional Indian tiffin-style lunchbox has a 700ml capacity and silicone seal, perfect for carrying lunch, storing pre-cooked food in the freezer or picking up meals from your local takeaway or deli. RRP £24.95.
Stocking filler ideas – On-the-Go Cups and Plastic-free accessories
Reusable Stainless Steel Rainbow Straws – the ultimate stainless steel straw – 24cm long so it won't disappear in your drink, 8mm diameter, and bent so it won't jab into your gums. If that's not enough, they're a lovely iridescent rainbow colour. RRP £8.
Reusable To-Go Cup – a stainless steel reusable cup with a beautiful cork sleeve and silicone lid. RRP £16.
Stainless Steel Pint Cup – this pint cup is made here in the UK with 100% recycled stainless steel. Be a zero-waste hero and take it with you on your picnics, BBQs and camping trips. RRP £10.
Stainless Steel Spork – complete your zero-waste, on-the-go eating ensemble with our pocket friendly spork. RRP £7.50.
Small Screw Top Canister – raisins, biscuits, nuts & seeds, this container is perfect for carrying and storing the little things in life! RRP £12.50
Mini Snack Pod Pair – these little snack containers are big enough for a portion of your favourite snack and small enough to fit bento-style into your lunchbox or to stash some nuts in your bag. RRP £14.95.
Shop the range at www.elephantbox.co.uk – free UK shipping on orders over £50
CHRISTMAS AT HOME WITH THE EMISSARY PROSECCO
Low in sugar, 100% vegan and created using environmentally friendly techniques,
British prosecco brand The Emissary celebrates its new DOCG Brut with 15% off all Christmas orders and complimentary delivery on a case or more.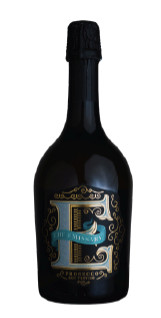 (London, 15th October 2020) A clear favourite amongst Brits during the festive season, the UK remains the largest consumer of prosecco outside of Italy – and this year the progressive British prosecco brand, The Emissary, has launched a product made for celebrating. Unveiled in July, The Emissary Asolo Prosecco Superiore DOCG Brut is a gift for discerning wine lovers and a sophisticated Christmas table addition – rich and complex with extra fine, velvety bubbles, it is made from only the finest selection of grapes grown on The Emissary's family-run vineyard in Italy's 'DOCG Asolo' region (Controlled and Guaranteed Designation of Origin).
Founded by Ed Smith to introduce a distinguished, superior quality prosecco to a new generation of UK wine drinkers, The Emissary Asolo Prosecco Superiore DOCG Brut is the second product to join the premium portfolio of 100% vegan and environmentally friendly prosecco. The debut product, The Emissary Prosecco DOC Treviso Spumante Extra-Brut launched in 2018, and a rosé product, The Emissary Prosecco DOC Rosé Treviso Millesimato 2020 will be launching in January 2021.
All Emissary Prosecco is low in sugar, fresher and more versatile than most other sparkling wines, providing instant elevation to Christmas brunches, creative cocktails and well-balanced festive menus, without being overpowering. As a contemporary brand designed with social occasions in mind, The Emissary comes in a heavy black glass bottle with statement branding, making it a distinctive and timeless gift for those who like to celebrate in style.
Both of The Emissary proseccos make for a delicate and light aperitif or after dinner drink, and can be enjoyed throughout the Christmas feast as a complement to canapes, cheese courses, fish dishes and turkey.
THE EMISSARY Asolo Prosecco Superiore DOCG Brut​ (new)
Pale straw-yellow prosecco with tiny, refined bubbles. The bouquet is rich with fruity and floral notes. Vibrant, zesty acidity and a subtle hint of sweetness balance gracefully on the palate. Round, gentle finish with lingering notes of fresh fruit.
A bottle of wine on a tableDescription automatically generated
Specification:
Grape variety: 85% Glera 15% Chardonnay
Alcohol: 11% vol
Residual sugar: 8 g/l (Brut)
Total acidity: 6%
Dry extract: 18%
Pressure: 4,5 bar
75 cl bottle: £17.99 £15.29
Case of 6: £107.94 £91
Cocktail Suggestion: The Emissary Winter Fizz
Place 20g of pomegranate seeds into a jug. Pour in 75ml of gin and add the zest of ½ an orange. Cover and leave in the fridge overnight for the flavours to infuse. When ready to serve the cocktails, pour a bottle of The Emissary Prosecco DOCG between 6 glasses and then split the infused gin between them. Garnish with peeled orange skin and enjoy.
The Emissary Prosecco DOC Treviso Spumante Extra-Brut
Dry and refreshing prosecco with just 4g/l of residual sugar and fewer calories. A lively yet elegant aperitif or relaxed all-round wine, the elixir has a floral and mineral nose with a touch of citrus, notes of white flowers and a persistent perlage forming a hearthy froth.
Specification:
Grape variety: 85% Glera 15% Pinot Grigio
A bottle and a glass of wineDescription automatically generatedAlcohol: 11% vol
Residual sugar: 4 g/l (Extra-Brut)
Total acidity: 5.5%
Dry extract: 15%
Pressure: 4.5 bar
75 cl bottle: £14.99 £12.74
Case of 6: £89.94 £76.45
Cocktail suggestion: The Emissary Winter Aperol Spritz
Combine 90ml of Aperol, 90ml of The Emissary Prosecco DOCG and 30ml of cranberry juice in a glass with ice. Add an orange wedge and pop in a sprig of rosemary to finish.
Inviting customers to celebrate Christmas in style, The Emissary is offering a 15% discount on all products throughout the month of December, with complimentary delivery on orders of one case or more.
Enter code: HOMEFORCHRISTMAS
As a result of significant consumer demand expressed primarily via social media, FIREBALL Cinnamon Whisky is now available for purchase across Australia in a 3.5L FIREBOX containing two 1.75L casks of the category-pioneering 'tastes like heaven, burns like hell' Cinnamon Whiskey.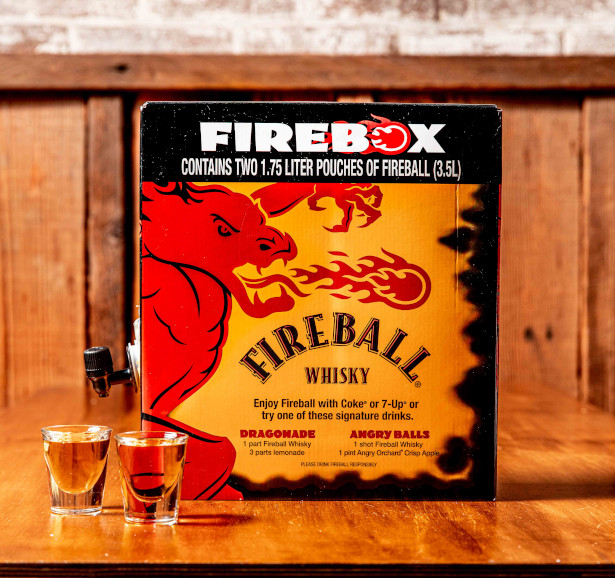 The fastest growing whisky in the top 10 whiskeys in Australia for three years running, FIREBALL is now more popular by volume sales than Jack Daniel's Trademark in the USA, and FIREBALL has been declared the top shooter brand in the USA to-boot.
With massive continued growth projected in Australia, FIREBOX is described as the ultimate party pack, containing more than 100 shots (116 x 30ml serves) for RRP AUD $225 per box.
"It's a cardboard box – not glass – so of course when enjoyed responsibly, FIREBOX is designed to easily bring the heat to any party. We're really proud of this innovation and so pleased that FIREBOX is finally here to stay across Australia," added John Pew.
Chamberlain's range of garage door openers come are compatible with innovative myQ technology, which allows you to monitor your garage door opener away from home from your phone or Apple Watch. Homeowners can skip the sinking feeling that they've left the door open by simply checking the App and receive real time notifications whenever the garage door is opened.
It also means that when you are away from home, you can use the App to open or close the garage door if friends or family need to access the home! Plus, if you have something delivered, you can simply open the garage from wherever you are to let the courier in – meaning no chance of stolen parcels and the benefit of contactless deliveries!
Installed in just a few hours, they come with the highest level of safety and security available on the market, to keep the car, tools, bikes and little ones safe!
The RollerLift Plus ($369) or SectionalLift Plus ($369) Garage Door Openers are both compatible with the myQ Connectivity Kit ($129) and make an amazing gift! If you're after something a little smaller, we have our Chamberlain Universal Remote Control ($49.90) which can open two different branded garage door openers.
After a year which has left many of us separated from our loved ones, this Christmas, Luxury Escapes are offering Australian's the gift of an experience with a Luxury Escapes Gift Card, to share and create special memories with the most important people in their lives. The gift cards make a thoughtful and timely present after the year we've had, and come with three years validity, so there's no pressure on picking the perfect escape right away.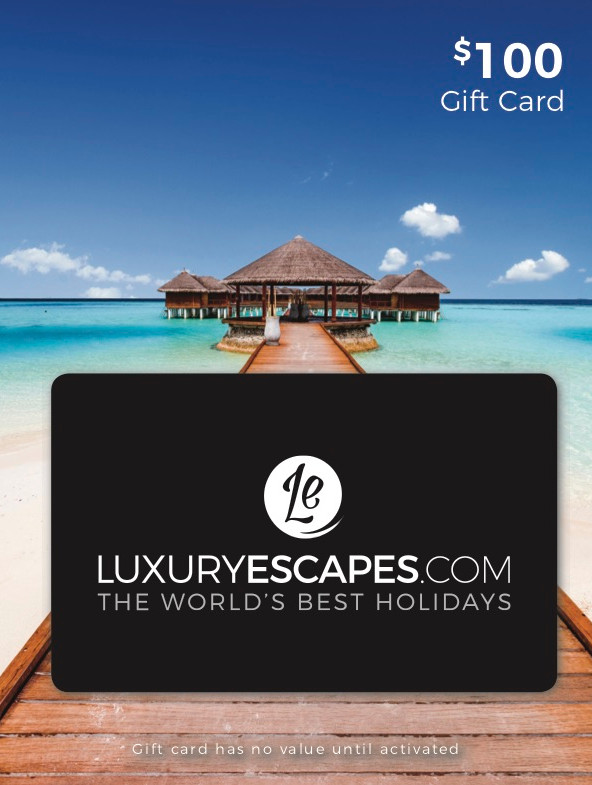 With amounts starting at $50 and going all the way up to $5,000, this is a present everyone is guaranteed to love. Physical cards are now available in Woolworths, Kmart & Australia Post, and e-vouchers available online at Luxury Escapes (luxuryescapes.com/au/gift-cards).
Pink Hibiscus is an eco-aware skincare range designed to nurture your skin and soul.
Layered with essential oils, crystals, vitamins and extracts, our products are handmade by me in Sydney, with all ingredients sourced from Australian businesses.
Ethically minded, all our products are proudly paraben-free, sulphate-free, vegan, cruelty-free and packaged in primarily recyclable material.
Paying it forward is a central part of both mine and the Pink Hibiscus ethos. In addition to the charities we support offline, with every order made on the Pink Hibiscus website, a tree is planted where it's needed most in Australia in conjunction with One Tree Planted.
www.pinkhibiscus.com.au
BREATHE BETTER
WellO2 is the on-trend, home-based Nordic Steam breathing exercise device that helps you breathe better and feel better.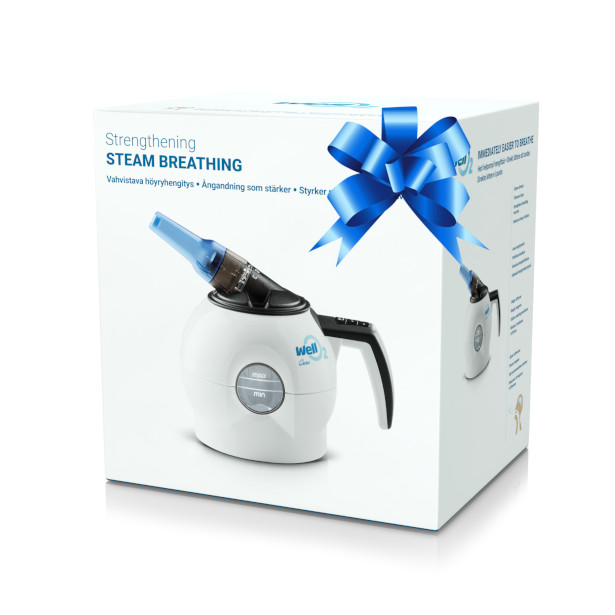 Australians are loving this clever, compact unit that "trains" and strengthens the lungs by combining warm steam with adjustable Resistance Muscle Training (RMT).
See recent product reviews here: https://www.productreview.com.au/listings/wello2
Excellent gift for active friends – help to strength lung capacity – great for all sports – think golfers, football players, rowers, skiers, powerlifters, cyclists, runners and even those who walk regularly,
Encouraging better breathing, it's the ideal wellness gift for anyone who suffers through spring pollen and summer bushfires or is recovering from a respiratory illness. Great for older family members. Great for those looking for innovative technical products to enhance their general wellness – ideal for those experimenting with conscious and nasal breathing.
Results of a European clinical trial studying the WellO2 with respiratory conditions such as Asthma and COPD are due in early 2021.
With free express shipping direct from Finland, give the gift of better breathing this Christmas.
RRP $399. Limited introductory offer.
www.wellO2.com.au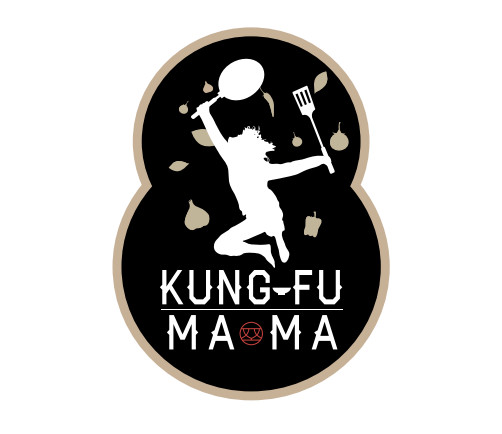 Kung Fu Mama

The Kung Fu Mama has recently launched in the UK in Sainsburys. Noodles have come of age with the Kung Fu Mama brand and offer a wonderful product free from palm oil, preservatives and artificial colours and flavours.
We know that we all want to make our evening meal quick and easy, so Kumg Foo Mama noodles are perfect for quick delicious dinign!
Sesame & Peanut and Traditional Hot & Spicy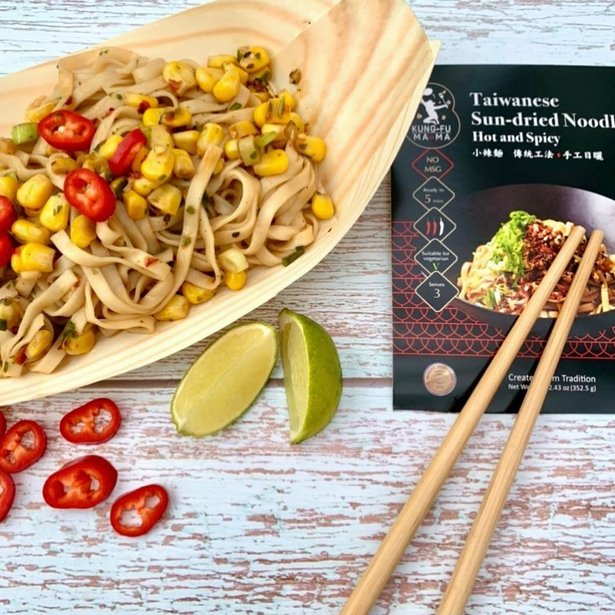 @kung_fumama
Available in @Sainsburys
#kungfumama #taiwan #taiwanese #noodles #taiwanesefood #ramen #noodlesoup #eatgoodfood #homecooking #tradition #vegetarian #taiwanfoodie #cookingwithnoodles
@kung_fumama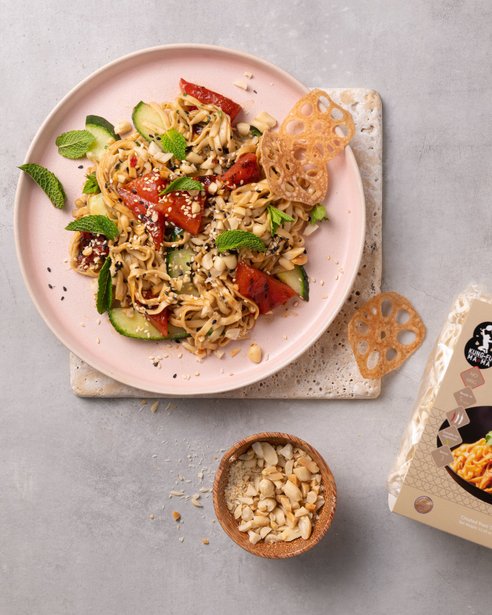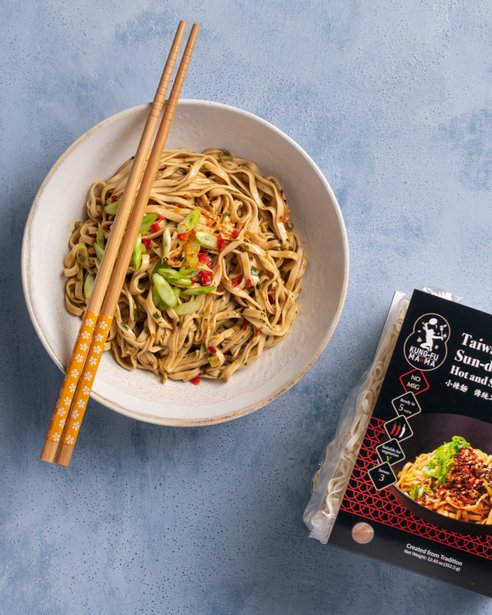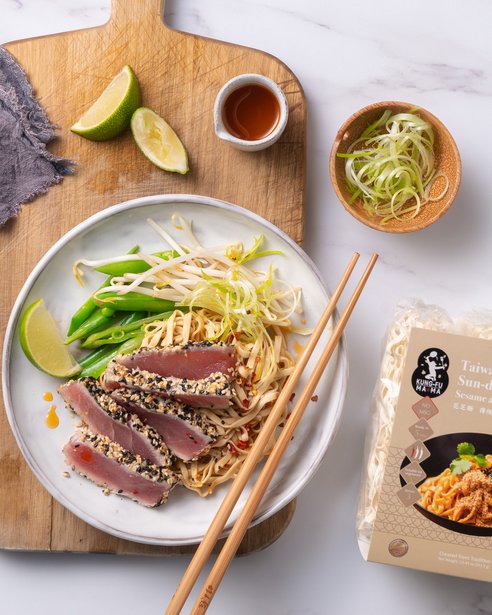 Magic Advent Calendar Find A Magic Trick Behind Every Door !
Find behind every door a magic trick
Easy to perform tricks for all ages
Celebrate Christmas with Magic
Total 24 doors.
See more and buy at :- www.amazon.co.uk/Trends-4942-Magic-Advent-Calendar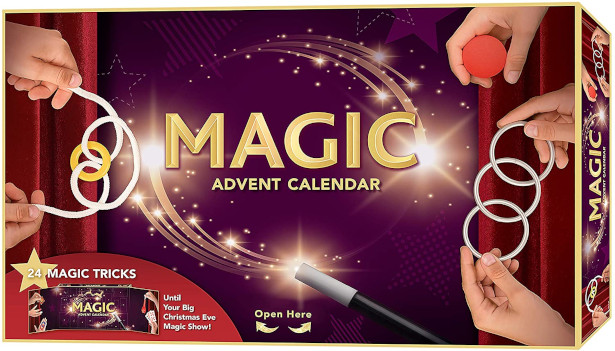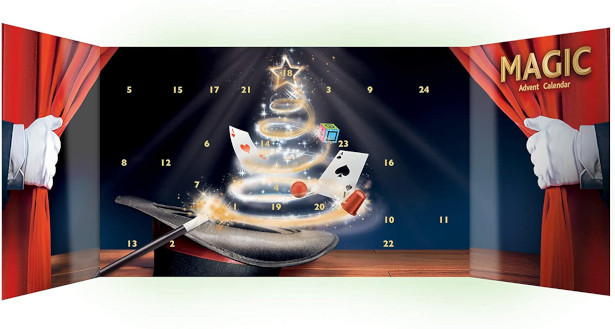 CHECK THIS OUT! Perfect Christmas Gifts Also New Years Day & Early New Year Resolution Gifts ! >> www.everythingprinted.com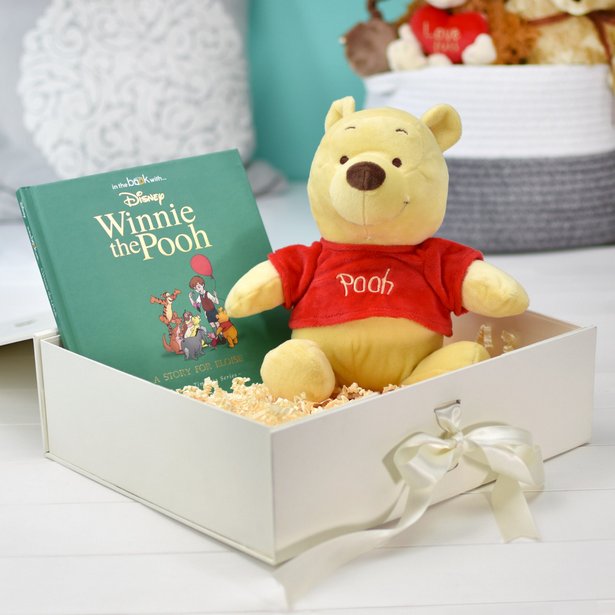 Gifts for making moments matter ✨
Personalised gifts, gadgets, sweets and treats for every and any occasion. 🎁
#gifthappy
Amazing personalised Christmas gifts that can be purchased online from EverythingPrinted.
Check out their hooded blankets @ the following collections:
• www.everythingprinted.com/friends-patterned-adult-hooded-blanket–15984350054.html
• www.everythingprinted.com/harry-potter-adult-hooded-blanket-red-crest-15986071626.html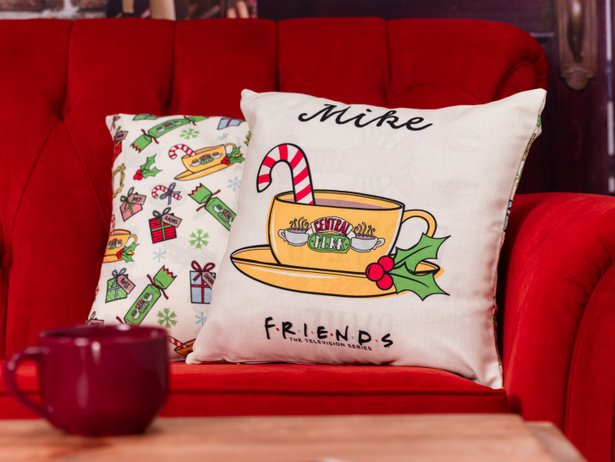 • www.everythingprinted.com/friends-adult-hooded-blanket-christmas–16024591772.html
• www.everythingprinted.com/adults-island-hooded-blanket-pink-on-white-15997631004.html
• www.everythingprinted.com/batman-adult-hooded-blanket-batman-cape.html
EverythingPrinted is an online company specialising in personalised gifts, including original gifts for him, her, the kids and pets as well as advent calendars, decorations and Christmas cards. Some of the beautiful personalised gifts include rocking horses, candles, baubles, stockings and cards that can be personalised to make Christmas, in many instances separate from our loved ones, really special.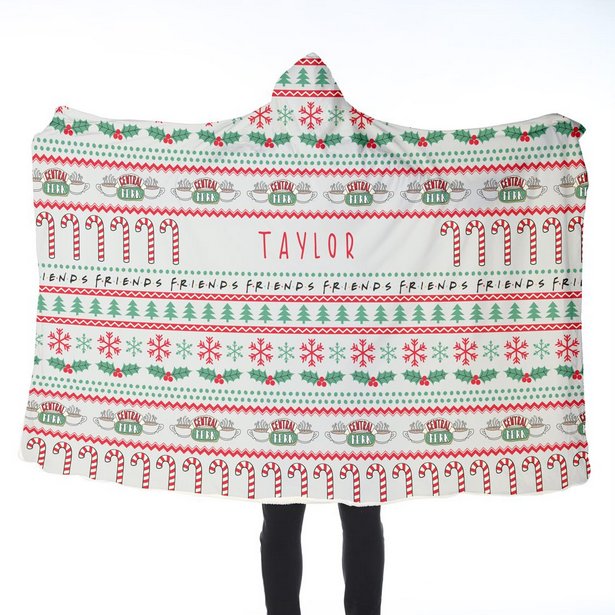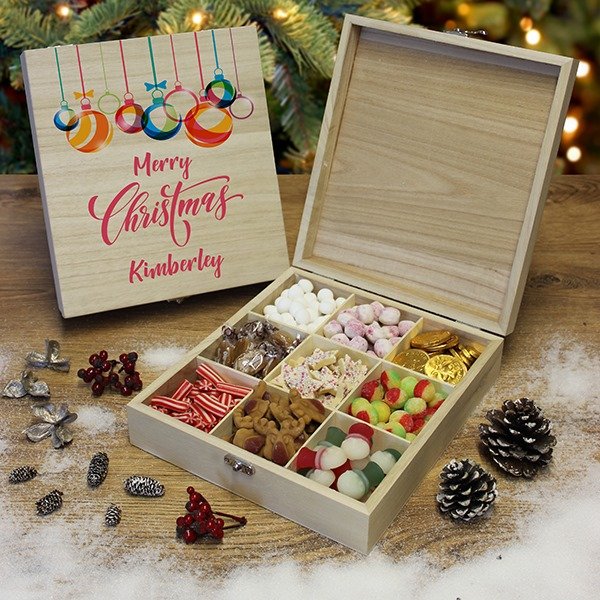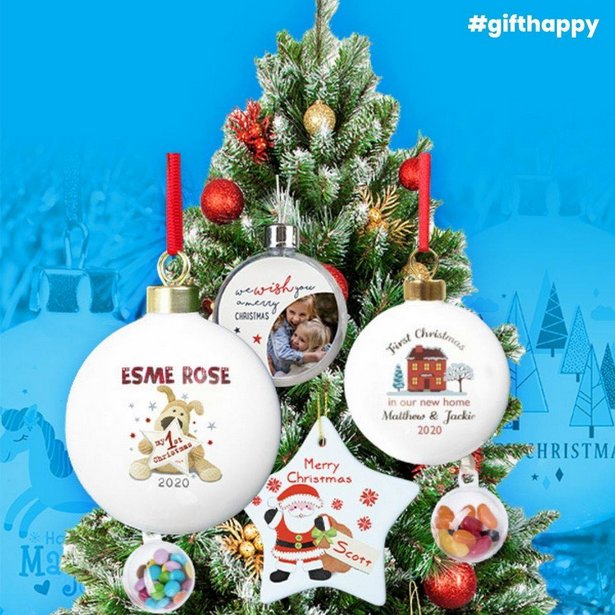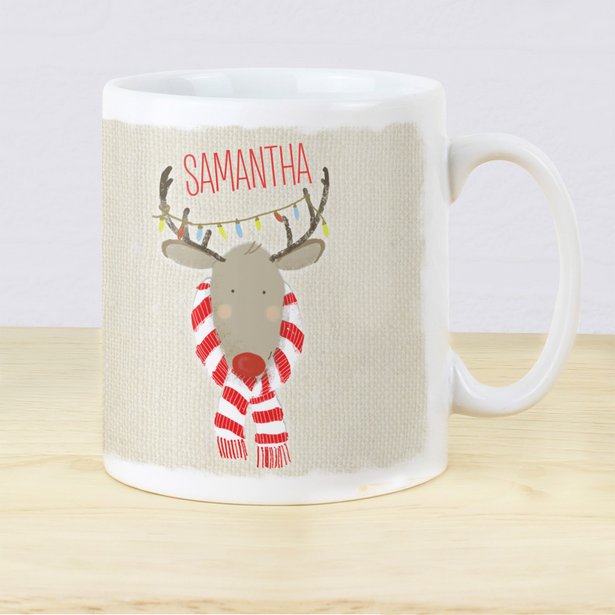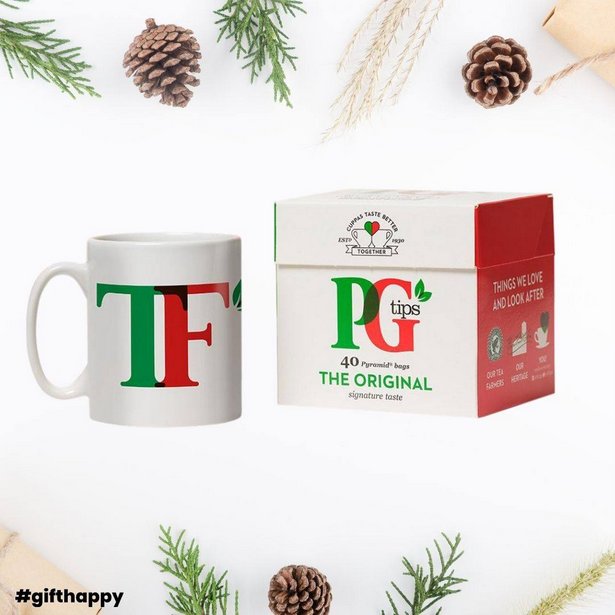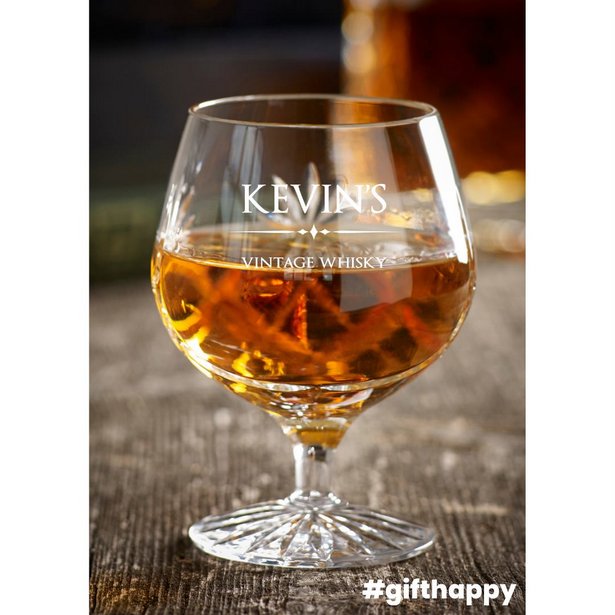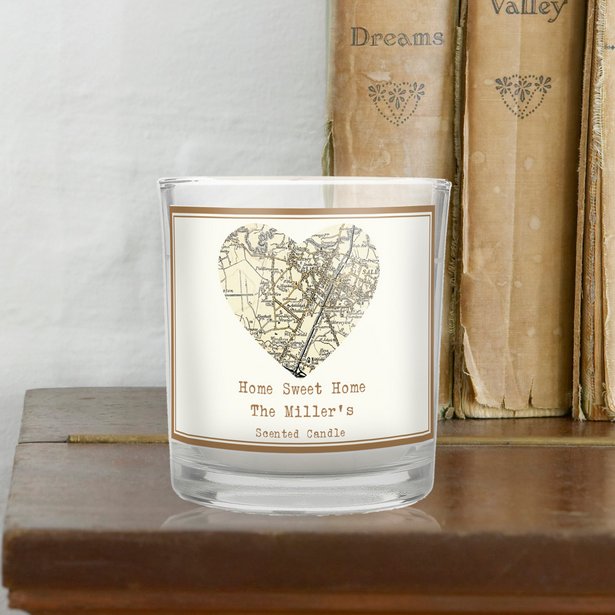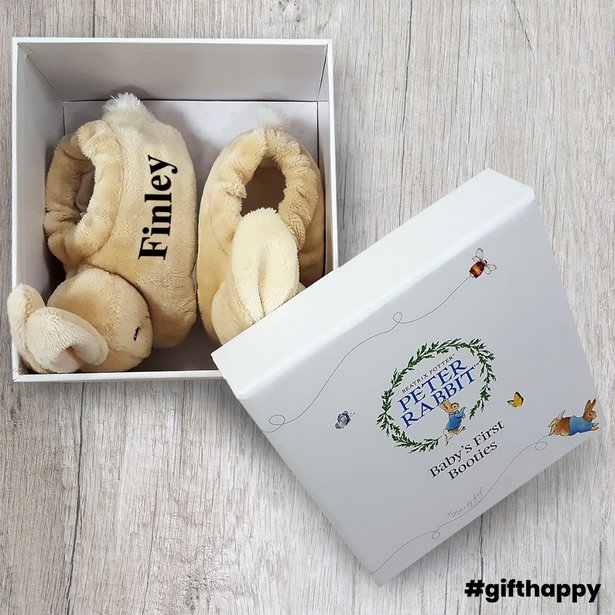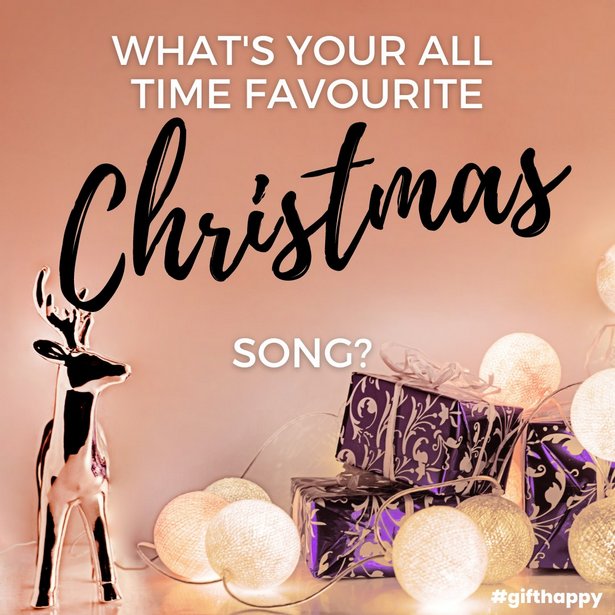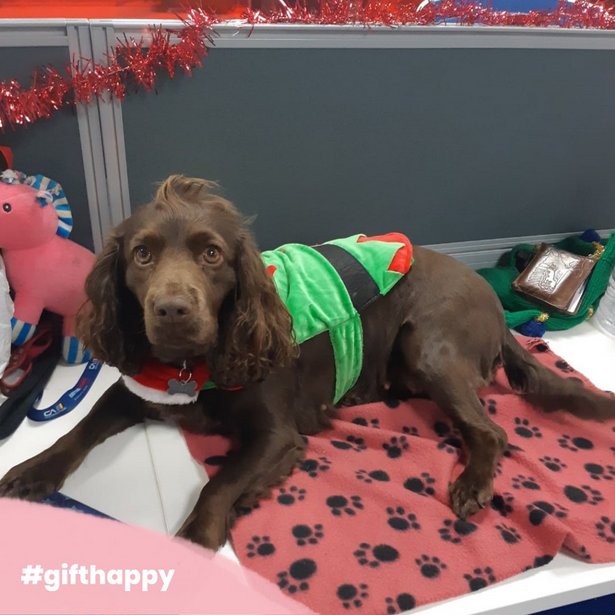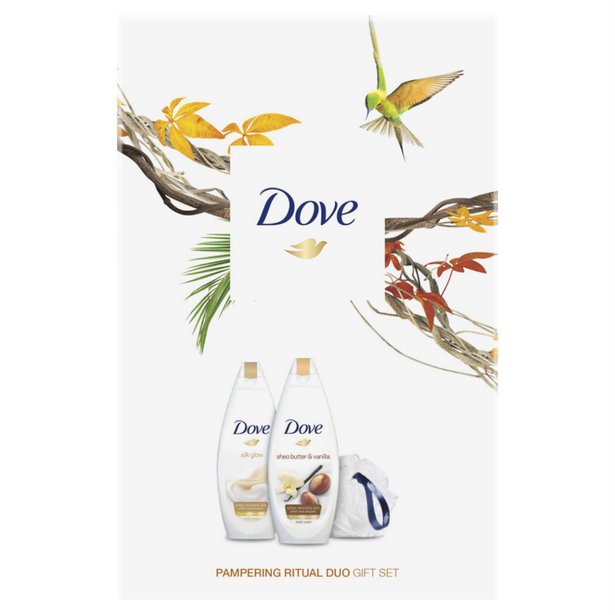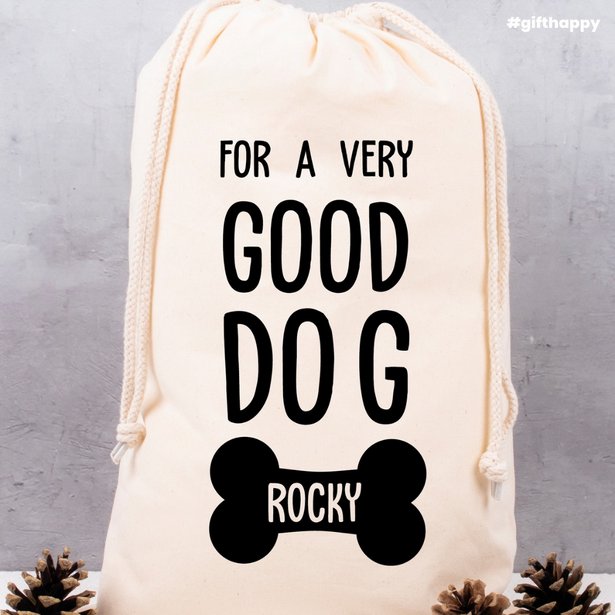 Stare Off Game
The ULTIMATE staring game!
Welcome to the world of competitive staring.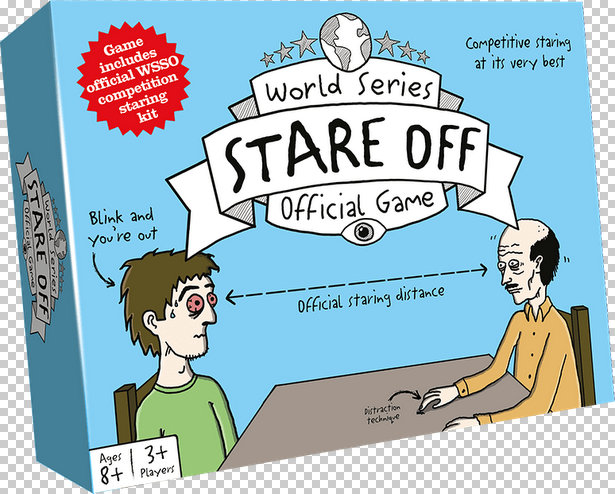 Can you hold your nerve (and your stare) in the big game? Will your eyelids let you down or will you stare on? Can you take (and give) all the trash talk going and still crush your opponent? Or will you be first to blink and lose everything? Well, let's find out when you play World Series Stare Off.
How the World Series Stare off works
Players go eye-to-eye in this tournament-style knockout game.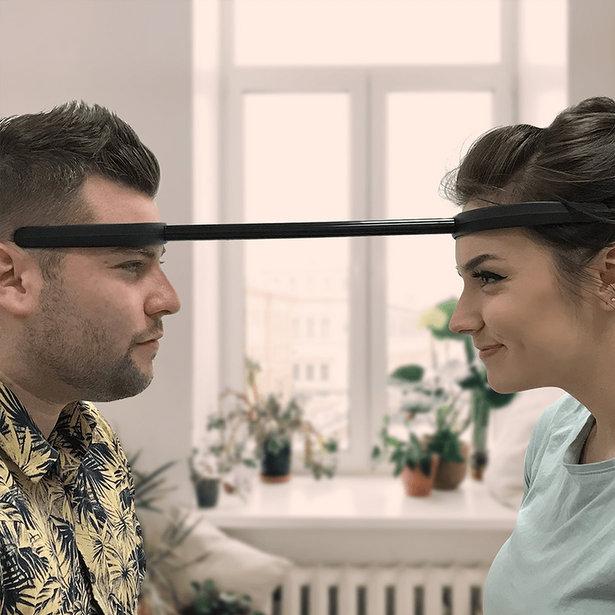 Every match is the best of 3 Stare Offs. The winner progresses to the final.
World Series Stare Off referees control every match with the official red card – so no cheating!
An official World Series Stare Off screen allow players to rest their eyes.
After each game the headset is shortened to bring players even closer!
The regulation headset ensures official staring distance is maintained at all times.
When a ref sees a BLINK the offending player is immediately shown the red card!
Do you have it takes to be a World Series Stare Off champion?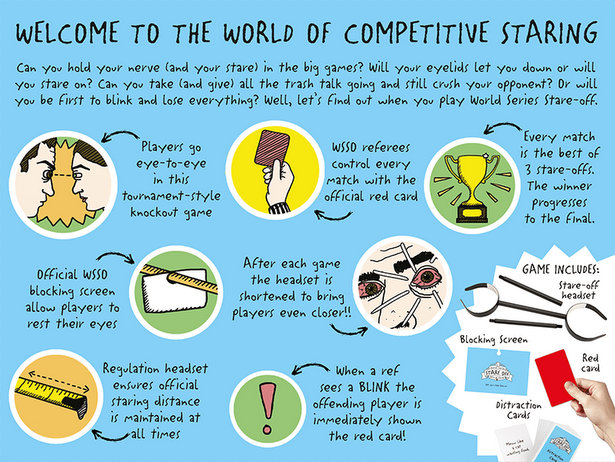 Naturopathica… effective CBD tailored to specific functions… Like their UNWIND product >>> www.naturopathica.co.uk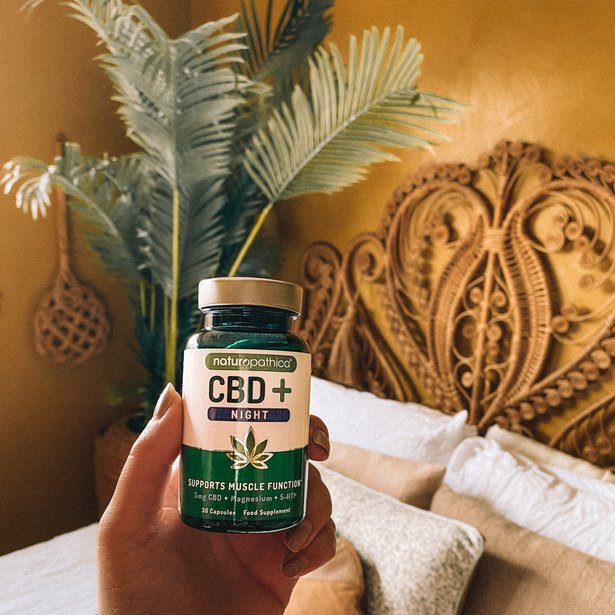 A CBD brand with a range of capsules aimed at aiding different things like cartilage function (great for runners/ people into sports), mental function and sleep.
Naturopathica produces a range of high strength, effective CBD products with great tasting formulations.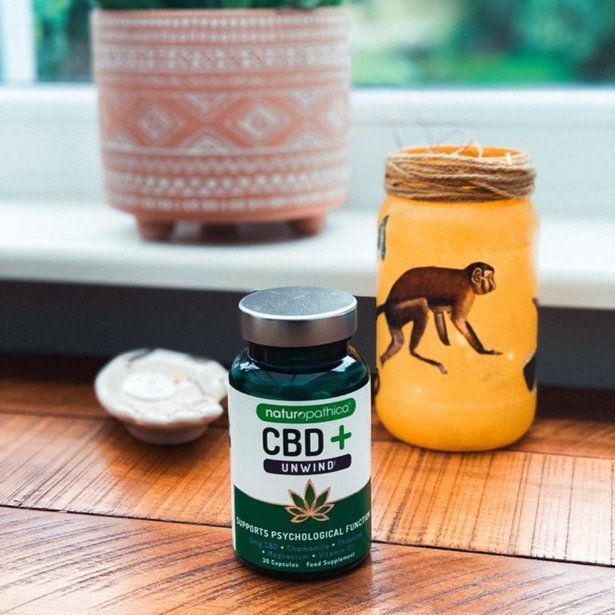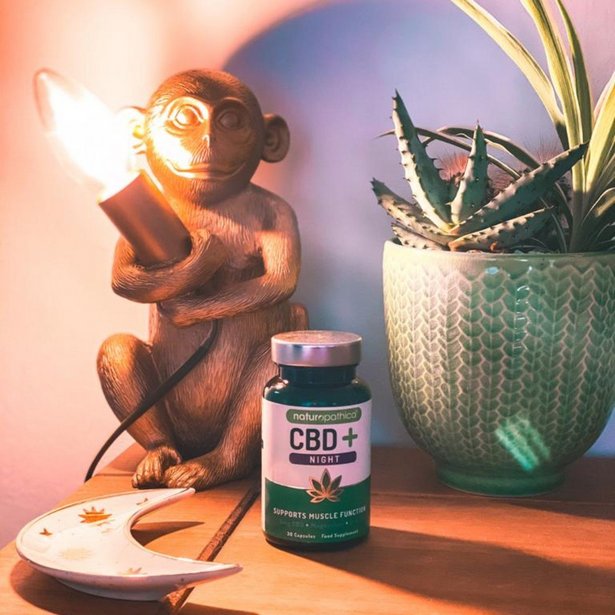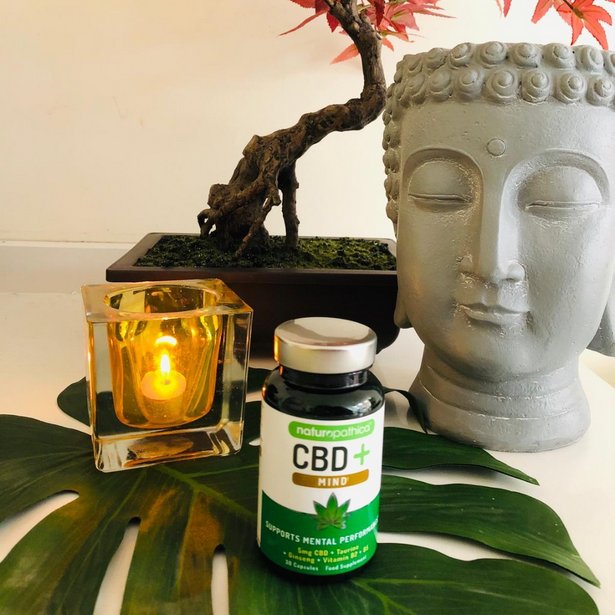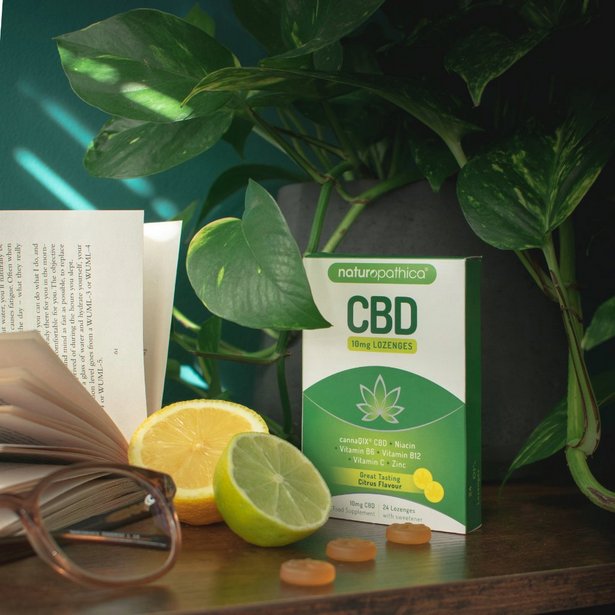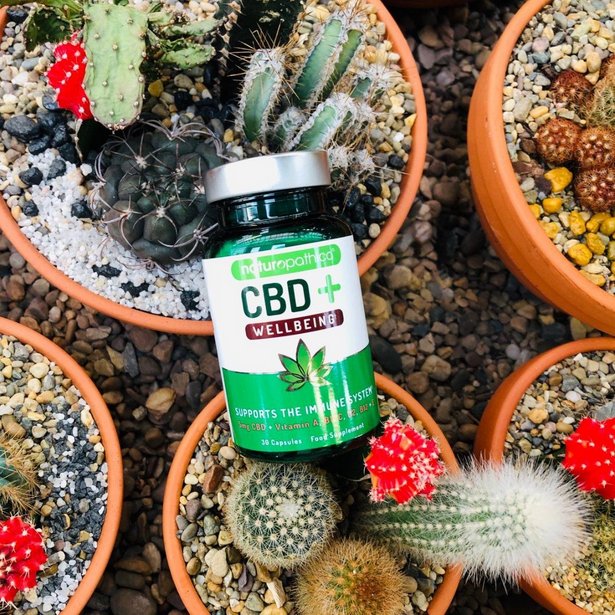 A Smart Purchase: 'Smart Screen' for your Smart Phone… www.smartscreen.store
A London-based start-up brand propelled by lockdown creativity, 'Smart Screen', has launched a revolutionary, antibacterial cleaning cloth designed to ensure phones and tablets remain box-fresh.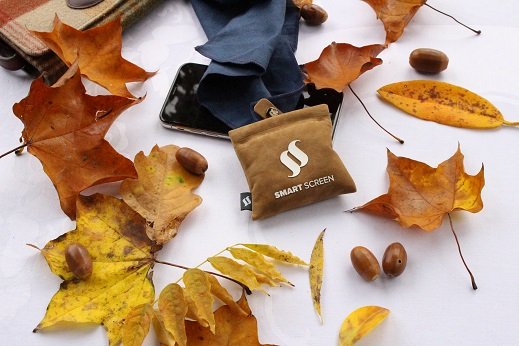 'Smart Screen' is a designer cleaning cloth and pouch tailored to neatly fit into any pocket, a heavier weight than most microfibre glass cleaning cloths making it easier to handle. This premium product has been specifically manufactured with the current heightened awareness of cleanliness in mind, with a silver ion antibacterial liquid treatment applied during the weave process. The 'Smart Screen' boasts a durability that ensures antibacterial properties lasts for up to 15 washes.
This lifestyle accessory, though produced predominantly for phone and tablet use, can also be utilised for reading glasses or camera lens cleaning thanks to its' versatility. Created for a mass market audience, the cloth fits into any everyday scenario – from removing screen smears before entering a meeting, eradicating dirt picked up from the bottom of a handbag or getting rid of greasy finger marks on the family-shared tablet.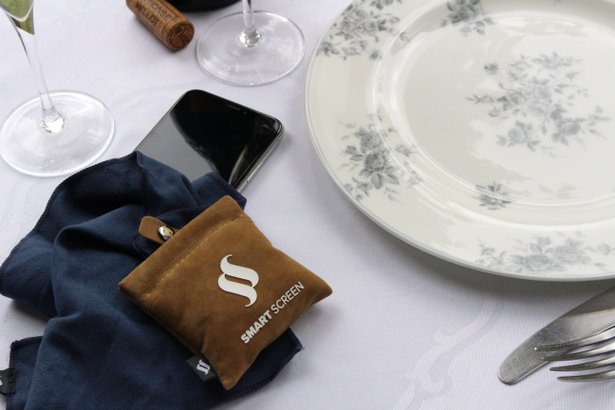 'Smart Screen' CEO, David Sant explains: "As a serial entrepreneur and businessman I'm always looking for opportunities to spot gaps in the market and bring a concept to reality. During lockdown I have been reminiscing back to being on busy commuter trains with everyone staring at their phones then cleaning them on jeans, jacket sleeves or a handkerchief. It strikes me that now more than ever we have a requirement for ourselves and a duty to others to live in a more clean-conscious manner. I'm proud to bring such a high-end yet accessible product to market to meet a new wave in demand."
The Smart Screen is presented in neat boxed packaging and is available for purchase in six different colours (Navy Blue, Saffron Yellow, Slate Grey, Powder Blue, Polar White and Camel Brown) retailing at £9.95 each.