Check Out these AWESSSSSSOME GAMES for Easter for IDEAL® games ….
Rubik's Race, Classic Fast-Paced Strategy Sequence Brain Teaser Travel Board Game Two-Player Speed Solving Face-Off, for Adults & Kids Ages 7 and up
CLASSIC BOARD GAME: Rubik's Race is a high intensity two player board game designed to get your brain and fingers racing at an extreme pace. A strategy racing game like no other.
SHIFT, SLIDE & SOLVE: Shake the scrambler and race head to head against your opponent. Shift and slide the tiles to become the first racer to match the 3×3 center of the scrambler's Cube pattern.
A GAME OF ULTIMATE SKILL: It sounds easy enough, but the Rubik's Race is a board game of skill, speed and dexterity. Be the first to drop the divider frame on their completed side of the board.
CHALLENGE YOUR FRIENDS & FAMILY: The ultimate two player face to face race. Take on your friends or family wherever you are. Who will be the first player to match the pattern of the nine coloured squares?
CLASSIC PUZZLE-SOLVING GAMEPLAY: This challenging puzzle for kids is the same retro toy that you remember from your childhood. Whether you need a brain teaser puzzle, a fidget toy, or an Easter basket stuffer, this brain puzzle is your new go-to.
Includes: 1 Rubik's Race Game
Covered by the Spin Master Care Commitment. See below for full details
See more @ :- www.johnadams.co.uk
Tetris Dual John Adams Ideal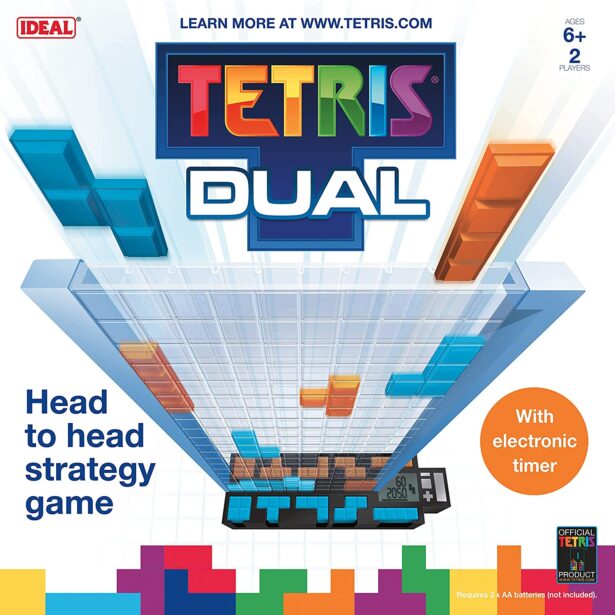 Tetris Dual is a fast head-to-head, tabletop strategy game based upon Tetris
Create the Tetrimino shapes displayed on the LCD screen, by dropping them into the play grid
Score points by placing a piece next to one of your own colour, but you can complete more points by completing a full row. Don't leave any holes or you will lose points!
Use some strategy to block your opponent, making it easier to play your remaining Tetriminos and complete the most rows.
Box Contains: Base unit with 2x LCD screens Play grid. For 2 players Age 6 and over
See more @ :- www.johnadams.co.uk
John Adams Tetris Speed Card Game, Multicolor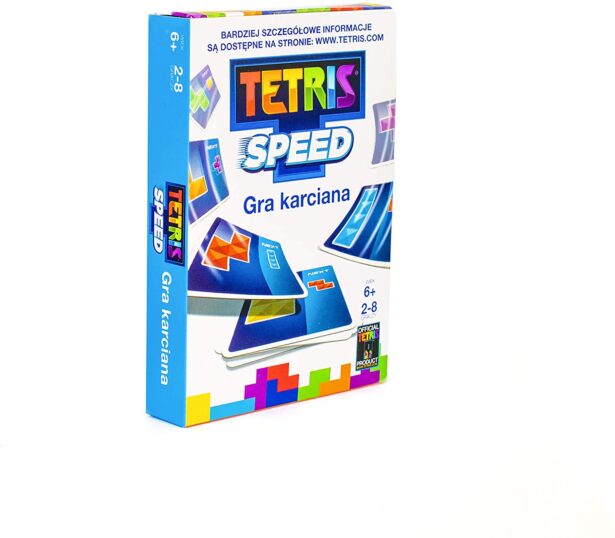 Test your speed and reaction with this fast paced card game. Each card shows the next Tetrimino shape to be played. Race to play a matching card from your handbut take your eyes off the cards and you may miss your chance!
Safety Warning
keep away from naked flame
Rubik's Cube 3×3 from Ideal
As seen on How To Spend It Well at Christmas with Phillip Schofield!
The best selling puzzle in history!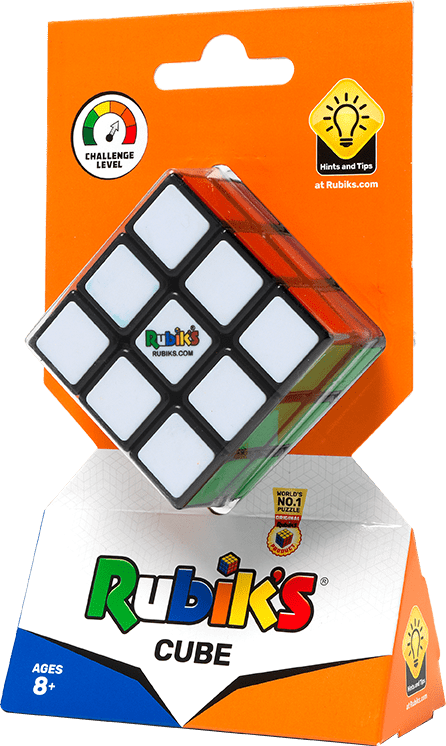 The Rubik's Cube is a classic colour-matching puzzle that can be enjoyed at home or on the move. The original, classic 3×3 Cube is a highly addictive brain teaser that has fascinated fans all around the world for decades.
The Rubik's Cube features six different sides, each made up of nine colourful squares. A must for puzzle lovers, the aim is to twist and turn the Rubik's Cube to its original state, with every side having one solid colour.
Rummikub Junior
If you can count to 10, you can play Junior Rummikub!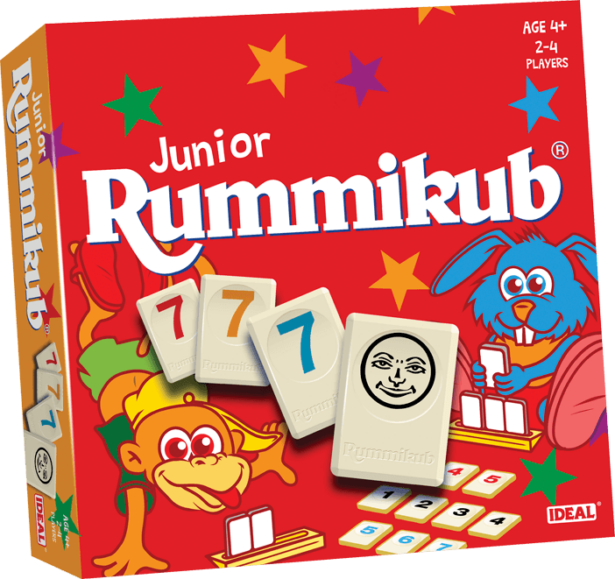 Played with 40 tiles (1 to 10 in 4 colours) plus a set of star tiles. The object of the game is to collect as many stars as possible. Earn a star when you make a run or add to a run that is already laid.
For 2 to 4 players. To play online or to find out more about Rummikub, visit www.rummikub.com