WOW!!! Book >> B R A N C H E S O F M Y T R E E | Lifestyle by Deem Mirza… branchesofmytree.co.uk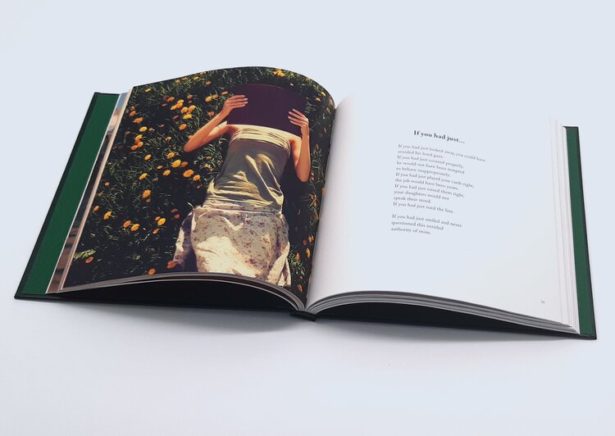 Available in a luxury coffee table (£75) and hardback edition (£25),
the book is a glorious collection of prose that explores the
essence of life. A reflection and exploration for the stages of
living, capturing moments and feelings in words, written from
the perspective of different people in the author's life as well
her own personal experiences. Significant snapshots include
leaving her hometown to navigating the trials of marriage and
motherhood in an unfamiliar culture.