A very very Special Father's Day gift & 20% for you with the code ALLSTAR20 dedicatedstars.com
Dad would be so ecstatic to have this product, Dedicated Stars… its such a thoughtful gift for Father's
Day!!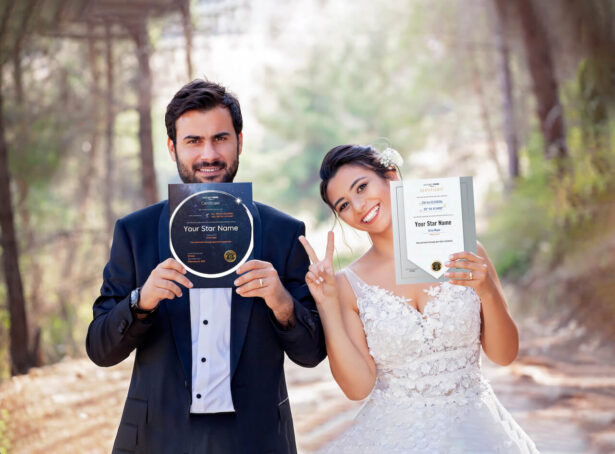 Dedicated Stars offers you the opportunity to name a star after someone special. It's the perfect gift for all occasions including Father's Day, birthdays, and graduations. When you name a star, you select the date of registration and can write a heartfelt message to appear on the certificate. The certificate is sent to your email within minutes. In addition, you can send a high-quality printed version of it with the option to have it framed. As part of your purchase, you will receive an official star registration ID, star coordinates, and access to the Planetarium Platform software to help you find it in the sky. Show Dad you love him to the stars and back with an everlasting, shining star from Dedicated Stars!
Since this is a personalized gift 🎁, it's entirely up to you on how you'll use it/customize it.
→ Start your order here (https://dedicatedstars.com/register-a-star-online/) *
Frequently Asked Questions (https://dedicatedstars.com/how-to-name-a-star/) *