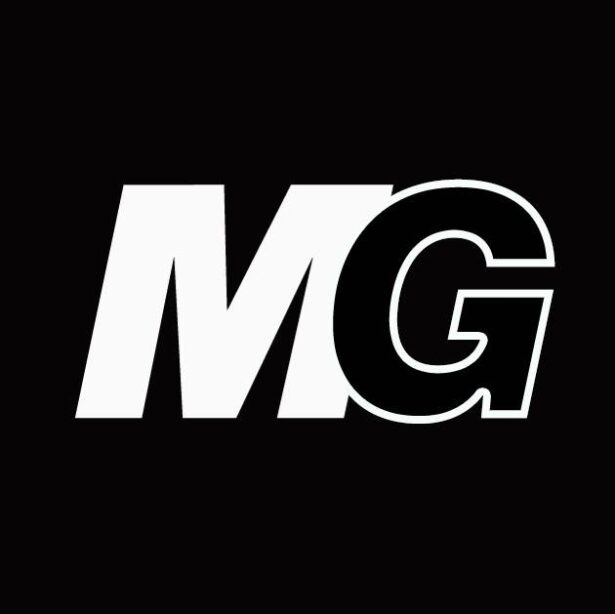 The MuscleGun impact massager was voted number 1 in the UK by
Men's Health Magazine and is popular with Olympic triathletes like
Alistair Brownlee, weightlifter Sonny Webster and Crossfit athlete
Louise Hawkins for a reason. The device is versatile and therefore
suitable for everyone who is affected by pain and tension.
With its impact massage devices, the British company helps relieve
pain and tension in a targeted manner. By delivering 3,200
high-frequency, noiseless beats per minute, pain is immediately
relieved in less than 5 minutes. And with the app, customized and
guided exercises can be carried out.
https://muscleguns.co.uk/
sales@muscleguns.co.uk
"We're in the business of pain relief with Percussive massage therapy.
Dedicated to changing the way you feel.
Based in the UK."