Zerofit – The World's Warmest Baselayer®
(Free Thermal Hat worth £20 when you buy a baselayer or leggings from www.zerofit.co.uk)
(Belfast, NI) Zerofit – The World's Warmest Baselayer® – is now available in the UK, Europe and North America with a number of innovative cold weather products and accessories designed to keep people active and enjoying their favourite outdoor pursuits this autumn and winter.
Developed in Japan, with a storied heritage and a relentless commitment to offering technological apparel solutions that ensure individuals are able to keep doing the sports and activities they love – regardless of how low the mercury tumbles – the Zerofit Heatrub Ultimate baselayer (£55) is the ideal companion.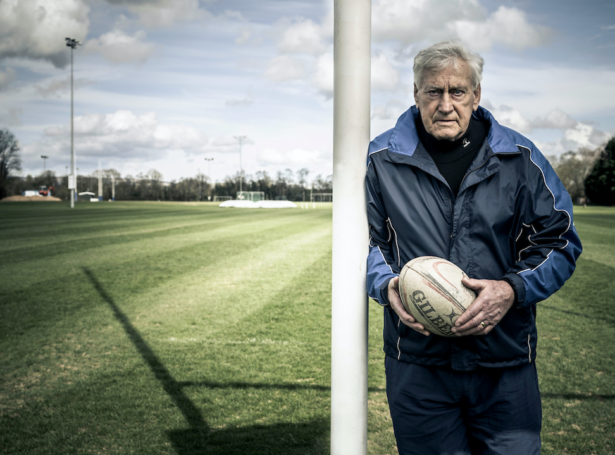 It has been independently tested at the iconic Boken Institute in Osaka and proven to be five times warmer than leading competitors, so whether your passion is fishing, walking, hiking, farming, sailing, gardening, bowling, bird watching, snowboarding, skiing, photography, motorcycling, golf or equestrian sports – the Ultimate has got you covered, even in the coldest of conditions. Testing at the Institute resulted in a heat retention rating of 0.78; a standard baselayer would have a rating of 0.1-0.14, while a jumper would typically have a rating of around 0.3.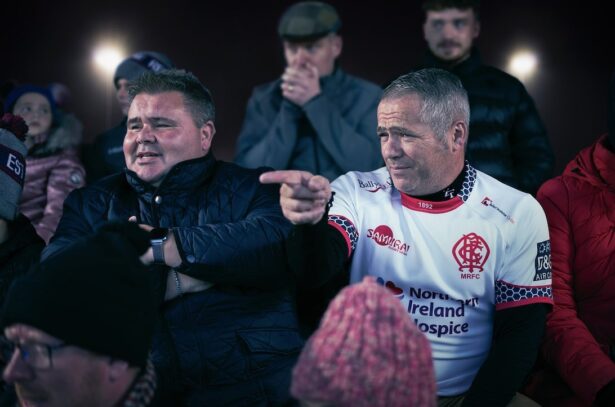 Technologically enhanced 'Heat Threads' inside the garment are activated through movement, gently brushing against the skin to generate heat instantly. Unlike every other baselayer, the Ultimate does not work on the basis of 'compression for heat' – so not only does it provide greater warmth for outdoor enthusiasts, they also don't feel restricted by an inability to move freely. The Ultimate has been designed to work best in a temperature range of -10° Celsius thru 10° Celsius (14° Fahrenheit thru 50° Fahrenheit) and Zerofit also offers instant warmth for legs and feet too, with the Heatrub Ultimate Leggings (£55) and Heatrub Ultimate Socks (£25) that are made from the same material, and work in exactly the same way as the top.
In addition to the Ultimate, Zerofit is also delighted to introduce the Heatrub Move baselayer (£40) which has been independently tested and proven to be twice as warm as its closest competitor.
It features a 45% polypropylene construction on the inside of the baselayer as well as a hollow polyester shell that work in tandem to regulate body temperature, so as athletes work harder for longer, they don't overheat in the conditions.
The construction removes sweat from the skin and the hollow polyester design and 'LABO' fabric ensures it evaporates off the surface of the garment quickly, so the unpleasant experience of cold sweat on the body never materialises. The Move has been engineered to perform at its best with athletes training and competing in sports and activities including running, cycling, cricket, boxing, rugby, football, hockey and horse racing. As you would expect, it has been innovated for slightly milder conditions than the Ultimate in a temperature range of -5° Celsius thru 12° Celsius (23° Fahrenheit thru 53° Fahrenheit).
To complement this baselayer, Zerofit also manufacture a Heatrub Performance Move Hoodie (£50) using the same fabric – the perfect outer layer to wear over the base.
INFORMATION: For more details on the entire Zerofit collection, please visit www.zerofit.co.uk.