Yardley London Give More Than Just a Father's Day Gift This June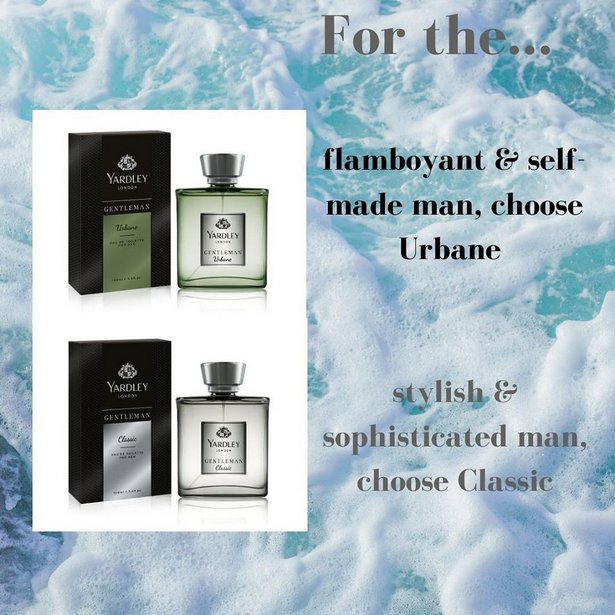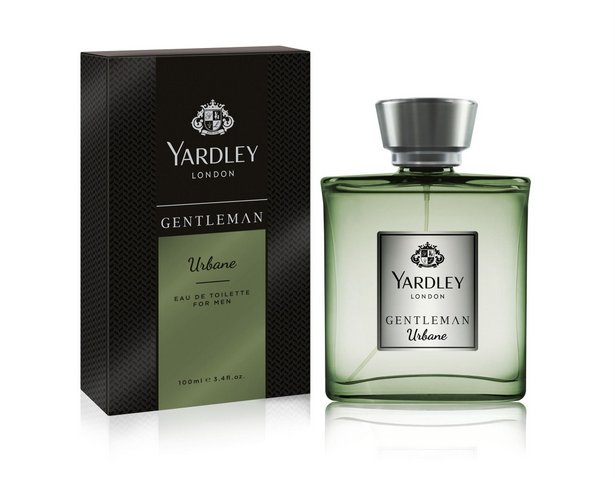 TWITTER | FACEBOOK | INSTAGRAM
Father's Day is just around the corner, and although it might be different this year, perhaps even more reason to give them something special. Yardley London's Gentleman's range is the ideal present, with five distinctive scents there is one to appeal to the different characteristics of the modern gentleman! Father's day is about giving, and this year,​ for every sale of Yardley Gentleman's fragrance EDP 100ml between 20​th​ May to 20​th​ June on the E commerce site, ​www.yardleylondon.co.uk​ , Yardley will donate 5% of the retail selling price to cancer support charity, Look Good Feel Better. ​The only national cancer support charity that helps boost the physical and emotional well being of women, men and young adults undergoing cancer treatment. So, if you're looking to give more this Father's Day and June, find out more information on the Yardley Gentleman's fragrances below. If you're looking for a stylish and sophisticated fragrance, the​ Yardley London Gentleman's Classic is a modern scent for the truly dynamic gentleman, opening with a fresh citrus and spicy blend of cardamom & black pepper interlaced with a soft heart of floral notes, resting on a luxurious accord of sandalwood, musk, amber and a sweet hint of white chocolate. For the influential man with class and elegance, the ​Yardley London Gentleman's Elite encapsulates vibrant notes of basil and grapefruit, evoking a masculine heart of pine and vetiver that settles to signature notes of sandalwood, dry amber and patchouli in the base.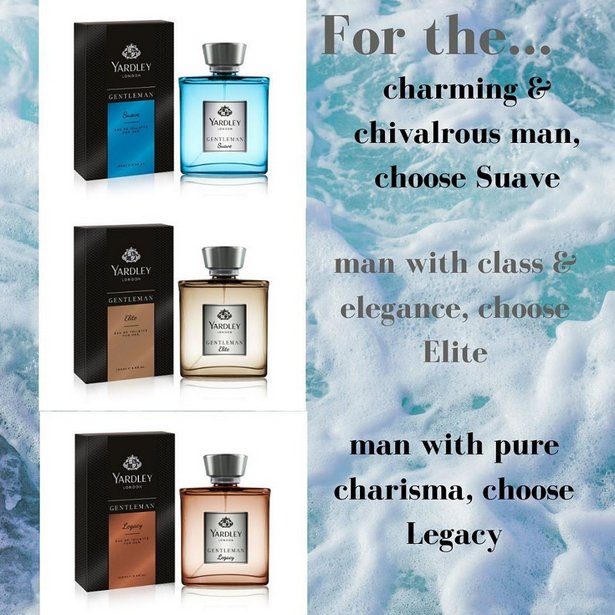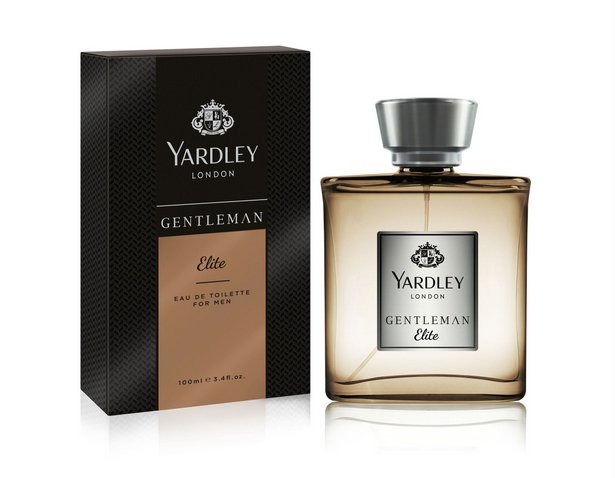 As our most flamboyant scent, the ​Yardley London Gentleman's Urbane is for the self-made man with vision and dreams. With a blend of bergamot and lavender on top, followed by masculine notes of thyme and tarragon, settling into a rich dry down of sandalwood, patchouli and musk. For a scent with charisma, look no further than ​Yardley London Gentleman's Legacy. ​The fragrance opens with crisp notes of pink pepper and mandarin revealing a rich heart of cedar wood and cocoa, and settling to light patchouli and oak moss.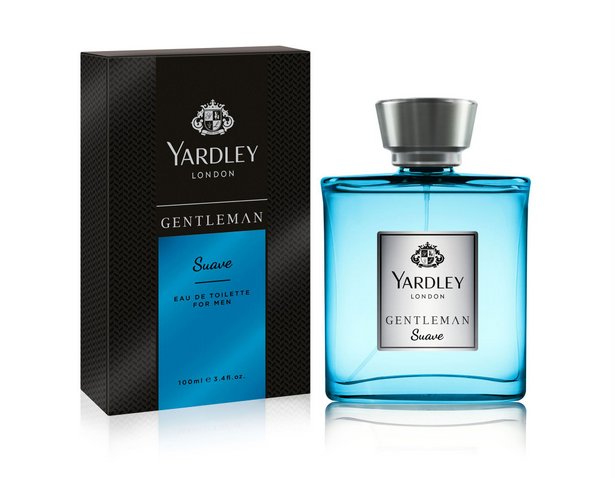 If a fragrance that encapsulates style, charm and chivalry is more you, the fresh notes of bergamot, lavender and orange oil combine with neroli, drying down to a warm base of musk and nutmeg, to create the iconic ​Yardley London Gentleman Suave.
Available from Boots & Yardley London @yardleylondonuk