World Chic… winter items made in Reykjavik, Iceland • worldchic.com
Winter Essentials Guide – From Iceland!
These are Winter essentials made in Reykjavik, Iceland and are guaranteed to help keep you very warm and cozy this winter. This wool from Iceland is very unique!
World Chic x Iceland Beanie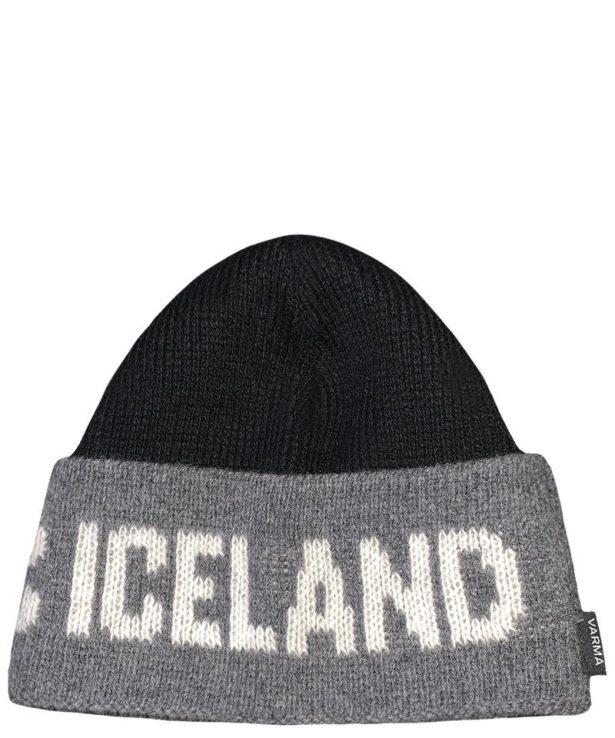 This beanie is made of 100% wool in midtown Reykjavik, Iceland. It is guaranteed to keep you warm all winter long. Icelandic wool is unique due to its evolution because it is double layered: the outer layer for protection against humidity, cold and wetness and the inner layer for insulation. The wool is warm, light, breathable, and water repellent. The production process is sustainable using natural resources such as clean water and geothermal energy when making the wool yarn.
Price: $70
Buy at :- https://worldchic.com/products/world-chic-x-iceland-beanie-1?_pos=3&_sid=5b052794a&_ss=r
The brand, World Chic (worldchic.com) curates sustainable luxury travel based accessories and fashion pieces from different countries, where you can "shop abroad by country", online.
World Chic is bringing cultural fashion to your doorstep. They are the first online brand to allow consumers to shop first by country, then product. It's a one-of-a-kind shopping experience that lovers of fine artisan items will appreciate. You'll find leather goods, wool and knitwear, and more.Curators of fine global cultural styles, it's a traveler's dream and a fashionista's paradise. The collections focus on high-quality, sustainable items designed by different artisans around the world and curated with love by World Chic. Check out the Country Collections from Italy, Iceland, Ireland, Germany, and Scotland and see what exquisitely handcrafted offerings are available.