Modern, high quality, multifunctional diaper bags for dads (and moms) wselbags.com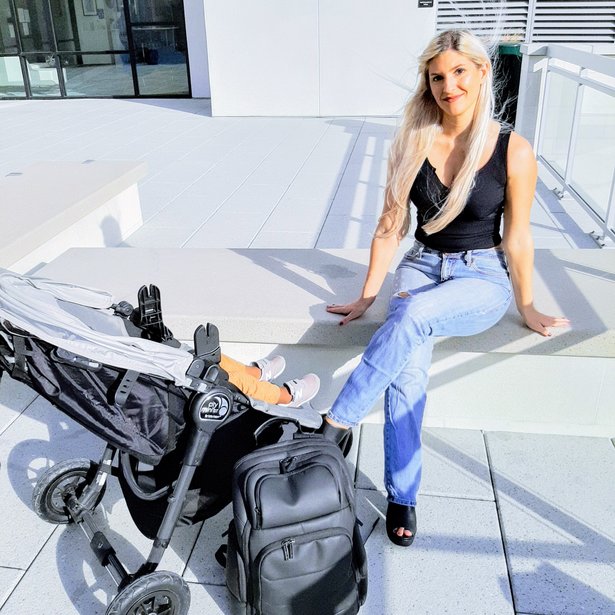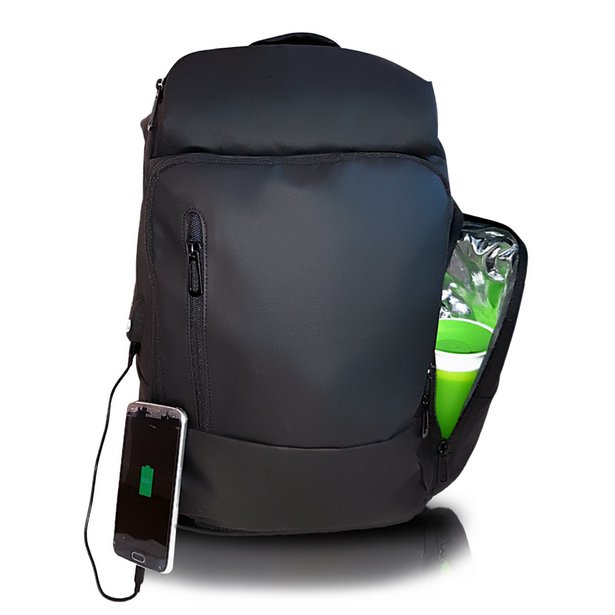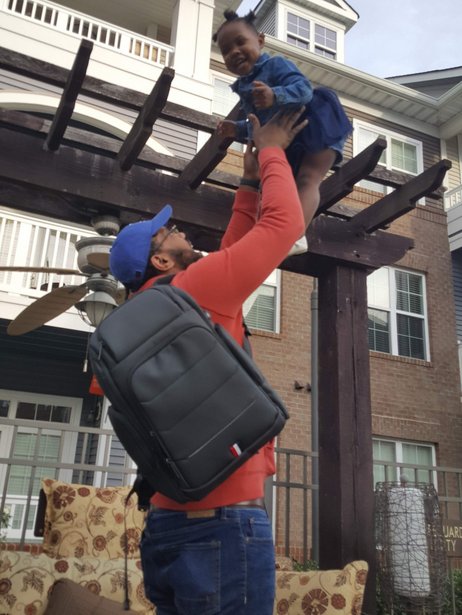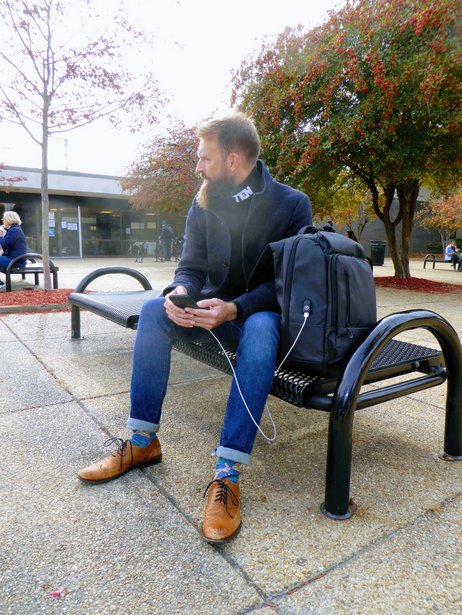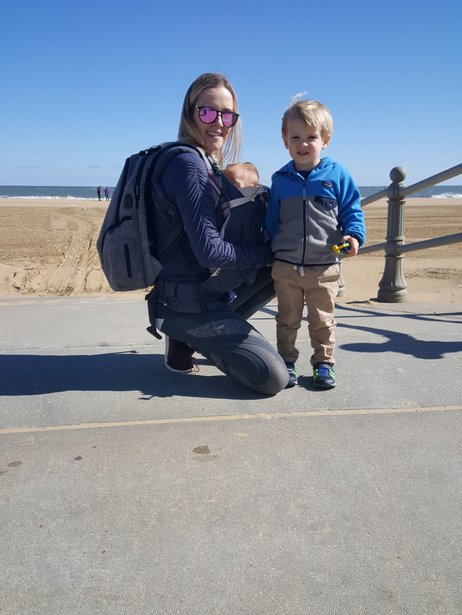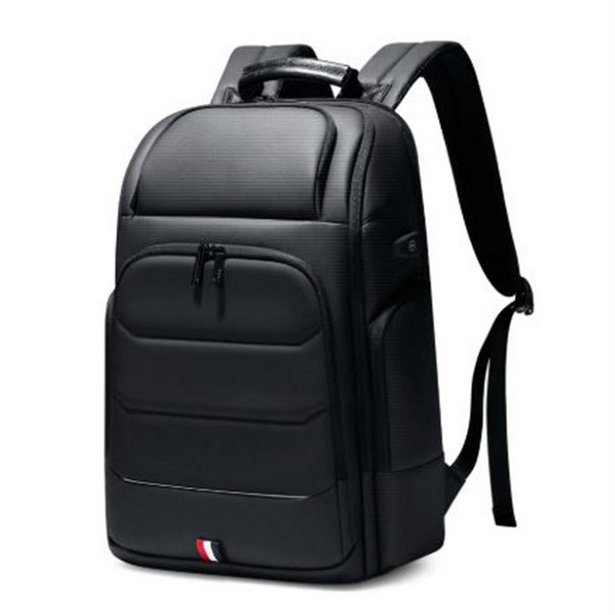 Dad's expandable diaper bag is modern and packed with features that make baby's first adventures organized and effortless. There are 19 pockets to organize everything you'll want or need. There is no need to open the main compartment with "Easy Access Baby Essentials Pocket" built into the back of the bag. The insulated bottle pockets, safe padded laptop space and charging port make the Kobe Expandable Diaper Bag the perfect accessory for daily errands or expandable for week-long trips. An excellent multifunctional, water-resistant diaper bag tailored to help you continue to Work Smart & Enjoy Life.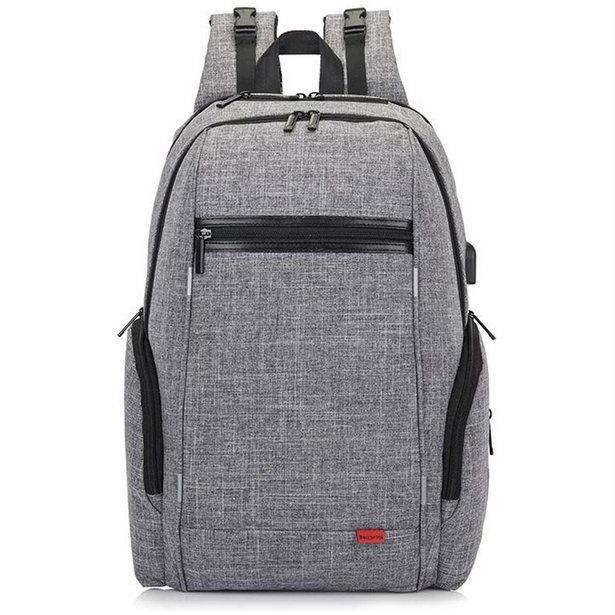 Finally, a diaper bag that dad can be proud to wear. This large capacity diaper bag was designed specifically for great parents that work smart and enjoy life. It features built-in stroller straps. It has 13 pockets to keep your essentials organized (including 4 insulated bottle pockets), a charging port for your mobile devices, plus a safe padded laptop pocket that can easily hold a 17.3 inch laptop. Perfect for running errands, going to grandmas, or going to the beach.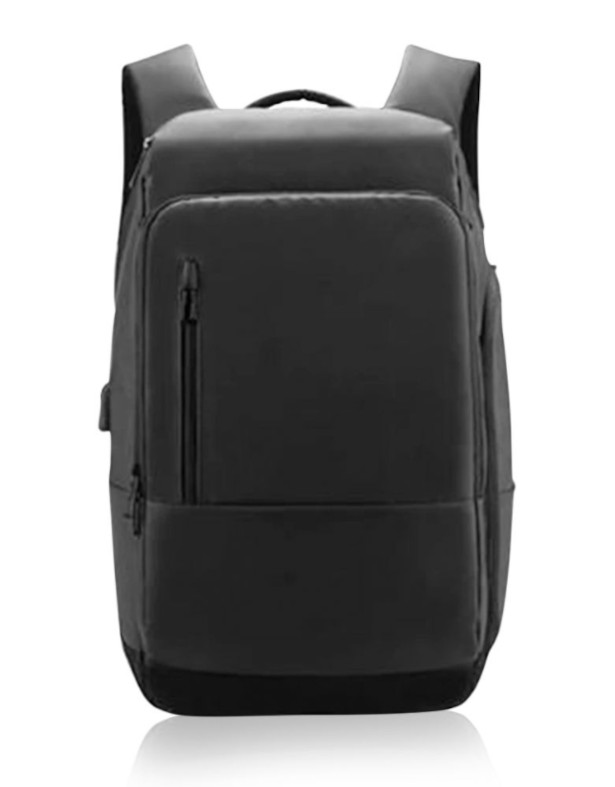 Whether you're going on a day trip, weekend trip, or vacation there is room for everyone's necessities in the Jett Diaper Bag. This bag is loaded with 18 pockets on the inside and out. Simplify your trips with the kids with the built-in "Easy Access Baby Essentials Pocket". Easily pack more than 50 diapers plus clothes, food, and shoes for multiple children and or adults. Perfect for short errands, weekend trips, or extended vacations.
The Diaper Bag Dad
DiaperBagsforDad.com