Sons – digital health start up tackling men's mild health conditions. Sons offer products to fight hair loss and improve gut, brain, and immune health.
They have also recently launched a beard booster.
(Sons are offering 40% discount off first purchases on plans – FATHERS40)
Up your beard game
Sons Beard Booster is for men who want to grow thicker, fuller beards. If you suffer from patchy or irregular hair growth, their clinically tested products are all you need.
See more and buy @ :- https://sons.co.uk/pages/beard-growth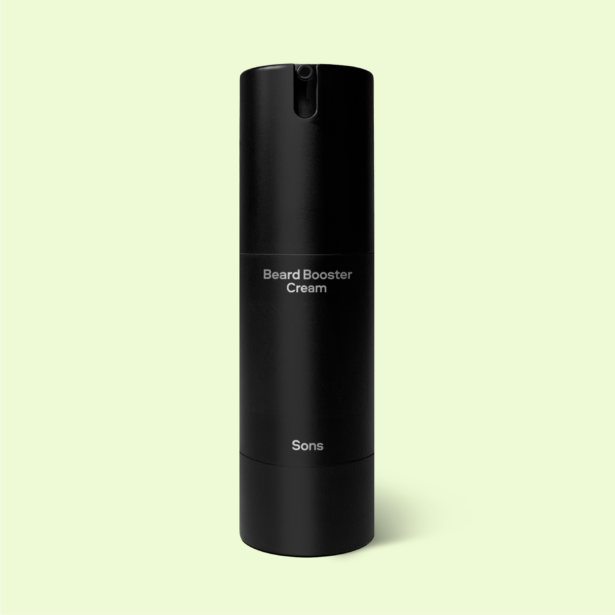 "We help men make informed decisions about health issues they often don't talk about – like how to keep their hair – and deliver reassuringly safe and reasonably priced products to their doors."
See the full range @ :- https://sons.co.uk/