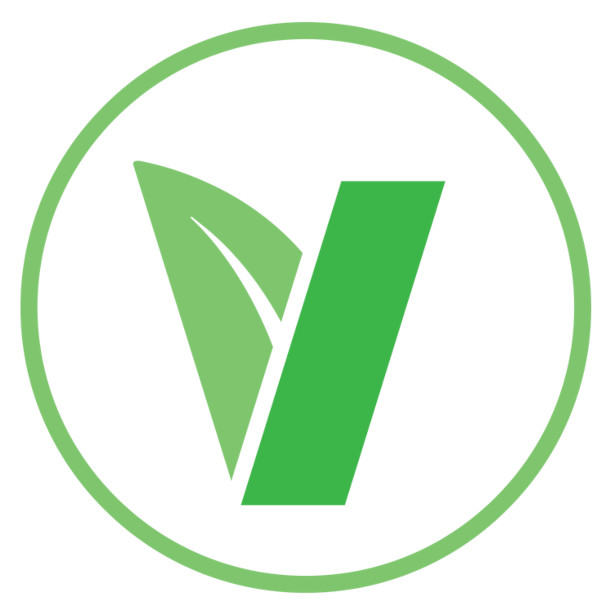 With the New Year and Veganuary just around the corner, you might be looking for simple solutions as to how to include more plant-based options in your diet, and it's important that supplements are part of this. www.vegetology.com
Vegetology is a range of vegetarian and vegan supplements, made using the purist, highest-quality ingredients that are ethically-sourced, non-GMO, non-animal and gluten-free.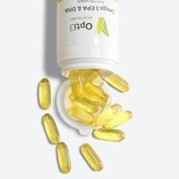 In particular, I'd like to highlight their Opti3 Omega-3 EPA & DHA supplement which provides all of the Omega-3 nutritional benefits of fish oil without needing the fish! Fish obtain Omega-3 by eating algae and Vegetology has cut out the middleman (fish) and gone straight to the algal source. As a result, a bottle of Opti3 saves at least approximately 35 fish compared to an equivalent bottle of fish oil omega-3!
Their aim is to provide effective nutritional solutions to everyone regardless of location, religion or lifestyle choice.
"Opti3 was our first launch, back in 2010. This award-winning Omega-3 EPA & DHA product is a 100% vegan and vegetarian alternative to fish oils.
Vitashine Vegan Vitamin D3 was launched in 2011 following lengthy research. This is the first 100% plant-based, Vegan Society registered Vitamin D3 (Cholecalciferol).
VegVit was launched in 2013. This followed a long-term research program into vitamin and mineral bioavailable and absorption rates. VegVit is not only a perfect multivitamin supplement for Vegetarians and Vegans (due to elevated levels of key vitamins and minerals), it is a real innovation in bioavailable nutrients through a novel formula. We call it 'multivitamin and mineral engineering' to best describe the close attention to mechanics within the formula to give optimum absorption.
Joint-Vie™ was launched in 2015. This followed breakthrough research into a plant-origin alternative to Chondroitin (which is of shark origin). Phytodroitin™ is a plant-source complex that mimics the structure and composition of Chondroitin. Our studies showed excellent results in Bone and Joint Care. Joint-Vie™ is a high strength, comprehensive Bone & Joint Care formula. It combines Vegetal Glucosamine, Phytodroitin™, Calcium and Magnesium together with Vitamins C, D3 and K2."