Auntee Bee Naturals All-Natural Skincare Products.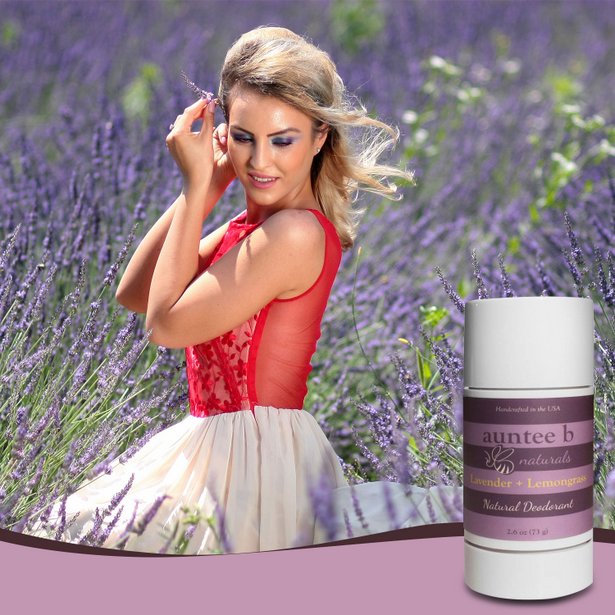 All-natural ingredients of the highest quality combined to create a gentle line of products to treat your skin naturally.
Their body butters are the most popular around the holiday season and into the new year when weather conditions can just cause havoc with one's skin.