The ultimate winter essential
Winter may be arriving any minute here in the UK, and before long we'll be seeing all those holidays ads on TV.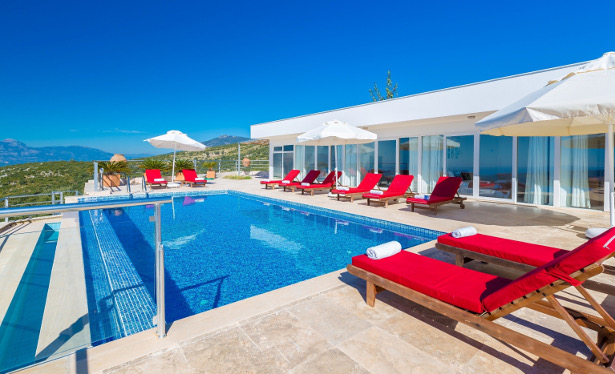 However, on the Turkish Mediterranean the weather is still a balmy 28° with 300 sunshine days annually. The sea stays warm so you can enjoy a dip even on Xmas Day!
So what if instead of bundling on coats, scarves and woolly socks, you could enjoy sunny fun-filled family holidays all year round?
We're offering ONE lucky person to win their dream holiday home located near the Turquoise Coast in Turkey for just £10.
With an incredible 1 in 80,000 chance of winning, it could be the winter essential that just keeps on giving.
There's a catch – but it's fun. All entrants have to do is work out the puzzle below: it looks easy and should have all the family head-scratching.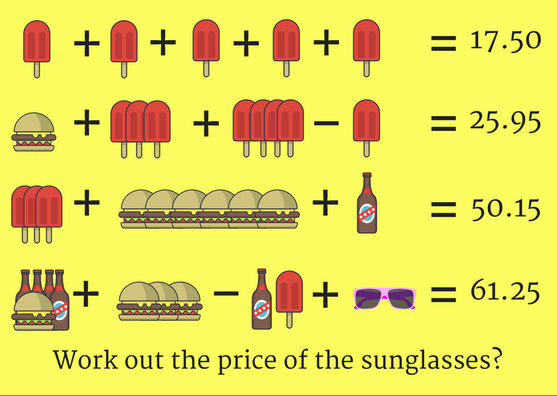 Apart from the entry fee, there is not a penny more to be paid to win this stunning home – voted one of the sexiest villas in Europe by Sunday Times Travel.
The Prize includes a fully-furnished 4-bed luxury home with stunning views to the Mediterranean, all legal fees paid PLUS a 5-day all expenses trip to Turkey for two with £500 spending money.
More information at: www.win-houses.com