What To Do When You're Recovering From Injury
Rugby is a majestic sport and one that is enjoyed by almost a quarter of a million players in the UK, from grass roots to the professional game. Running and tackling are the two most important aspects of the game and it's no surprise that more than half of injuries occur when a player is tackling or being tackled.
With a reported one in four players missing games due to injury every season, it's vital that this time isn't wasted and used to improve the quality of your own game (and reduce the chances of injuries in future).
In order to improve your own game, you need to study. By watching elite stars operating at the highest level, you'll be able to analyse what they do and learn to apply it to your own game. Guinness Pro 14 leaders Leinster are a perfect fit for this. Bookies are running scared of Leinster who have dominated the league so far, but there is still value in backing them with generous bookmaker welcome offers.
Sexton leads by example
Elite stars don't come any bigger than Johnny Sexton and the Leinster fly-half is the perfect athlete to focus on when looking to enhance your game management and tackling. Sexton is one of the premier world stars in his position and has an impressive set of statistics this year, with 92% success rate in tackles won.
It's not been plain sailing for Sexton though, who has been criticised for his high tackling on multiple occasions. Sexton has defended his style verbally and it's proving effective physically with an incredible success rate. Sexton is leading by example, captaining his team to the top of the league and looking likely to lift the Pro 14 trophy. For injured players studying Sexton, take note of his leadership qualities and ability to make teammates accountable; this trait will enable your team to rise to the occasion keep their heads up when something does go wrong.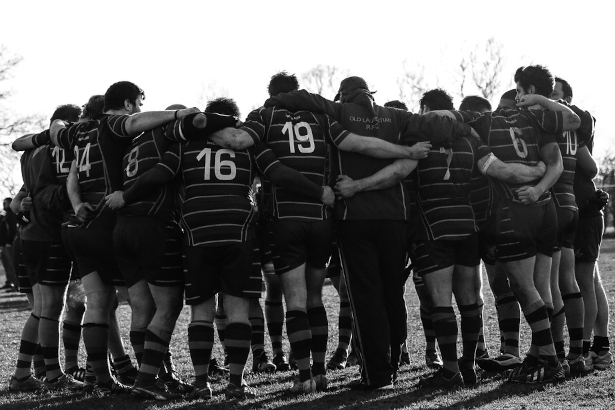 Ryan's communication key
Second Row talisman James Ryan is another key figure from Leinster worth taking note of. Ryan stands out as a player, physically and literally, at a towering 6'8''. At only 24, he's already won the Grand Slam with his country as well as three consecutive Pro14 titles and the Champions Cup.
Ryan is currently out injured with a shoulder problem of his own, but watching his movements during games for club and country will give you a real flavour of what it takes to be at the top level for a Lock. Take note of Ryan's core strength to make powerful runs and line out skills. You can also look to emulate Ryan's communication skills, as he speaks clearly to get the trust of his teammates and to make sure line outs are operated accurately.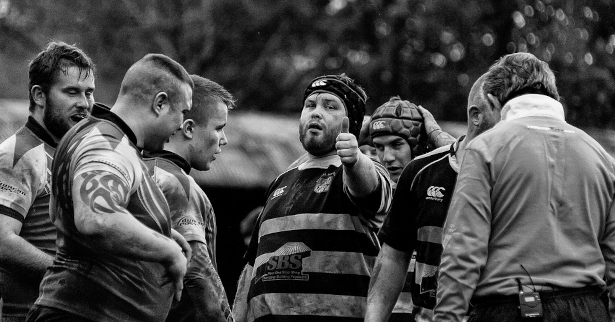 Larmour proves that size doesn't always matter
For those who don't conform to the usual pre-requisites for a position, Jordan Larmour is the perfect Leinster candidate to learn from. Standing at only 5' 10'', the youthful speedster is one of the most exciting prospects in world rugby and he's managed to gather this reputation despite being one of the smaller full backs in the league. In fact, back in 2019, we featured Larmour as one of the Irish players who impressed that season.
Larmour is an incredible athlete and one whose technique should be emulated if you want to become quicker and more agile. The Irishman's technique in acceleration is exemplary with his chest forward and shoulders back, all the while never losing composure or control. Larmour shifts his weight like professional sprinters and his feet only ever grace the floor for the minimum required time to enable him to stride towards another try.
By focussing on what makes him stand out rather than what should make him conform, Larmour demonstrates that you should know your strengths and work on them to give you the edge on your competition.