DIABLESSE RUM
From Necker Island to Manchester's Northern Quarter…There's A New Rum In Town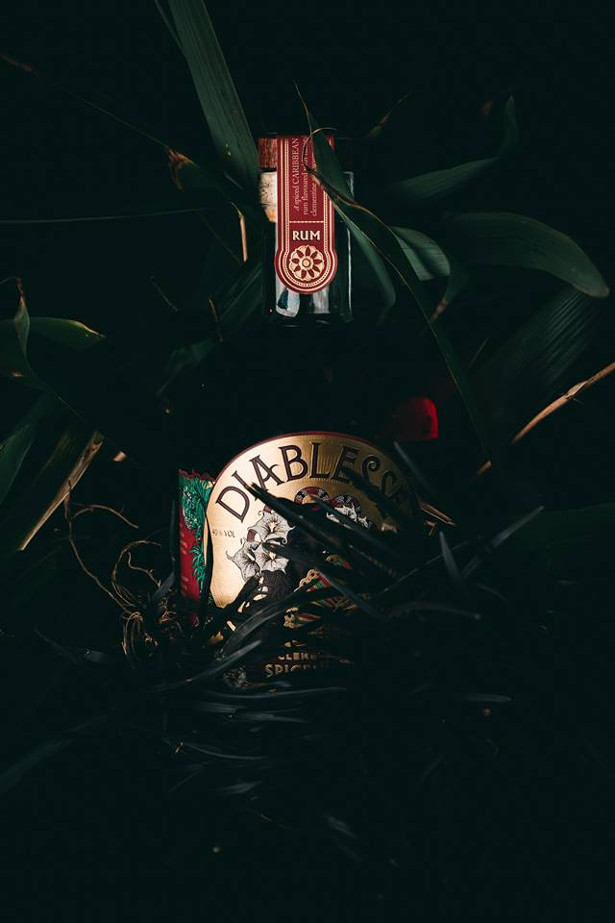 INSTAGRAM | FACEBOOK | TWITTER
Newly launched Diablesse Rum is a female owned brand, comprised of two distinct, small-batch expressions: Diablesse Caribbean Rum, and Diablesse Clementine Spiced Rum.
Sourced, blended and bottled by independent Manchester based company Farman and Son Ltd, Diablesse Rum is already award-winning, and has created the new spirit by blending pure rums to give new, undiscovered & delicious flavour profiles, with the range available to buy online now.
The Caribbean Rum (40% abv, £37 for 70cl) is a beautifully moreish rum with notes of chargrilled pineapple and butterscotch with a long, warm peppery finish. It is a blend of three different liquids: an eight-year-old Bajan rum from Foursquare Distillery; a four-year-old Jamaican copper pot still rum from Worthy Park distillery; and a two-year-old Guyanese rum, distilled in the 19th-century wooden Enmore pot still at the Diamond Distillery – the only still of its kind in operation today.
This Caribbean rum is tropically aged in ex-Bourbon whisky casks and has no added sugar, colour, caramel or other adulteration.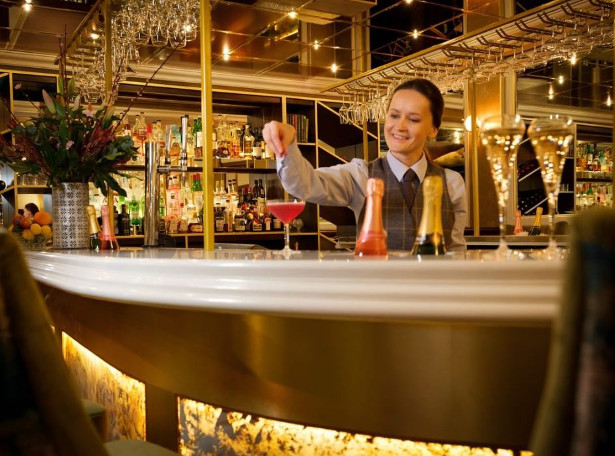 Diablesse Clementine Spiced Rum (42.3% abv, £32 for 70cl), is a demerara rum from the Diamond Distillery which is naturally flavoured with clementine and Caribbean spices to create a unique flavour profile that perfectly balances zesty clementine with toffee apple & warm pimento. With a 20% reduction in sugar, the clementine zest really shines through in this bright new rum.
Using quality ingredients local to the distilleries in which they are made and centuries-old distillation methods, the heritage of Diablesse Rums can be directly attributed to the Caribbean's most prestigious distilleries: Four Square, Diamond and Worthy Park.
The new brand recently won two awards in The Rum & Cachaça Masters, scooping silver for Diablesse Caribbean Rum, and gold for Diablesse Clementine Spiced Rum.
Former Marketing Manager for Richard Branson's Necker Island, Cleo Farman, discovered her love of all things rum whilst taking press trips to the Caribbean in the noughties. She launched her very own company, Farman and Son earlier this year, with the ethos to bring quality, authentic rums to the British shores, blending pure rums to give delicious new flavour profiles.
After travelling around the Caribbean, Cleo then spent twelve months trying, testing and tasting many different rums to create the perfect blend from her Chorlton base to create her first two blends – Diablesse Caribbean Rum and Diablesse Clementine Spiced Caribbean Rum.
She is now on a mission to tempt rum virgins, convert gin drinkers, enchant the connoisseur and get people to see rum in a different way with her new product line.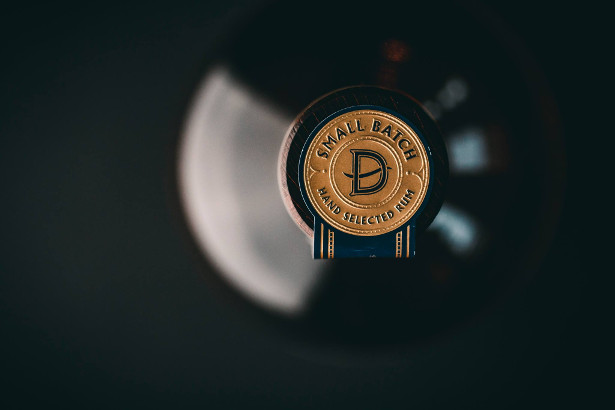 Following 13 years as one of Manchester's most well-known bar owners, owning Odd, Oddest, Odder and the Blue Pig, Cleo knows a thing or two about rum and the concept of Diablesse was born out of a love for the Caribbean and a yearning to do something different with this unique spirit.
Cleo, founder of Diablesse Rum said "There's loads more to rum than a Cuba libra and I'm fed up of gin getting all the attention. I wanted to create my own rums that are pure, unique and authentic and I've well and truly achieved that with Diablesse.
"I've launched two blends in the range, and they're going down really well! One is a traditional golden rum: I've come up with a unique new blend that's smooth & well balanced with delicious hints of butterscotch & chargrilled pineapple and a lovely warm, peppery finish. The other is my Clementine Spiced rum, it's really zesty and different and I keep getting told it tastes just like Christmas!"
The range is currently stocked nationally online at masterofmalt.com, and is already available in Selfridges and a number of independent wine & spirits retailers across the North West. It is also served in a number of bars across Manchester, including Cottonopolis, Refuge, Wood & Co & Volta.
Diablesse Brand Ambassador, Gethin Jones of Manchester's Cottonopolis, added: "I'm really excited to be working with quality, honest rums full of character. They have versatility and embrace the potential for innovative rum serves that take rum in a direction not normally associated with this category."
For more information on the rum and for innovative cocktail ideas visit diablesserum.co.uk