From Placewares. Universal Travel Adapter! www.placewares.com Placewares is an online shopping destination for the best in design from around the world!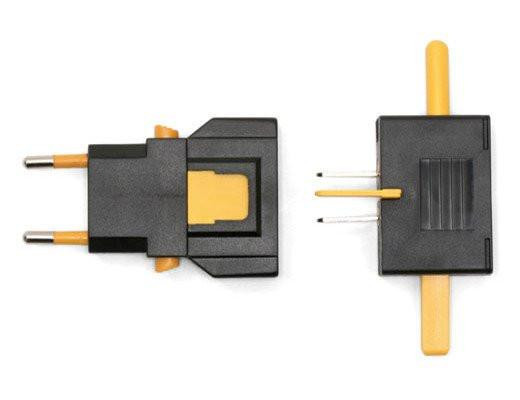 INSTAGRAM | FACEBOOK | PINTEREST
For the person on your list who frequently travels, this $14 Universal Travel Adapter is both an affordable and practical gift. It's compatible in more than 150 countries and is ultra compact for travel, folding flatter than any other adapter on the market. This is an ABS plastic adapter and not a power converter – be sure to check your items voltage requirements before using – do not use if you are not sure what the voltage is.