As 'staycations' become the new vacations camping is now more popular than ever – especially over bank holiday weekends! Travel restrictions, unnecessarily long journeys and expensive accommodation mean many Brits are swapping Costa Del Sol for Cornwall.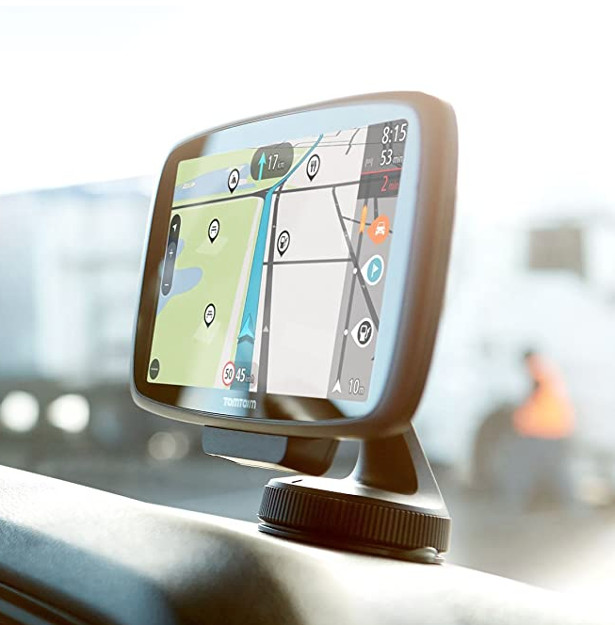 Recent research by Go Outdoors has shown a huge rise in camping as lockdown eases as individuals forced to stay at home and isolate for months.
Crucial for a successful camping trip, portable navigation devices are among the most popular accessories for campers & caravans. They differ from their counterparts for normal cars by taking the special requirements of campers & caravans into account when planning routes. They also offer key information relevant for campers such as rest areas & nearest campsites.
In time for the summer camping wave that due in the UK, navigation expert TomTom and ACSI, Europe's leading campsite expert, have released a collection of more than 9,000 points of interest (POIs) for the TomTom GO Camper navigation system to help campers plan their next trip.
The total number of ACSI POIs is 9775, and is divided into the following two categories: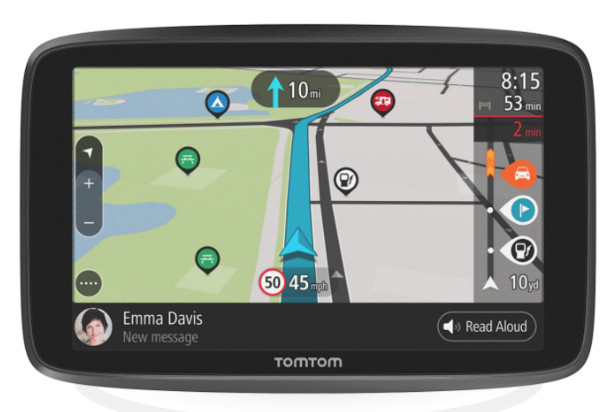 ACSI Campings POIs (6,113) – including campsites all over Europe
ACSI CampingCard POIs (3,662) – POIs including campsites that offer special offers and discounts to ACSI CampingCard holders.
Split of the ACSI POIs per country:
Andorra
5
Belgium
146
Bosnia and Herzegovina
19
Denmark
296
Germany
1125
Estonia
33
Finland
130
France
2776
Greece
120
Hungary
129
Ireland
77
Italy
863
Croatia
174
Latvia
38
Lithuania
34
Luxembourg
45
The Netherlands
1111
Norway
204
Austria
292
Poland
123
Portugal
112
Romania
47
San Marino
1
Slovenia
41
Slovakia
28
Spain
532
Czech Republic
107
United Kingdom
633
Sweden
317
Switzerland
217
Total
9775