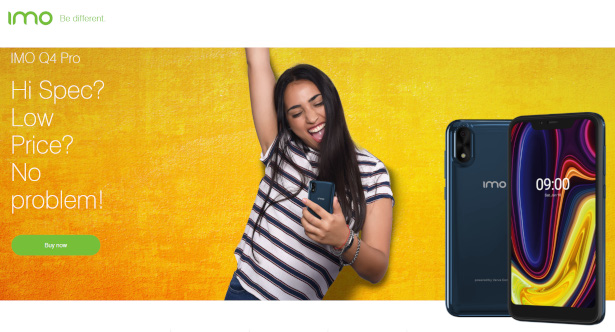 FACEBOOK : TWITTER : INSTAGRAM : YOUTUBE
IMO mobile is a dynamic brand for mobile devices and wireless CPEs. IMO stands for "In My Opinion".
IMO specialise in affordable smartphones.
As it's now more important than ever to stay connected with loved ones and also many people starting to feel the financial strain following the pandemic IMO are set to take the mobile phone market place by storm. Their brand new IMO Q4 Pro which launched in May comes with 5.45" HD display, dual rear camera, IMO face unlock, Android 9 Go, 4G, WiFi and Bluetooth, not to mention a 16GB memory with the capability of up to 64GB via MicroSD card, and is available from Tesco Mobile for just £60.
Available to buy now at : www.tescomobile.com/shop/pay-as-you-go/imo/q4-pro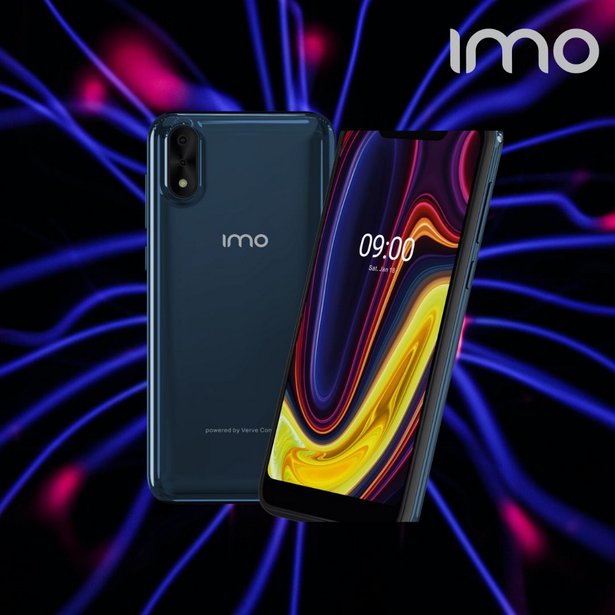 IMO mobile is a new and dynamic sub-brand of Verve Connect, a company with extensive experience in creating exceptional mobile devices and wireless CPEs. The expertise gathered over many years has been channeled into creating the IMO mobile brand, and the launch of its devices into the UK market. IMO's leadership team is made up from a group of vastly experienced industry professionals who know what UK consumers want, so our simple philosophy is to bring these devices into the marketplace. IMO stands for "In My Opinion" so feel free to tell people about our products and brand. IMO…"Be Different". At IMO we encourage our customers to "Be Different". Our aim is to offer the coolest looking and best value smartphones without any compromise in quality or functionality. The UK consumer is always at the forefront of our minds when developing our products and propositions. These are both defined in the UK, enabling everyone to own a top quality smartphone that does everything you expect, without breaking the bank. IMO…"Be Different".