Check out This Interesting Trio … really a self care … you know grooming option for Father's Day Gifts Baskets!
BESPOKE London Caramel Amber and Cashmere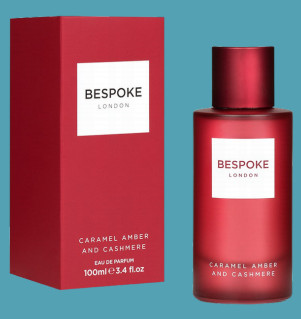 Bursting with rose and black
pepper the fragrance offers a
luxurious feel without the price tag.
Offering a cocktail of woodsy and
caramel notes with sandalwood,
vetiver and amber this scent is
perfect for any modern dad who
loves a bold scent.
RRP: £9.99, available from www.superdrug.com
Fudge Professional Xpander Gelee Shampoo and Xpander Whip Conditioner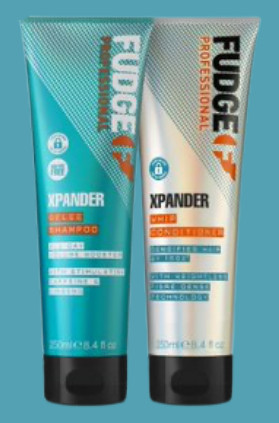 For the fathers who are looking to add body
and bounce to their hair Fudge Professional
have got you covered. The Xpander Gelée
Shampoo is infused with Caffeine and
Ginseng to stimulate the scalp and hair follicle
growth and leaves the hair feeling volumized
and airy. The Xpander Whip Conditioner is
thickening and densifies the hair. It is infused
with Fibre Dense Technology that boosts
volume without the frizz
RRP: £13 each, available from
www.uk.fudgeprofessional.com and www.mankind.co.uk
OSMO Limited Edition Clay Wax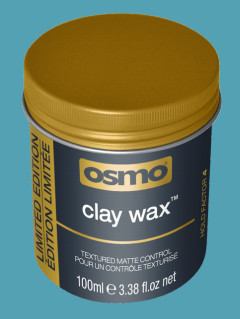 A clay-based styler that provides
texturized control helping to achieve the
"just out of bed" look. The formula
contains Beeswax which creates
thickness, separation and texture for
pliable long-lasting styles. Suitable for all
hair types and works on wet or dry hair
making it a versatile gift for all kinds of
fathers.
RRP: £5.99, available from www.justmylook.com