TRENDHIM .. the men's accessory specialist.. when fashionable presence is required REVIEW Timeless bracelets… trendhim.co.uk
TRENDHIM are a wonderful company who have been trading since 2007 they have established a reliable name for providing the highest quality accessories for men that has grown and grown every year. That 15 years of growthy and refinement of their ideals their copoirate values and promise to you the customer has resulted in 1000s and 1000s of very happy clients and customers who come back time and again.
They are contantly sampling new products and curating new additions to their extensive ranges… you will find brands they have worked with for more than a decade to new lines which do fit in with the TRENDHIM ethos…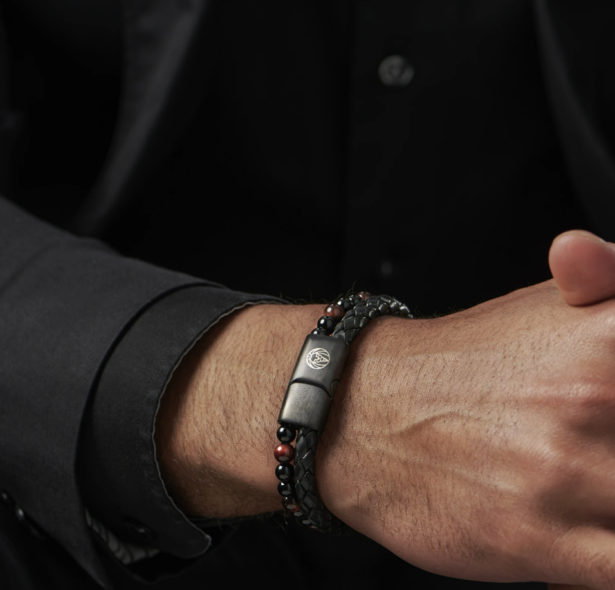 Bracelets for men is a big growth area in men's fashion and guys are wearing bracelets more and more … its no surprise that TRENDHIM have a wonderful collections fo bracelets and they are fabulous…
Here are a few examples and we thoroughly recommend you take a look at their website here www.trendhim.co.uk
"We've worked with TRENDHIM for many years and they constantly impress us and never stray from their core principles and commitment to their customers. We believe most of your accessory needs will be fufilled by TRENDHIM…" InTouch Rugby Men's Editor… On Assignment!
Always classic always stylish and always fitting into the modern fashionable mans image. Enhancing that and sense of completeness and attention to detail. A bracelet is that signature piece that very often sets a style aprat.
Than k you so much for stopping by today and we do hope you find what your looking for… very best wishes, InTouch Rugby Editor…