Trendhim ( Blog www.trendhim.com ) > HOW TO CHOOSE THE RIGHT MEN'S WALLET – 5 QUICK TIPS !
Accessories to us are everything a man can wear, except for his clothes. On Trendhim you'll find everything from watches and leather bags to sunglasses, bracelets, ties and much more. Follow us at www.instagram.com/trendhim/
It's not just your bag that has to carry your valuables. Use these 5 tips as you shop for your next wallet and check out some of our favorites.
1. KEEP IT SIMPLE
A simple leather wallet with a minimalist style is versatile and can be used with formal and casual wear.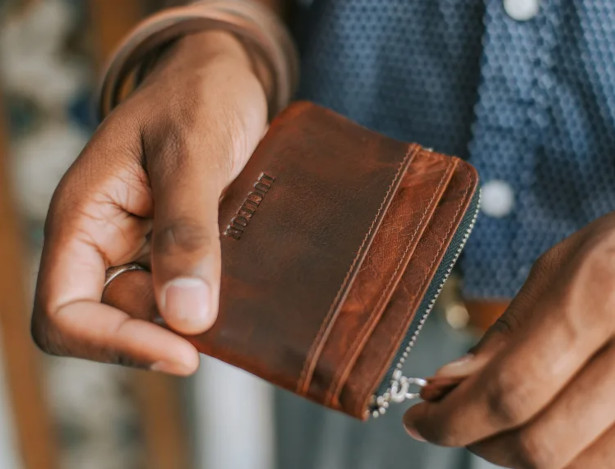 Showing Montreal Zipped Tan RFID Leather Pouch
Clean lines and quality materials will stand the test of time.
2. CHOOSE THE RIGHT SIZE
First, clean out your existing wallet and place the items on a table. Throw away unneeded things such as expired gift cards. Knowing how much you carry is key to choosing a size.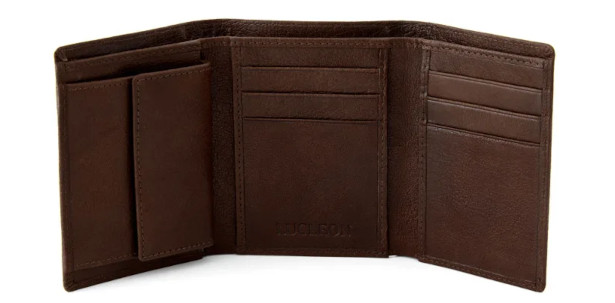 Showing Brown California Trifold Wallet
Carry lots of cards? Select a trifold wallet with a lot of credit card slots.
See all 5 tips at :- www.trendhim.com/articles/212/how-to-choose-the-right-men-s-wallet-5-quick-tips