TRENDHIM Blog…HOW TO GROW THE RIGHT BEARD FOR YOU (via www.trendhim.com)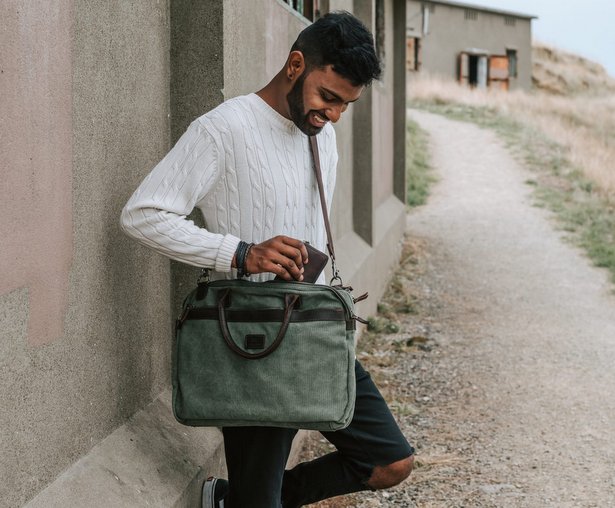 We've compiled all the tips, tricks, and products you'll need to grow a soft, full and healthy beard. Whether it's your first stubble or you're a proper Viking, making sure it flatters your face shape is always a good thing.
There's no doubt about it. Beards are in!
Men have always sported beards. In historical terms, being clean-shaven is the trend. A clean shave has been popular in the West since the Victorian era, but the last 10 years has seen a resurgence in the number of bearded gents walking around.
Every man at one point in his life should try growing out his beard. It may look bad, or not come out well, but there's only one way to know for sure – grow it.
And the reasons to grow a beard go beyond mere curiosity.
Men's facial hair has developed over time to have innate evolutionary and social perception value that includes:
Being a sign of health and fitness
Showing you're of sexual age and capability (you don't want them thinking otherwise)
Signaling to 'competitors' you're at the peak of maturation, aka aggressive and ready to battle (badass in the literal sense)
So while manliness has become a buzzword, bad word, and all-round matter of opinion. From a biological standpoint, there's not a shred of doubt – beards are manly and instantly show it off.
The Evolution and Human Behaviour Journal found that between fully bearded, moustached, goateed and clean-shaven men, women rated the bearded bros as most attractive.
But not just most attractive.
The women rated full beards as more masculine, mature, good-looking, dominant, self-confident, courageous, liberal, nonconforming and industrious. Not a bad list of qualities to be associated with.
And for those worried about having a beard at work, know that a well-groomed, well-cared-for beard looks just as clean and professional as your clean-cut colleague.
The only thing left now is to actually grow one…. fior the full extensive article see :- www.trendhim.com/articles/286/how-to-grow-the-right-beard-for-you