Bulldog Skincare! How To Treat Razor burn & Do You Even Mask Bro? >> www.bulldogskincare.com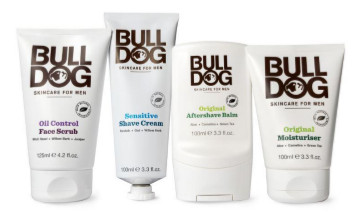 FACEBOOK | INSTAGRAM | TWITTER
How To Treat Razor Burn
Ever felt like a top dog because you woke up with enough time for a proper shave, stroked your smooth skin, then crashed because that shave has resulted in an unsightly rash? That, friends, is what we call razor burn! It usually looks like bumps on the skin that can also be red and inflamed. Bulldog Skincare For Men have a few tips to avoid and treat razor burn below:
Prevention is better than cure
A dull razor is one of the most common causes of razor burn. We recommend you get a new blade every 5-10 shaves (if you just shave a small amount of your facial hair then it doesn't need to be so frequent). Also, make sure your skin is prepped properly before you shave. Exfoliate so that you have a smooth surface to work with. A good scrub will also remove ingrown hairs that clog your pores.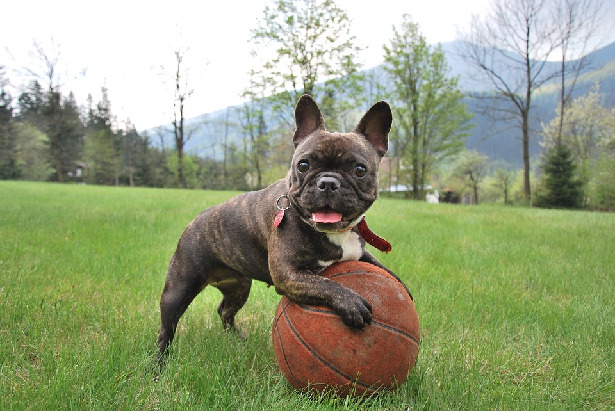 Oil Control Face Scrub (£5.00) will exfoliate and balance the skin. It contains charcoal, witch hazel, willow bark and juniper.
Use the right lubrication
If you're prone to irritation, opt for a shaving cream or gel which is fragrance free. Creams tend to contain glycerin which has moisturising properties and helps keep skin smooth. Once you start shaving, don't rush and make sure you rinse your razor in warm water between each stroke.
Sensitive Shave Cream (£3.50) contains baobab oil, oat oil and willow herb. It's been formulated to give a smooth and comfortable shave.
Aftercare
If you still end up with a burn, we have a couple of tips! Aloe Vera is known for its cooling and soothing properties so apply a moisturiser or after shave balm with aloe to calm it down. If you have bumps too, try using a hot compress which should help bring the bumps down.
Original Aftershave Balm (£5.00) will refresh and sooth the skin after shaving without leaving a sticky residue.
Original Moisturiser (£6.00) will efficaciously hydrate the skin. It contains aloe vera, camelina oil and green tea.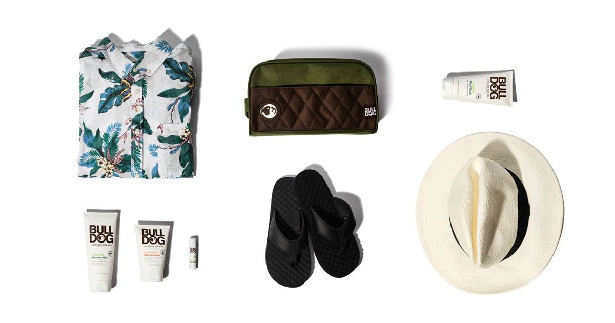 Do You Even Mask Bro?
Masks are having a moment. First Diddy/ Puffy (Sean John Combs- we can't keep up) shares his facial selfie, then Christiano Ronaldo rocks a sheet mask on Instagram and even James Franco got on the mask wagon. It's time to man up, slap on a mask and refresh your face and not just because it's a trend, but because it'll leave your skin feeling fresh and looking great.
Men's skin tends to be oilier than women's so Bulldog Skincare For Men's Oil Control Face Mask (£6.00 100ml) is just what you need to give your skin a kick. We've added witch hazel, willow bark and juniper in to the formula as well as a blend of natural clays: kaolin and Cornish. This mask was developed to minimise excess oil (without stripping the skin) and deeply cleanse. In our consumer trial, 86% of men agreed that their skin looked less oily after use. *
For the best results, we recommend you smooth a thick layer on to skin and leave on for 5-10 minutes before rinsing with warm water. Once a week (or more if you think you need it) will help balance the skin.
*Consumer trial- 51 male participants, December 2015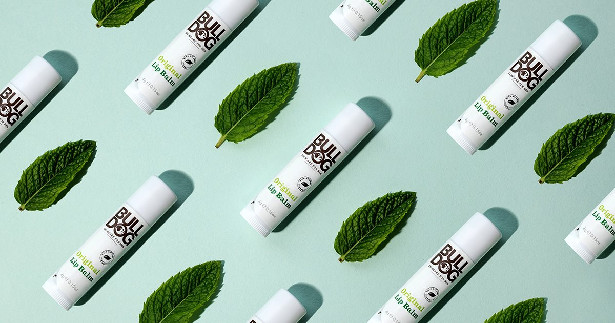 |
|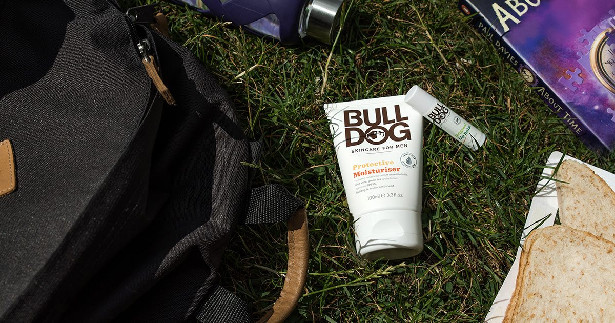 |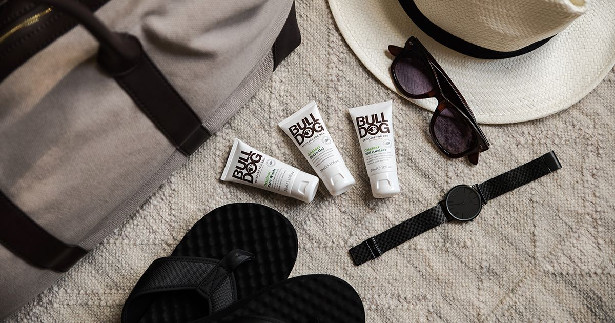 |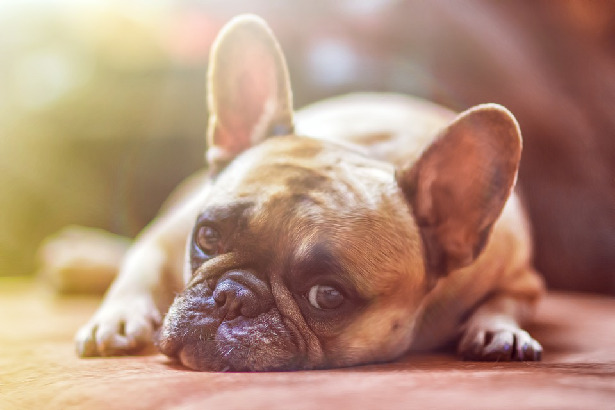 |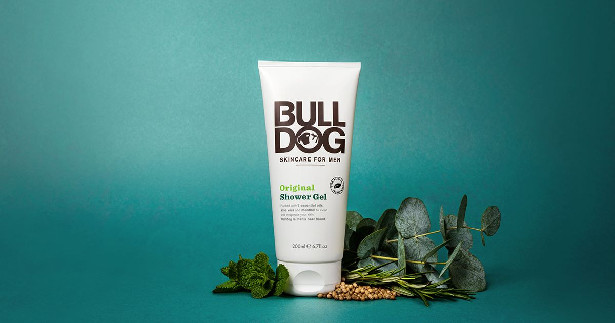 |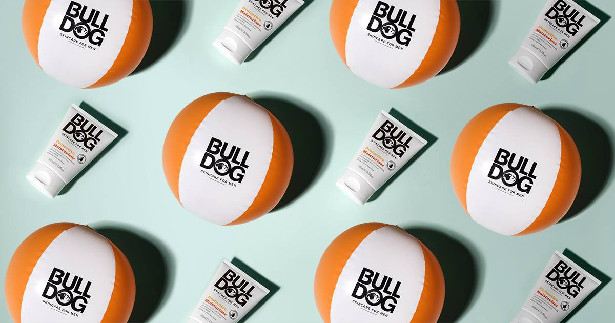 |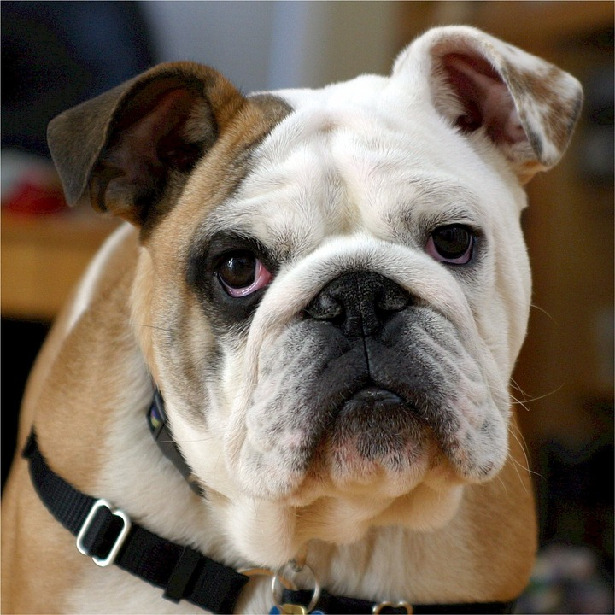 |

|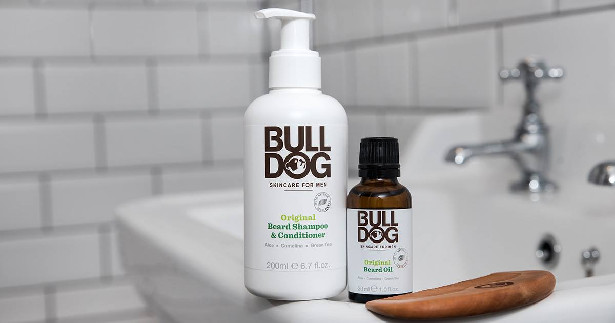 |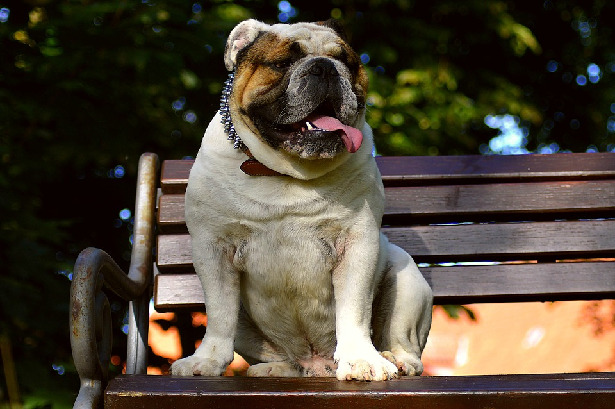 |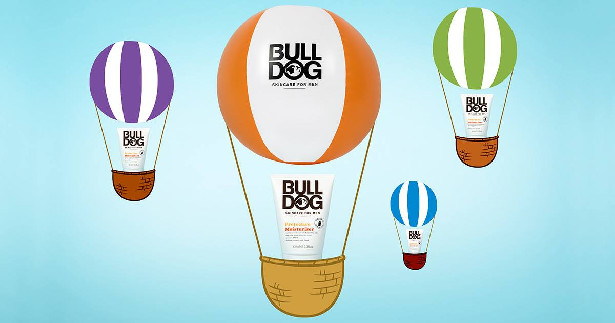 |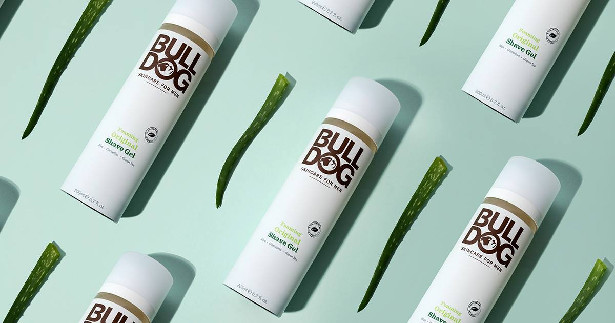 |