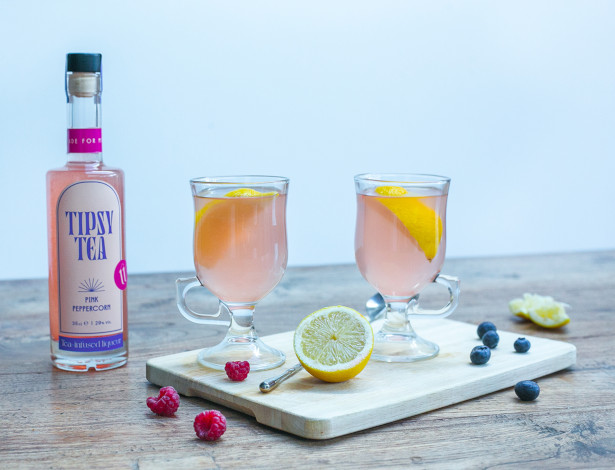 Tipsy Tea is an exciting new pairing that aims to bring people together during these difficult times. These Tea-Infused Liqueurs combine tea and alcohol in a range of mouth-watering flavours.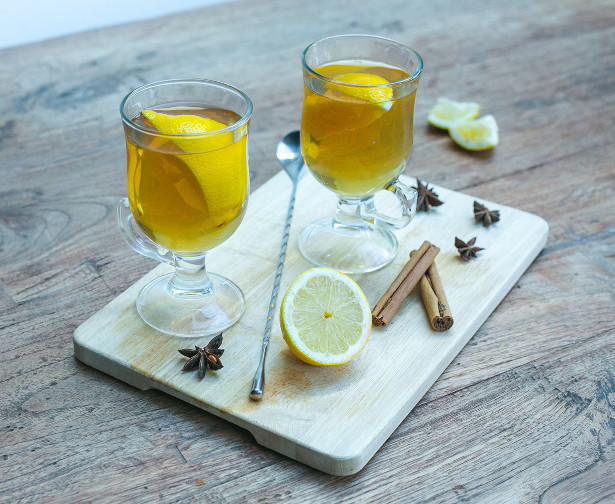 The team behind the drink have now launched gift sets that tea drinkers can enjoy together… from a distance.
With the Tipsy Afternoon Tea Set, you can add a tantalising tipple to the traditional afternoon tea. Whilst the Aperi-Tea-Vo set is a twist on the classic Italian aperitif.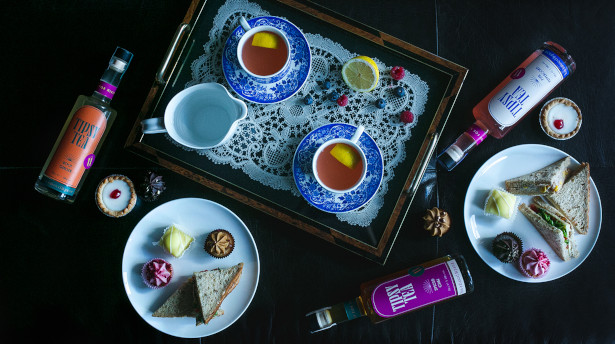 Each set contains a 35cl bottle of Tipsy Tea with a matching glass, food pairing suggestions and a playlist. This means you can enjoy the Tipsy Tea experience at the same time as friends and family, even if you are miles apart.
Tipsy Tea have so far launched three flavours; Spiced Chai, Root Ginger and Pink Peppercorn.
This innovative new product is incredibly versatile and can be served hot or cold by just adding water. The hot version is a great option to 'warm you up' during the Winter months.
If this sounds like your 'cup of tea' check out www.tipsytea.co.uk