Beyond Balance fitness and physical therapy products for building strength using body weight, ideal for home gym.
The 10% discount code is InTouchRugby
To be entered at checkout on >> GoBeyondBalance.net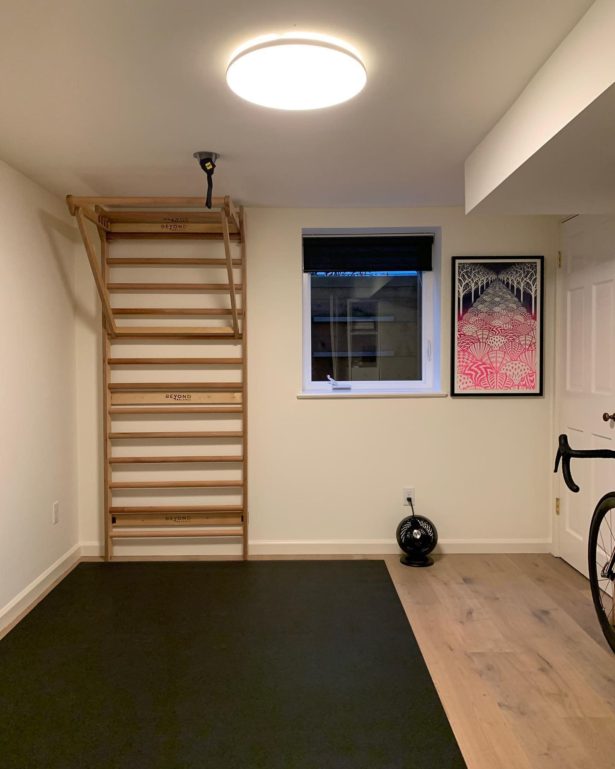 Beyond Balance, makes fitness and physical therapy products (Schroth Method for Scoliosis Therapy) that are based on primarily on Swedish Stall Bars. They also make hand balancing props. Made entirely from wood and preserved with environmentally safe mineral oil, every purchase plants a tree with the National Forest Foundation. These products focus on body weight training to build strength, flexibility, and mobility while having fun. Made from high quality wood they are great additions to the home gym that look as nice as they perform. Please visit their site for more information www.beyond-balance.net
Beyond Blance manufacture calisthenics and body weight training equipment. Great for Schroth Treatment for Scoliosis! Their equipment improves flexibility, mobility and strength.