The perfect needed and useful Father's Day gifts from OH.SO for your gift baskets! shopohso.com
OH.SO is a line of clean, fun, organic self-care products powered by natural colloidal silver and essential oils. Dad will definitely enjoy these useful wellness items:
OH.SO AFTER SUN SPRAY: The healing power of aloe vera will soothe stressed-out skin, sun-burned skin without the stickiness. Dad will love the instantly calming and cooling effects of lavender and spearmint essential oils with every spray. Plus, he'll enjoy the captivating Aloe Vera Lime scent!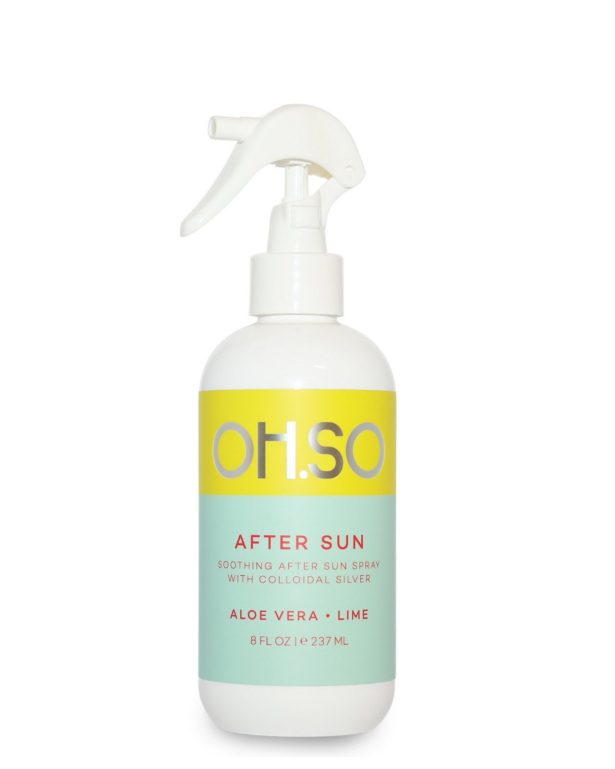 OH.SO PITS DEO: It's like a woodsy adventure for your pits. A natural deodorant that is free of baking soda and parabens. Give stink the cold shoulder with the natural deodorizing power of colloidal silver and pure essential oils.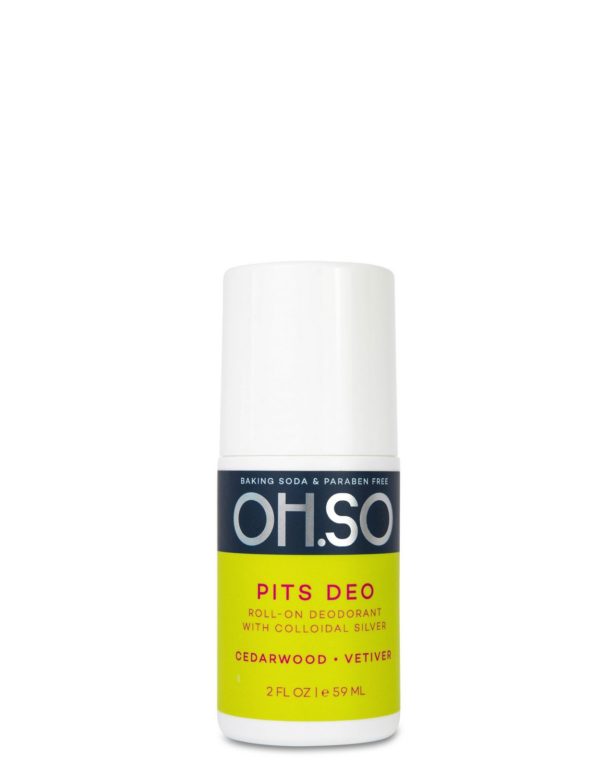 OH.SO PITS & PARTS: A natural colloidal silver deodorizing spray for your pits, parts, and everything in between.Refresh your sweat zones throughout the day with this clean deodorizing body spray. Think vacation oasis— with this scent inspired by palm trees & a tropical beach.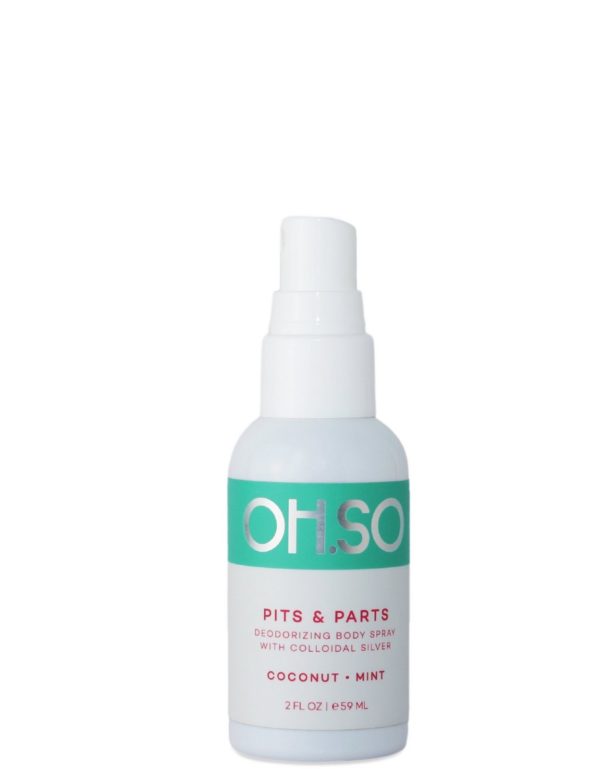 OH.SO BUZZ KILL: No DEET for me, please! This clean insect repellent with Lemongrass and Clove essential oils keep the insects at bay so you can enjoy the outdoors… All. Day. Long!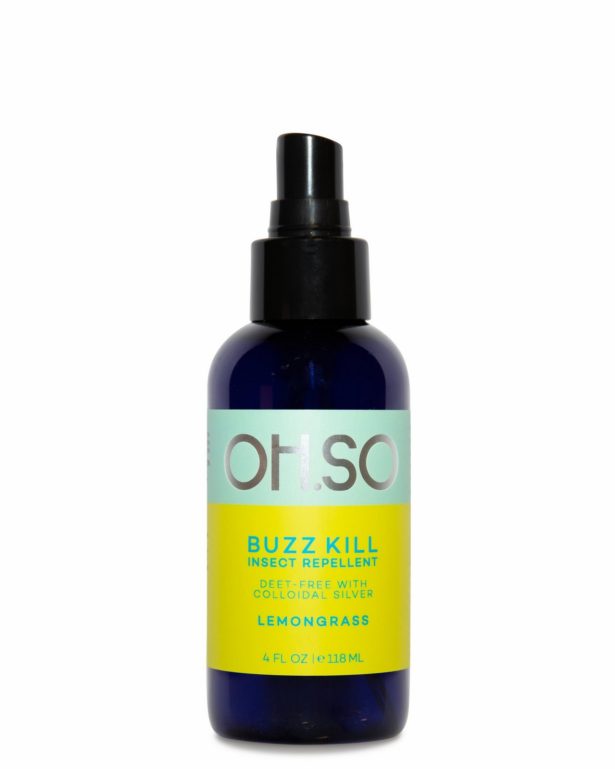 OH.SO HAND SANITIZER: A colloidal silver hand sanitizer formulated with alcohol to kill 99.99% of germs. Your hands collect germs and bacteria from everything you touch, yuck! HANDS utilizes the power of colloidal silver and alcohol to neutralize germs (they don't stand a chance.) A hand sanitizer that's OH.SO moisturizing and smells like a cocktail – need we say more?