The perfect guide for mindful eating. An 8-week food and mood journal and Planner for Beginners; track how food affects your mood, hunger, and energy levels… wholesomelifestyleproject.com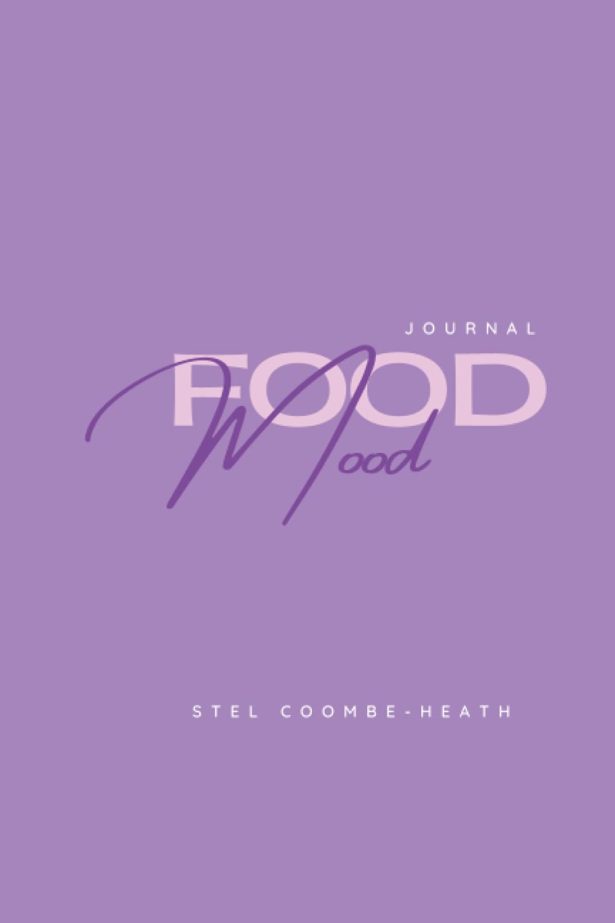 The perfect guide for mindful eating. An 8-week food and mood journal and Planner for Beginners; track how food affects your mood, hunger, and energy levels…
Are you sick and tired of promising yourself to stop binge eating? Do you often feel out of control with food and you don't know why you overeat? Are your intense cravings leading to self-sabotage?
The Food and Mood Journal is the perfect tool to help you tune into the signals your body is sending you. By tracking what you eat and drink, it will help give you insight into how food affects your moods.
It's an 8-week kick-start to mindful eating to help you identify the triggers that make you want to eat when you are not physically hungry.
This book includes:
Food tracker
Mood and stress tracker
8-week goals tracker
Journal prompts
Affirmation
Water intake
Exercise.
This makes a beautiful gift for anyone who feels out of control with food. This easy-to-use journal will help you gain insights to stop binge eating, emotional eating, or other forms of overeating.
https://www.amazon.com.au/dp/B09HFXWZKW