Grooming for both males and females may require some Calmmé anti-chafe and soothing cream. lajoieskin.com
Calmmé is long lasting and a little goes a long way. No need to reapply. No mess and no staining of your party attire.
Calmmé is perfect for sensitive skin and delicate bits.
The packaging has been designed to not melt in the heat, cross contaminate and as it is a concentrated formulae, you don't need to slather on.
Calmmé is available to our American friends via Amazon US and online via our website for rest of the world.
Shop online @:- https://www.lajoieskin.com/shop/calmme/
& buy on Amazon @:- https://www.amazon.com/gp/product/B07F82SKCZ/ref=ewc_pr_img_1?smid=A1QXYPUVO1EM2V&psc=1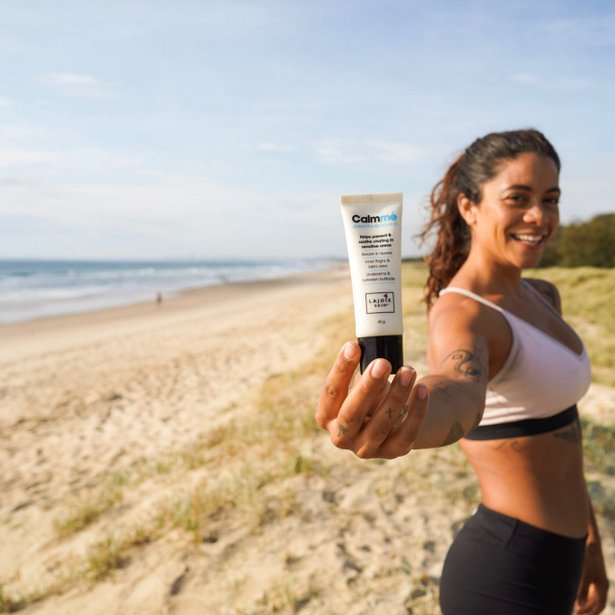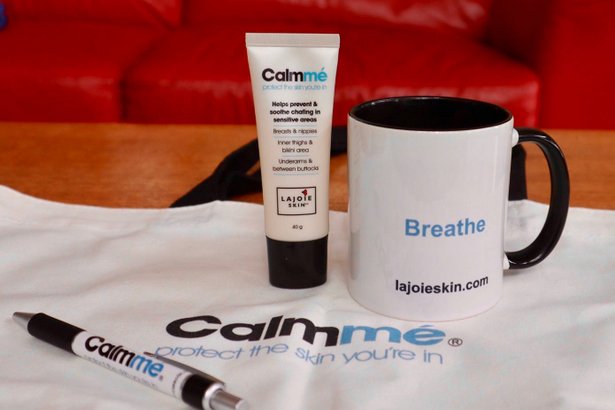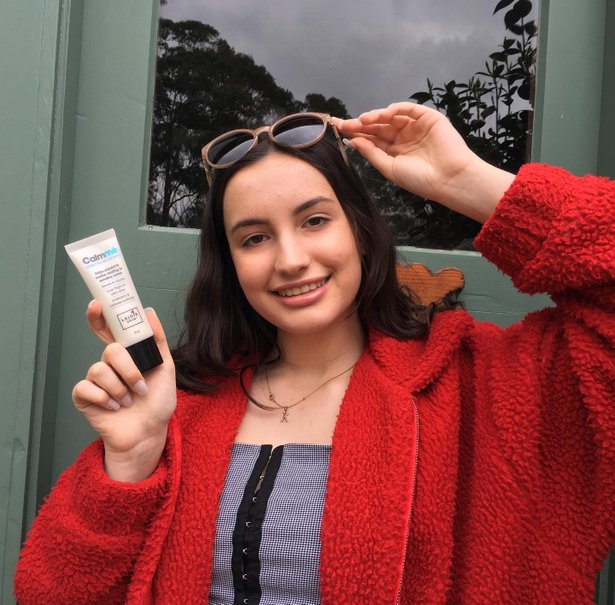 Calmmé is an Amazon Choice product