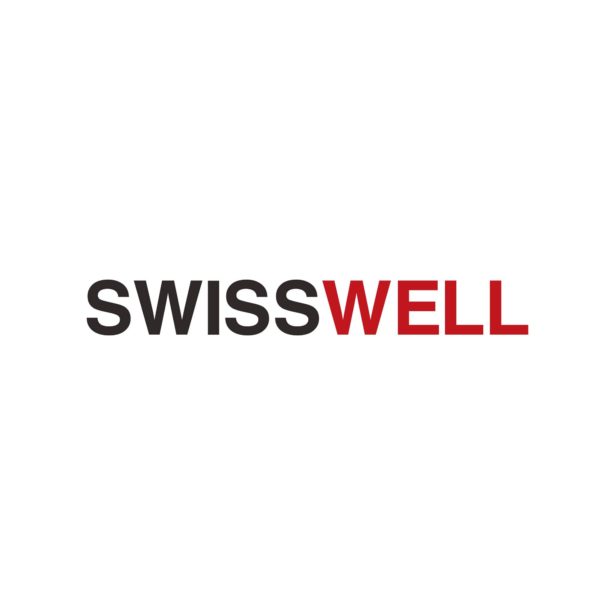 The Lubricen® knee patch is delivering the drug-free ingredients which stimulate the body into producing synovial fluid – the body's natural lubricant that protects the knee joint cartilage.
Read more about their life-saving patch here: https://bit.ly/3obKeDY.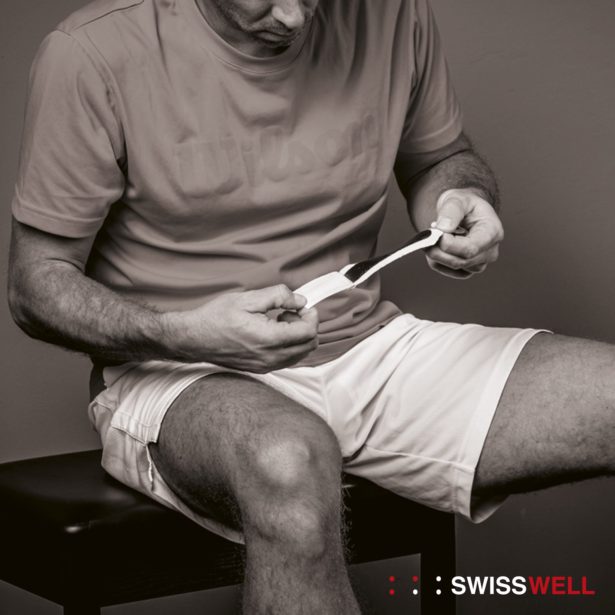 Their mission is to allow everyone a healthy, physically active and fulfilled lifestyle in a world without the joint pain where you have more time to spend with your loved ones doing what you enjoy.
Sounds unrealistic? Check their website and see it yourself: https://bit.ly/3AIrxx3.
Want to know how they designed their Lubricen® knee patch – an innovative joint pain solution?
1️⃣ Hypoallergenic medical tape – to hold the patch during movement, but gentle to remove
2️⃣ Transdermal polymer – uses technology that pushes the active ingredients deeper into the knee
3️⃣ Formulation hydrogel – gel mix containing ingredients for joint lubrication