PROTECTING YOUR CHILD'S EYE HEALTH THIS SUMMER.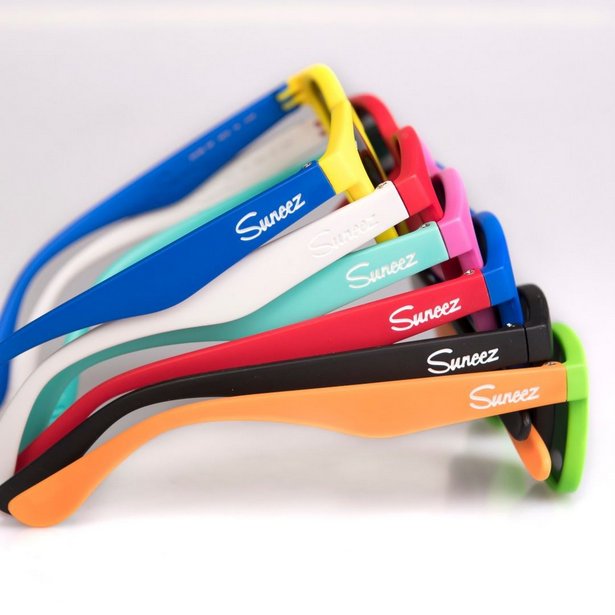 Summer hasn't quite reached us in the UK, not that we're counting down or anything. Afternoons in the park, days spent outside, lying on the beach soaking up as much vitamin D as possible. We all love being in the sunshine but can be guilty of forgetting just how powerful the sun's rays are. Most adults will invest in a quality pair of sunglasses for themselves that will last for years to come, while their children's optical health is often overlooked. Covering children with factor 50 sun cream to protect their delicate skin comes naturally, forgetting it leaves their eyes exposed to the harsh damaging rays that can-do permanent harm.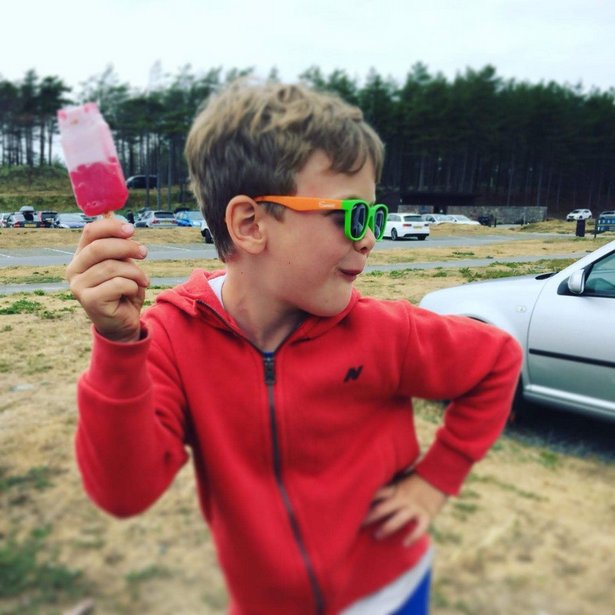 David Strang Founder/ CEO of Suneez says:
"Children's eyes are more at risk of damage from the sun's ultraviolet rays. The lenses in their eyes are clearer and their pupils are wider, so let in more harmful rays. This may lead to cataracts developing prematurely later in life".
"THEY'LL BREAK THEM OR LOSE THEM"… NOT SUNEEZ®!
Suneez, a UK based company are offering a brand-new range of stylish, polarised, funky kids' sunglasses, which feature all the sun-blocking properties of an expensive pair of adult sunglasses. They come in one size, designed to fit kids from ages 3-10 years and are available in a range of cool colour combinations to make your little one look the part this summer!
Parents often avoid spending a lot of money on children's sunglasses as they feel their kids "will break them or lose them". Suneez have been developed with this in mind. They are made from highly flexible, virtually unbreakable material. Included with every pair is a colour coded gift box, silicone sports strap and a microfibre carry pouch – encouraging kids to keep their Suneez safe.
Key benefits of Suneez:
100% UVA/ UVB protection – Suneez lenses block 100% of harmful UVA / UVB rays up to and including UV400, protecting children's sensitive eyes.
Polarised lenses – reducing glare for safer, more comfortable and crystal-clear vision.
Virtually unbreakable – with fully flexible frames, Suneez won't snap when bent!
Strap and carry pouch – kids won't damage or lose their Suneez thanks to the handy strap and carry pouch that comes with each pair, also doubling as a useful lens cleaner.
Vibrant packaging – making them perfect as a fun, cool gift for kids this summer.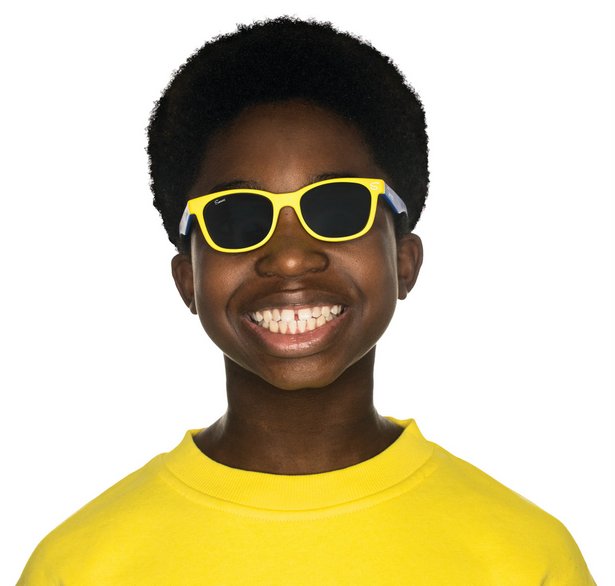 David Strang, Founder / CEO of Suneez said of the brand: "We asked many focus groups of parents why they don't spend much on children's sunglasses, and the resounding response was that they'll either get broken or lost, or that the parents weren't aware children's eyes were more susceptible to sun damage. We wanted Suneez to be fashion forward, tough, high quality and surpass safety requirements without breaking the bank. Most of all… kids love to wear them".
Suneez are available to order from www.suneez.com
RRP: £25