Sun Care Invention Endorsed By Pro Rugby Players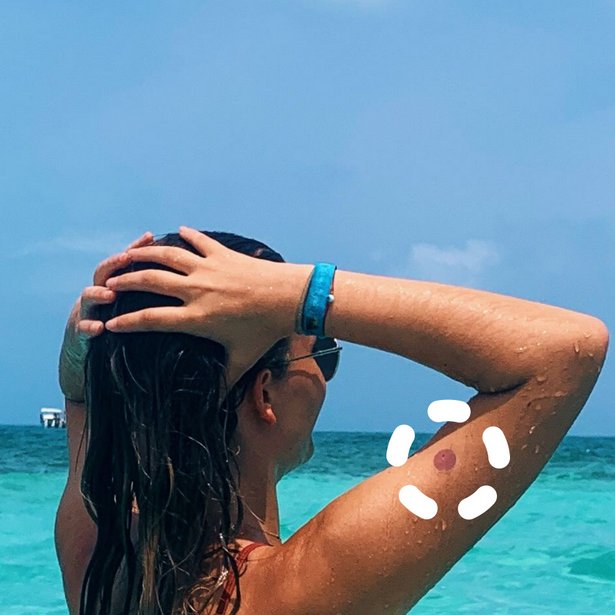 SPOTMYUV (available in 3500 stores covering Australia, USA, Canada, and the UK in Boots). SPOTMYUV is a little sticker that changes colour when you need to reapply sunscreen. It's becoming an essential tool that parents use with their kids so they know when to reapply sunscreen.
SPOTMYUV starts purple, then turns clear after applying sunscreen. When your sunscreen's worn off, it turns back to purple to remind you. You can reapply sunscreen on the same sticker up to 6 times throughout the day, so it's great for spending a full day in the backyard, by the pool, or at the beach.
Many pro-rugby players use & endorse SPOTMYUV, like 3 players on the Queensland Reds, 1 on the Western Force in Australia, Demi Hayes on the Australian National Squad, and Meya Bizer of Team USA's Rugby.
Instagram @spotmyuv.