Cards! Questions & Empathy–49 questions to strengthen empathic thinking. NEW >> www.questionsandempathy.com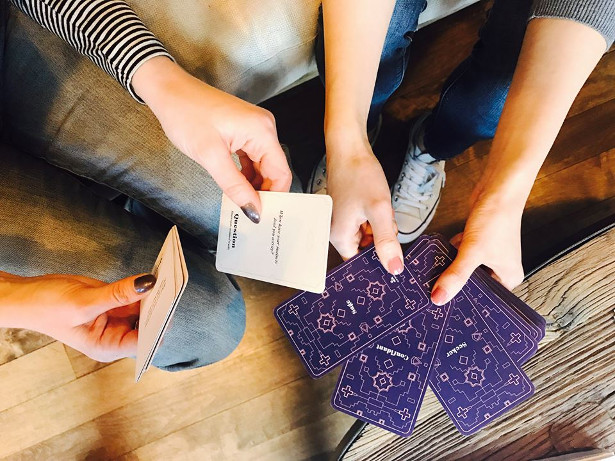 By SUB ROSA
FACEBOOK | INSTAGRAM | TWITTER
Coworkers can use this deck of cards from Sub Rosa to get to know each other and settle problems in the workplace more productively

Questions & Empathy is a deck of 56 cards made to help coworkers explore each others empathetic mindsets, learning what stands out and matters to them as individuals. The cards were created by Sub Rosa, a New York-based design group that specializes in empathy.
Using these cards, coworkers are prompted to leave their comfort zones and have honest conversations with fellow employees. The ultimate aim is to help everyone in the workplace learn about one another, while also building team trust. Ultimately, the cards are meant as a tool to help co-workers better handle internal problems and reach collective goals.
Questions & Empathy is available to purchase online for $39 -: www.questionsandempathy.com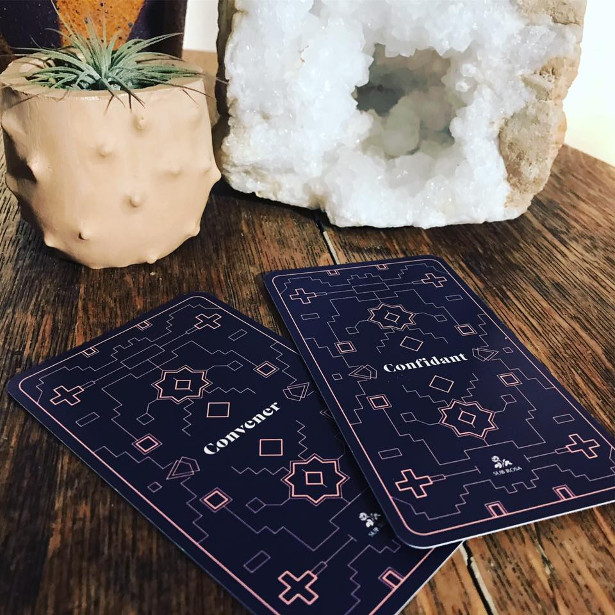 |
About Sub Rosa
Sub Rosa, named Ad Age's Small Agency Of The Year in 2010, is a diverse team of thinkers, creators, and builders. Operating as one part think tank, one part design studio, and one part innovation laboratory—our goal is to make awe-inspiring, creative work that helps companies, brands, and organizations have more meaningful relationships with people and the world around them. Clients include: General Electric, Google, Levi's, Nike, Pantone, Pepsico, Sony, TED and more.
|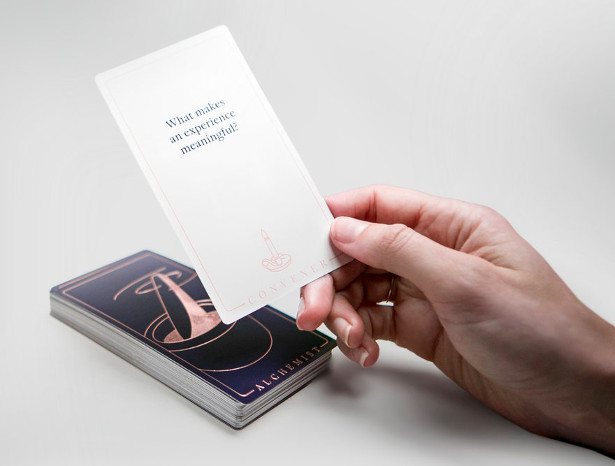 |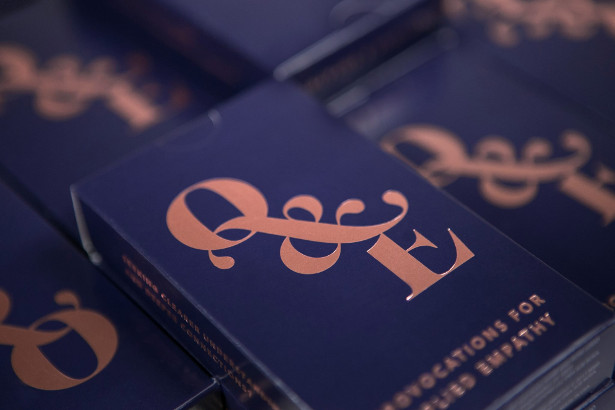 |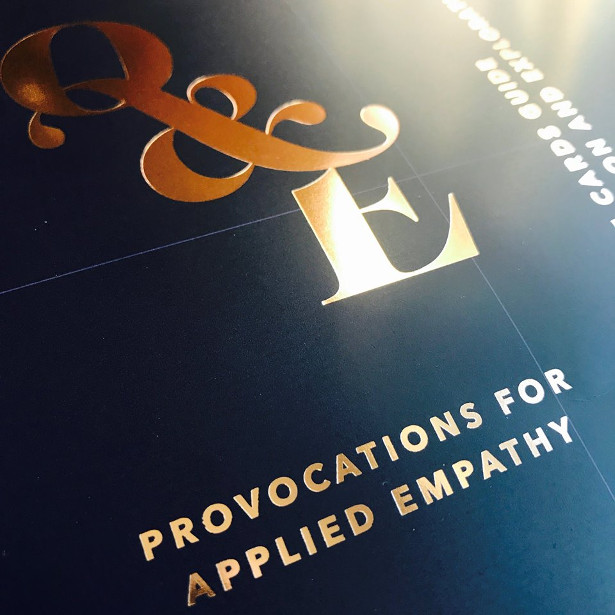 |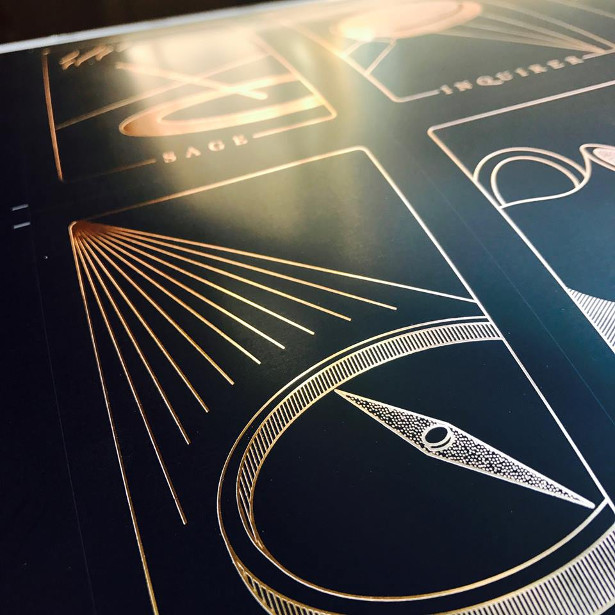 |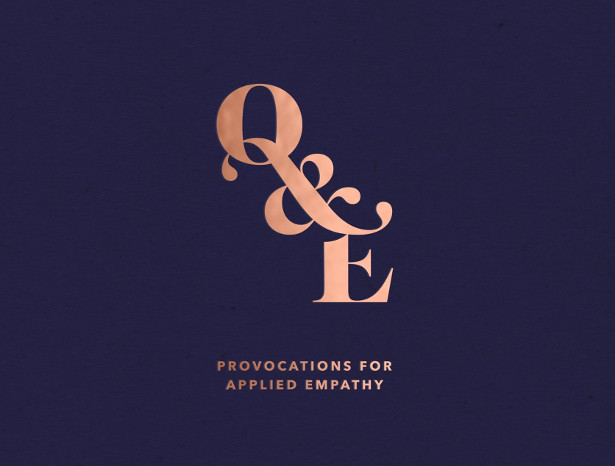 |